Highlighting the artistic history of Laguna Beach, the Sawdust Art Festival, a non-profit organization, has been home to more than a thousand local artists since its inception in 1967, honoring its mission to educate the public and promote art that is created locally.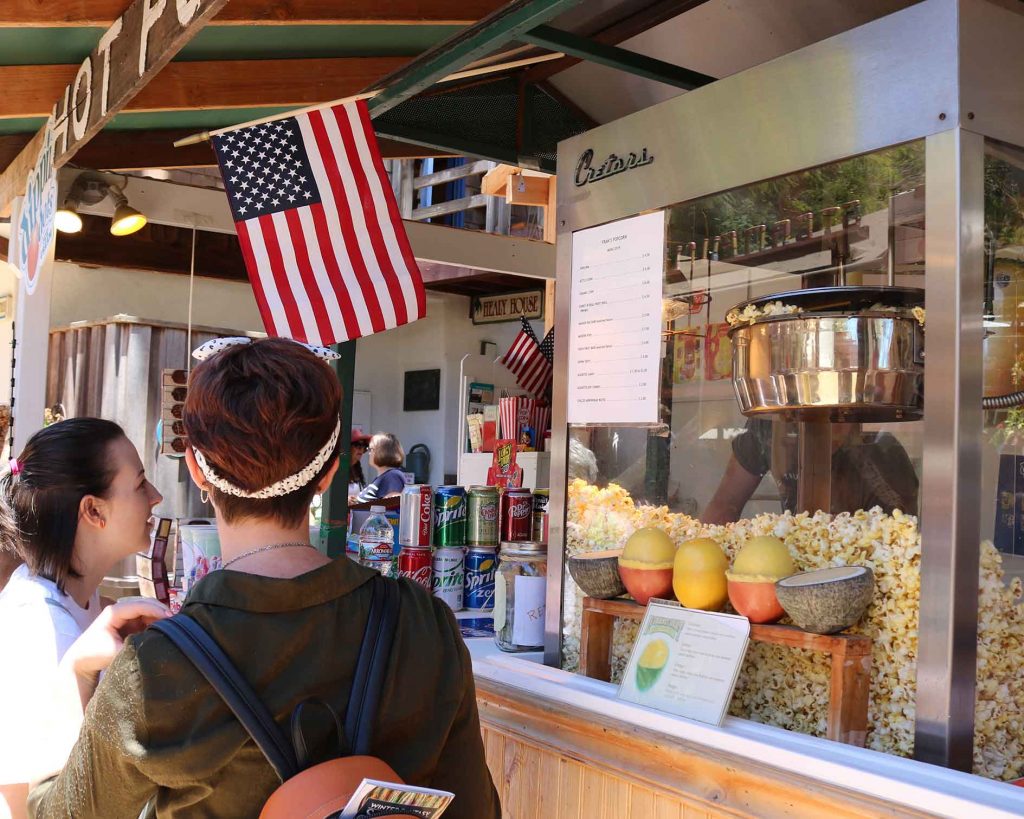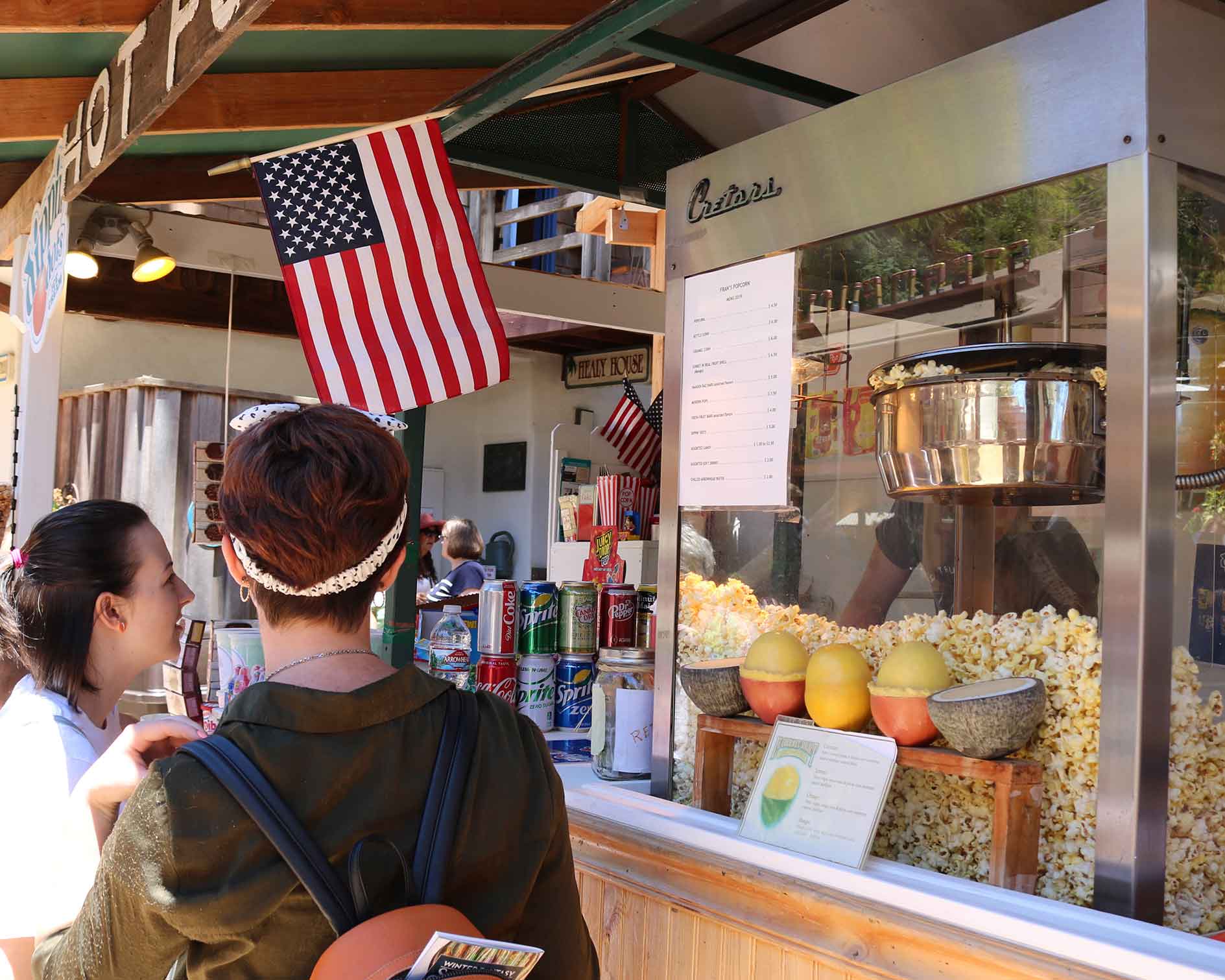 You make it possible.
Being able to share our passion for art both with our community and with the 150,000 guests that visit us each year, is a constant source of pride for us, and a responsibility which we humbly cherish. But we could not do this without your help!
With donors, we are able to offer more vibrant, magical classes that allow both young and old to find their creative inner voice.
With additional support, we are able to provide educational workshops for underserved populations, who may otherwise never have the opportunity to experience the sheer joy of creating a piece of artwork.
With stewarding, we are able to award scholarships to local high school graduates, helping them to follow their dream of becoming an artist.
With benefactors, we are able to maintain our historic eucalyptus grove for year-round use, creating a safe and well-equipped environment which provides financial stability for over 200 artists annually.
With your support, we are able to employ over 120 local residents during the festival seasons, as well as providing a venue for local musicians and entertainers.
With your contribution, we are able to continue to bring the magic of Sawdust into people's lives and carry on with our important educational work within the community.
We thank you!
Thank you for your help in keeping the arts alive and thriving in Laguna Beach, California!
As a non-profit organization, your tax deductible donation supports our Artist Benevolence Fund, Artist Relief Fund, General Fund, Art Enrichment Fund, and Scholarship Fund.