Sawdust Art Classes
Pre-recorded and live on Zoom!
Sawdust Art Classes- Virtual! features pre-recorded and live classes in an inspiring range of artistic media, all taught by local Sawdust artists. Learn the art of painting, mixed media, ceramics, jewelry and more, all from the comfort of your own home!

Home for the Holidays
You can still watch our holiday special! Featuring art demonstrations and stories, music by David Rosales, The Salty Suites, and Victoria McGinnis and Mark Turnbull, and Santa!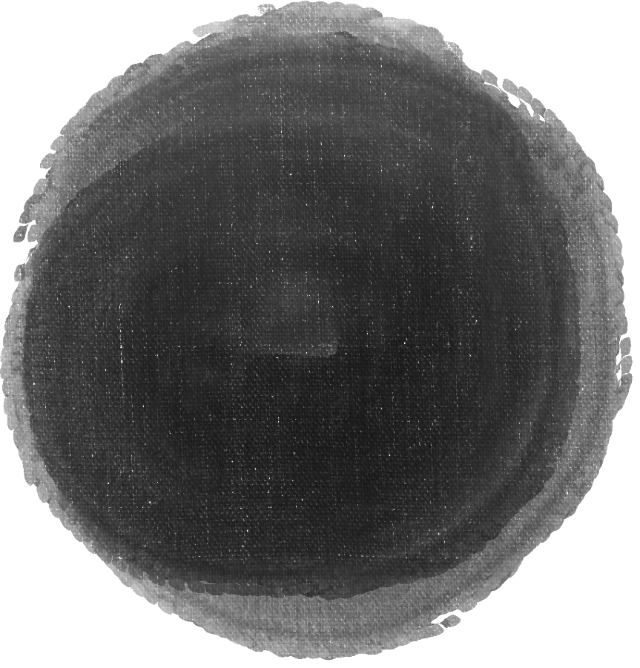 Sawdust Festival 2021
Individual, funky, creative, unique, inspiring and magical – Sawdust Art Festival has been home to more than a thousand local artists since its inception in 1967. Learn about our Summer Show here.
Sawdust offers year-round art classes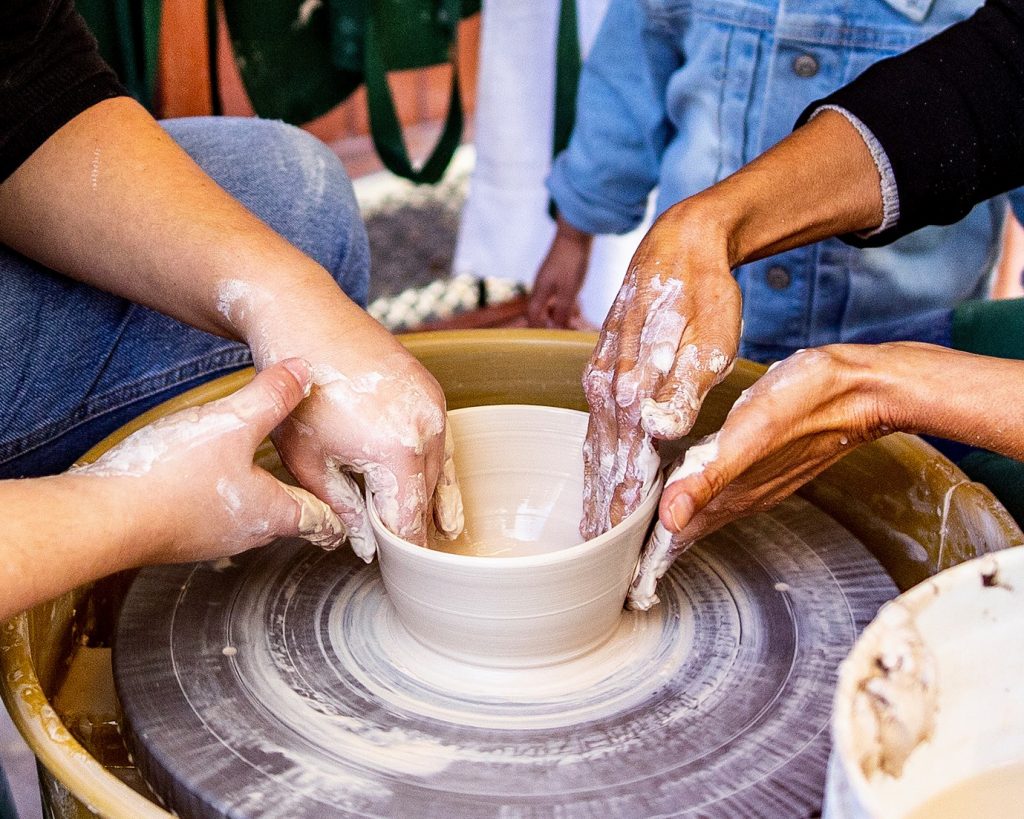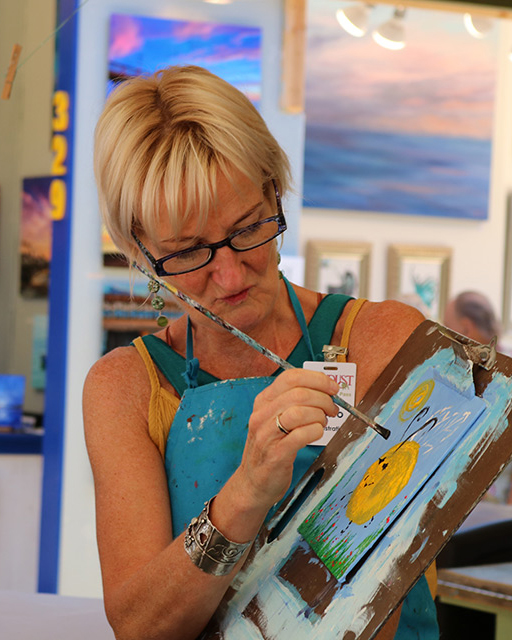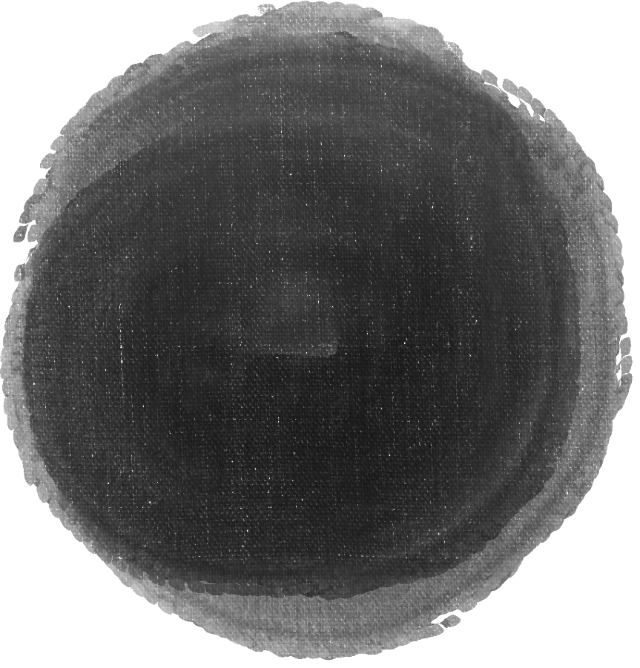 Festival Classes
Over 500 art classes are offered at the Sawdust Art Festival during festival season at three demo booths, covering a wide variety of arts and crafts for all ages.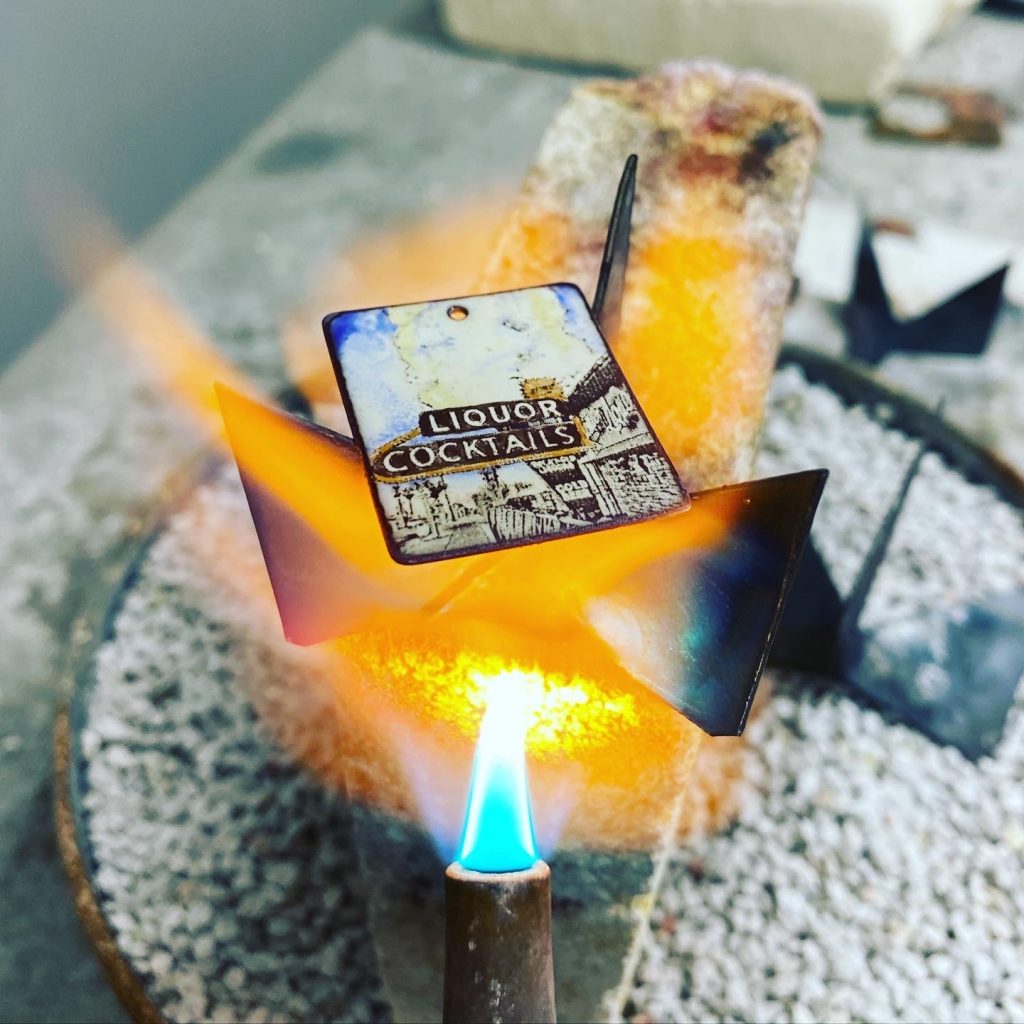 Sawdust Art Classes
Sawdust Art Classes provides a platform for Sawdust artists to teach their unique trade to the public in the festival off season, while highlighting the artistic history of Laguna Beach.
Shared Experiences
The food, the drink, the total experience!! It's the best!
Steve G.
Lots of great gift ideas…so many clever creations…good food…and great live music. I liked the idea of trolleys to help alleviate the traffic headaches, but I saw that many only run on weekends. I went on Thursday, early in the day, and found parking nearby. Made it convenient to also attend the Laguna Playhouse performance at night. 
Nancy P.
A fabulous fun time for the entire family! So much to see and do! We loved it!
Linda K.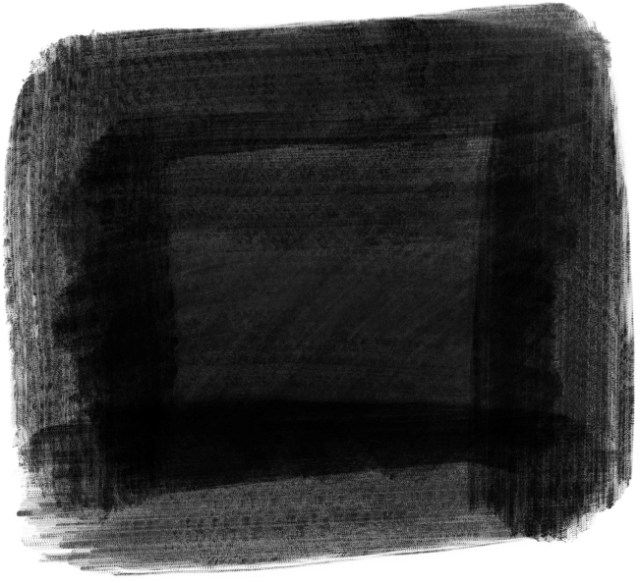 Live on Instagram
Tag #sawdustartfestival on Instagram for your photo to be featured