Home for the Holidays
A Virtual Benefit
Presenting "Home for the Holidays," a virtual event featuring artist demonstrations, stories, musical acts by some of your favorite entertainers, and a special appearance by our beloved Santa!

Home for the Holidays
A virtual benefit featuring artist demonstrations and stories, music by David Rosales, The Salty Suites, and Victoria McGinnis and Mark Turnbull, and the beloved Sawdust Santa!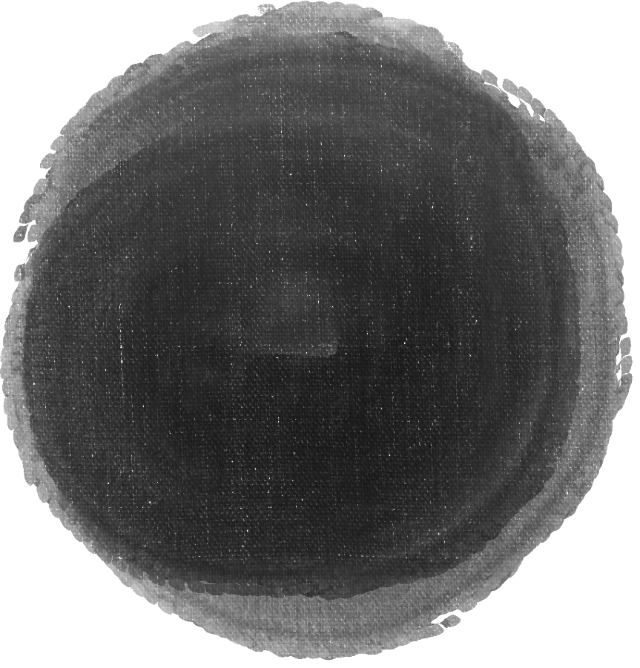 Coming in 2021
Individual, funky, creative, unique, inspiring and magical – Sawdust Art Festival has been home to more than a thousand local artists since its inception in 1967. Learn about our Summer Show here.
Sawdust offers year-round art classes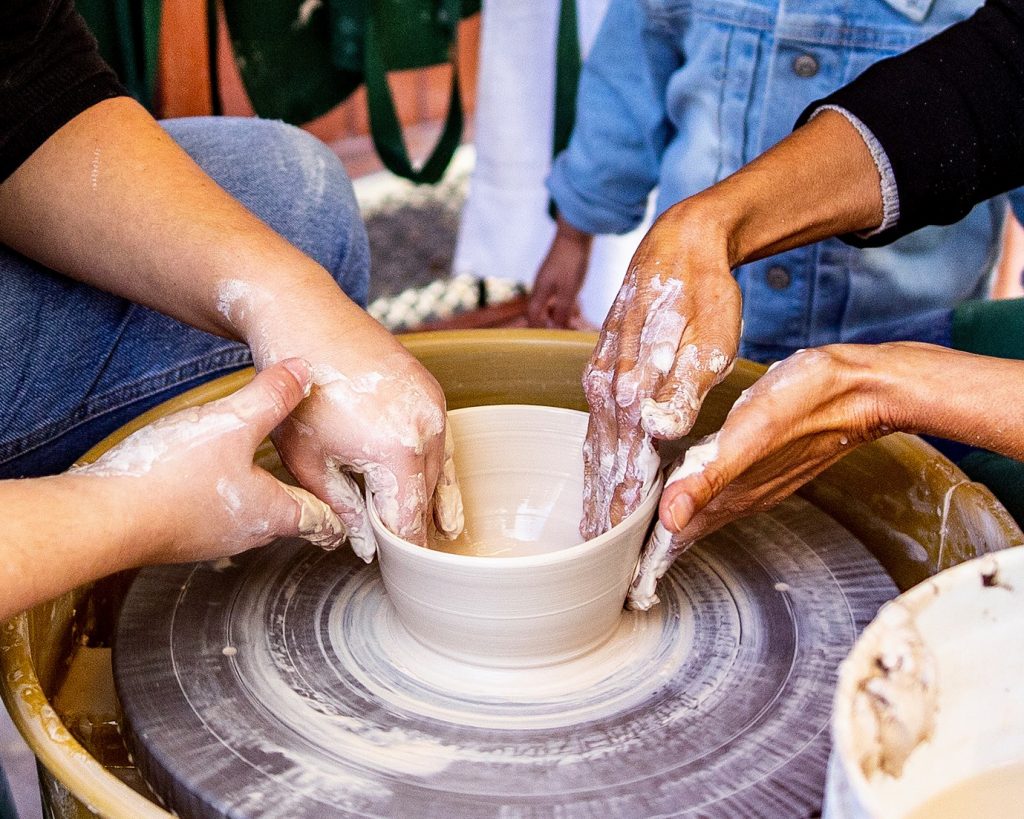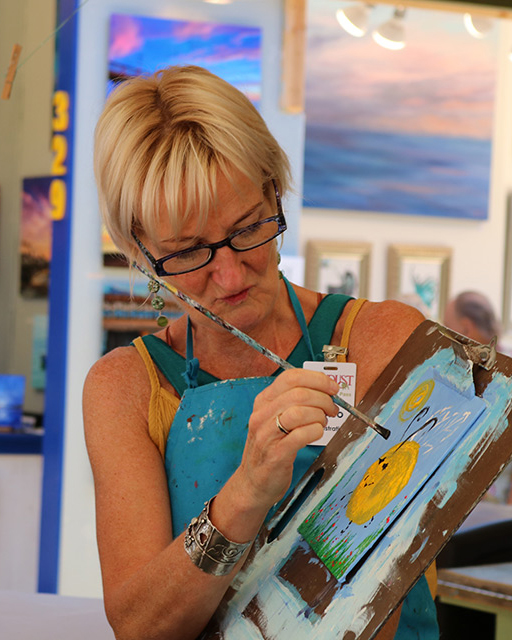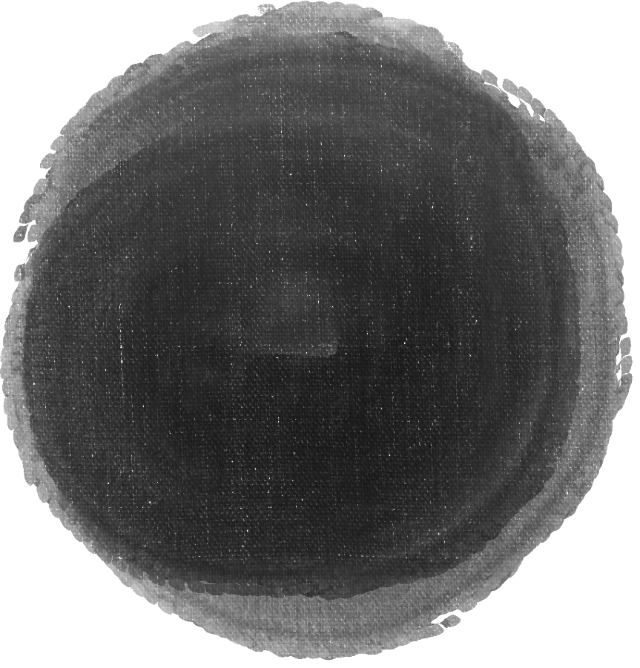 Festival Classes
Over 500 art classes are offered at the Sawdust Art Festival during festival season at three demo booths, covering a wide variety of arts and crafts for all ages.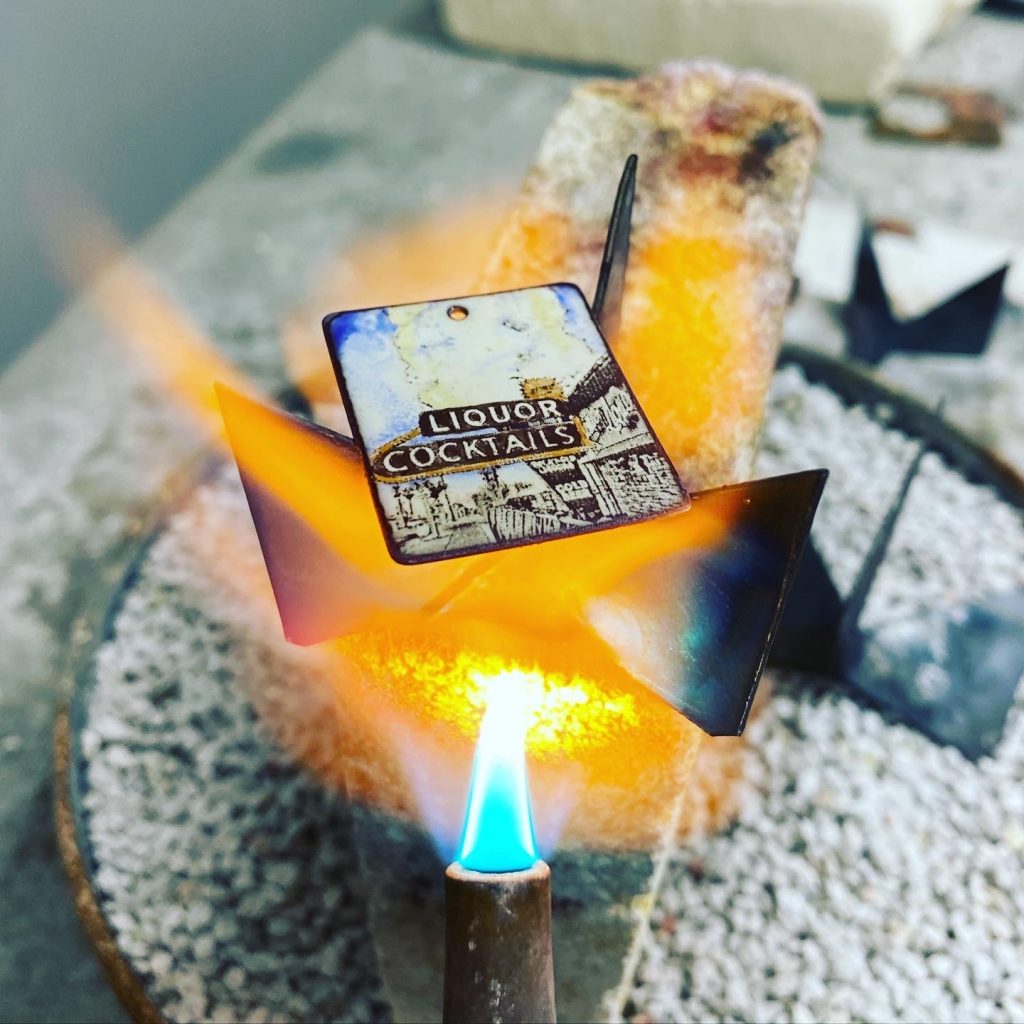 Sawdust Art Classes
Sawdust Art Classes provides a platform for Sawdust artists to teach their unique trade to the public in the festival off season, while highlighting the artistic history of Laguna Beach.
Shared Experiences
The Sawdust Festival is just, well, AWESOME!!
David P.
Such talent and all local! The history and tradition is alive there. I remember going to the Sawdust Festival back in the late 70's when I was in high school. Its even better now because I actually have a home where I can collect and collect and display art! 
Lee D.
It was my first visit and it won't be the last. I had a wonderful time.
Ted T.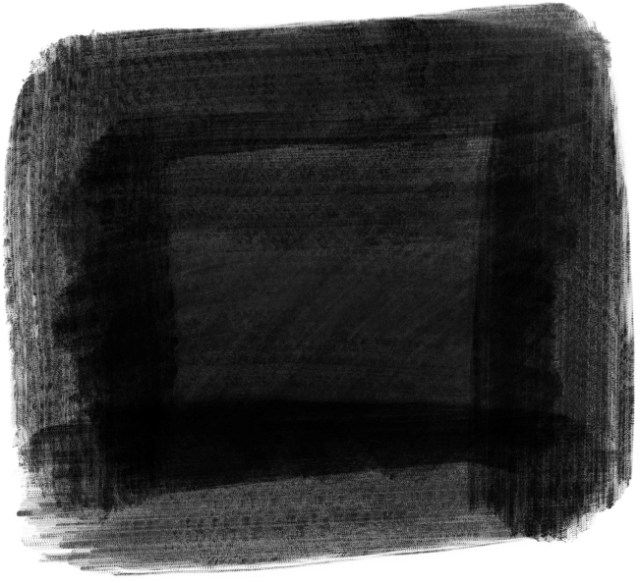 Live on Instagram
Tag #sawdustartfestival on Instagram for your photo to be featured