Winter Fantasy 2022
Mark your calendars for Winter Fantasy, opening November 19th for 5 weekends through December 18th! Also open Black Friday, November 25th and Friday, December 16th. Ticket sales launch Monday, October 10, 2022.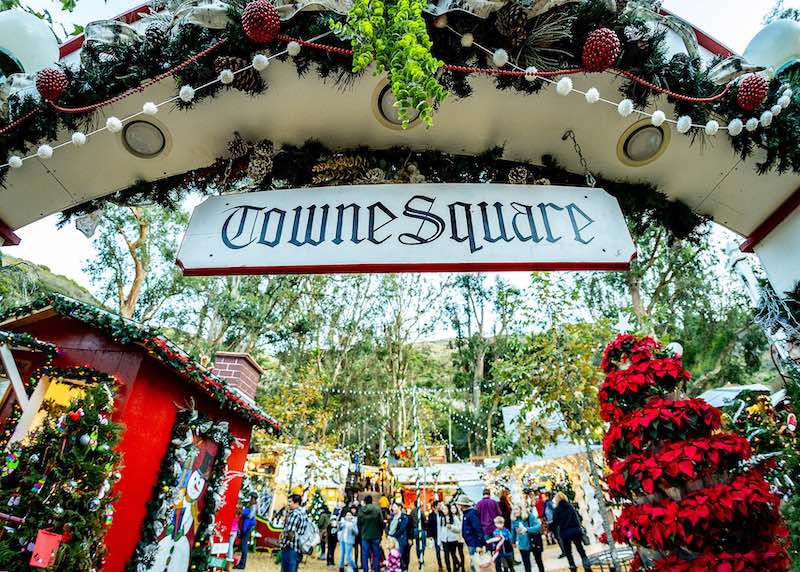 Winter Fantasy
The 32nd Annual Winter Fantasy returns this year for 5 weekends in November and December!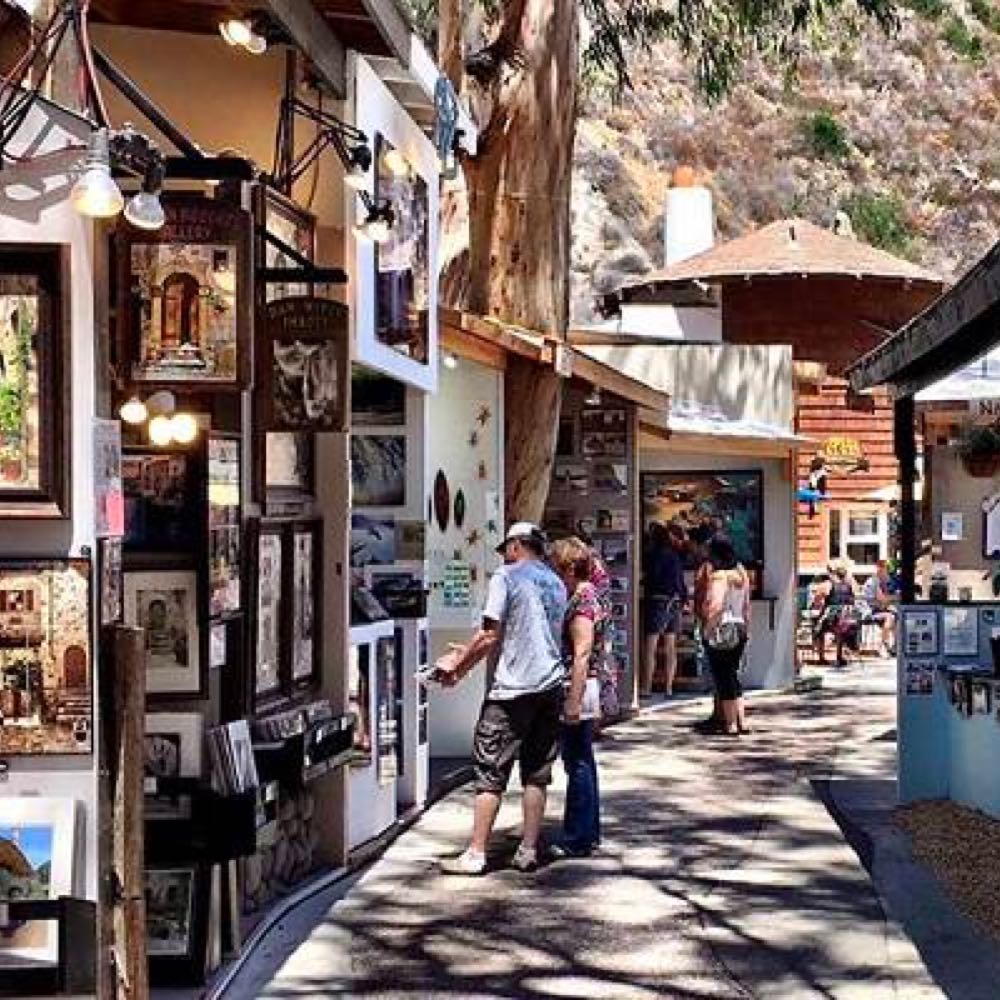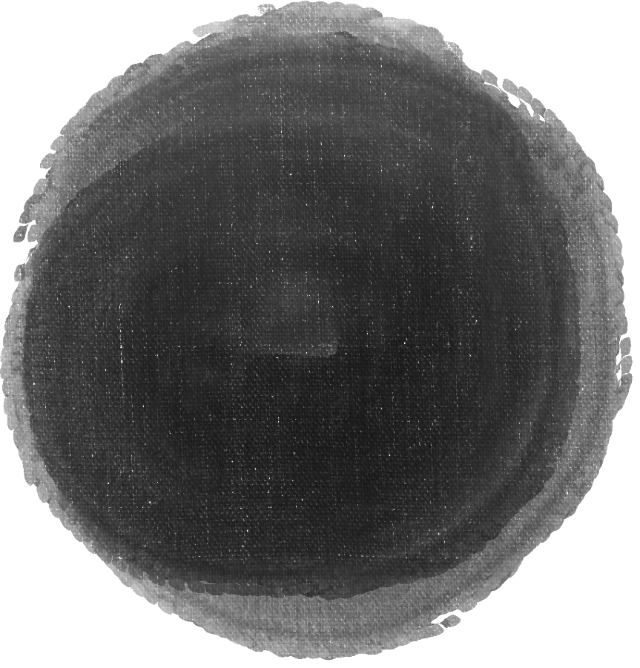 Summer Festival
Individual, funky, creative, unique, inspiring and magical – Sawdust Art Festival has been home to more than a thousand local artists since its inception in 1967. Learn about our Summer Show here.
Sawdust offers year-round art classes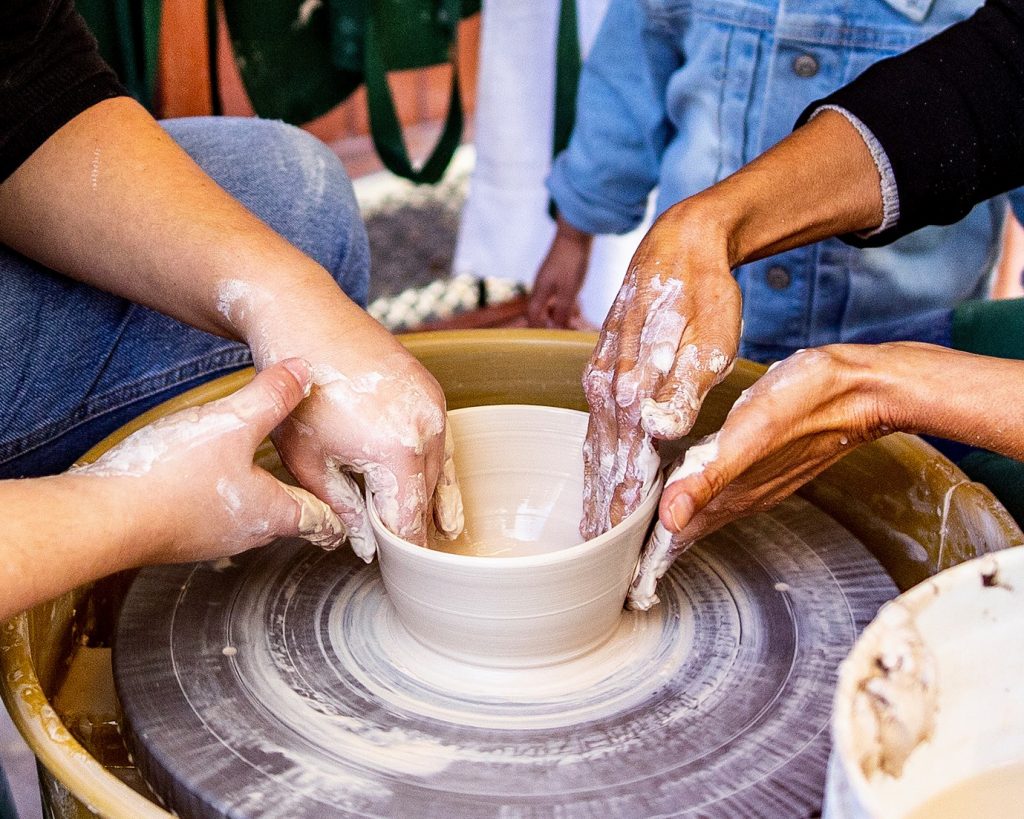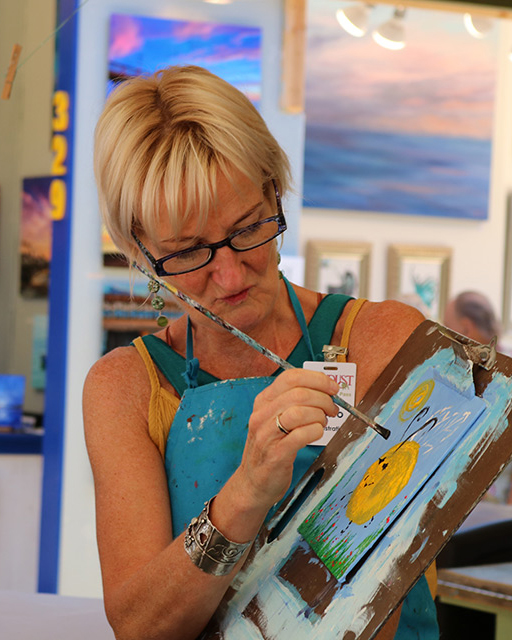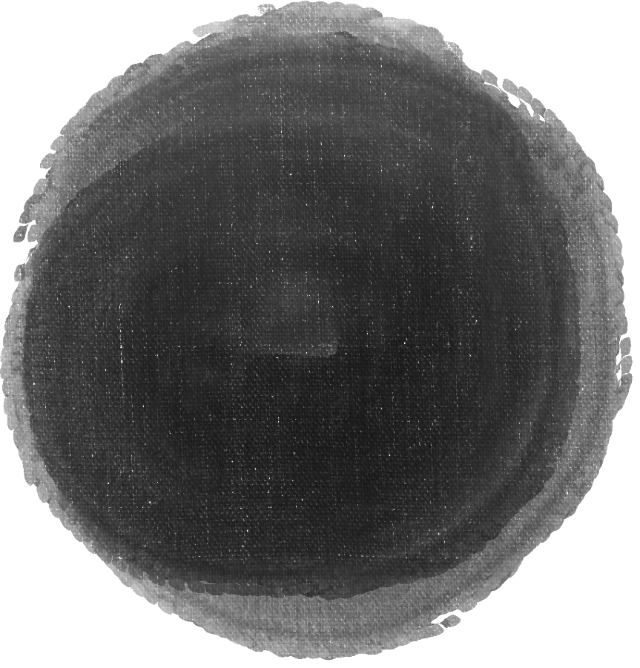 Festival Classes
Over 500 art classes are offered at the Sawdust Art Festival during festival season at three demo booths, covering a wide variety of arts and crafts for all ages.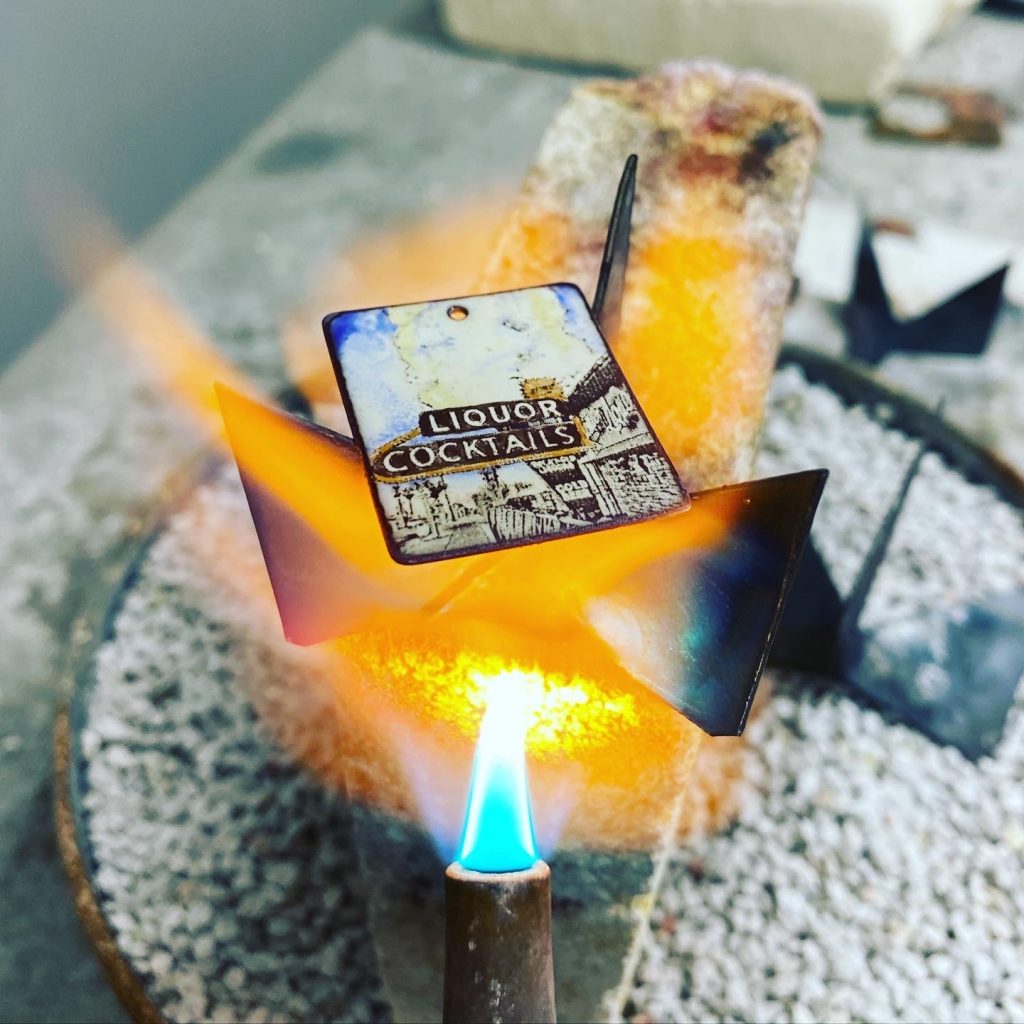 Year-Round Art Classes
Sawdust Art Festival provides a platform for Sawdust artists to teach their unique trade to the public in the festival off-season, while highlighting the artistic history of Laguna Beach.
Shared Experiences
A fabulous time!! So much fun!!! Great music, loved the art and jewelry!!
Mary P.
What could be more fun than experiencing art with 200 hundred artists. It's a window into transcendence. 
Carole B.
I have been going to the Sawdust for about twenty years. And I love it. There is music, crafts, art and food. A wonderful and relaxing atmosphere. My kids love it as well and come every year with their friends. Enjoyable!
Paula K.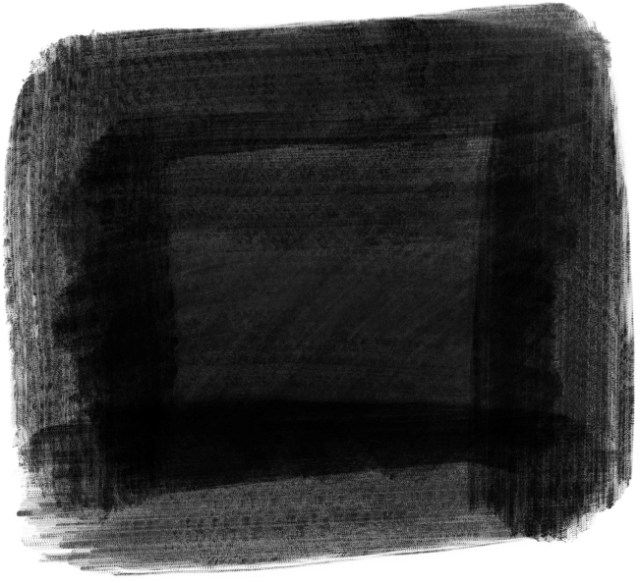 Live on Instagram
Tag #sawdustartfestival on Instagram for your photo to be featured