Upcoming Festival: Winter Fantasy
Mark your calendars for the 33rd Annual Winter Fantasy, opening Friday, November 17th for five consecutive 3-day weekends, through December 17th.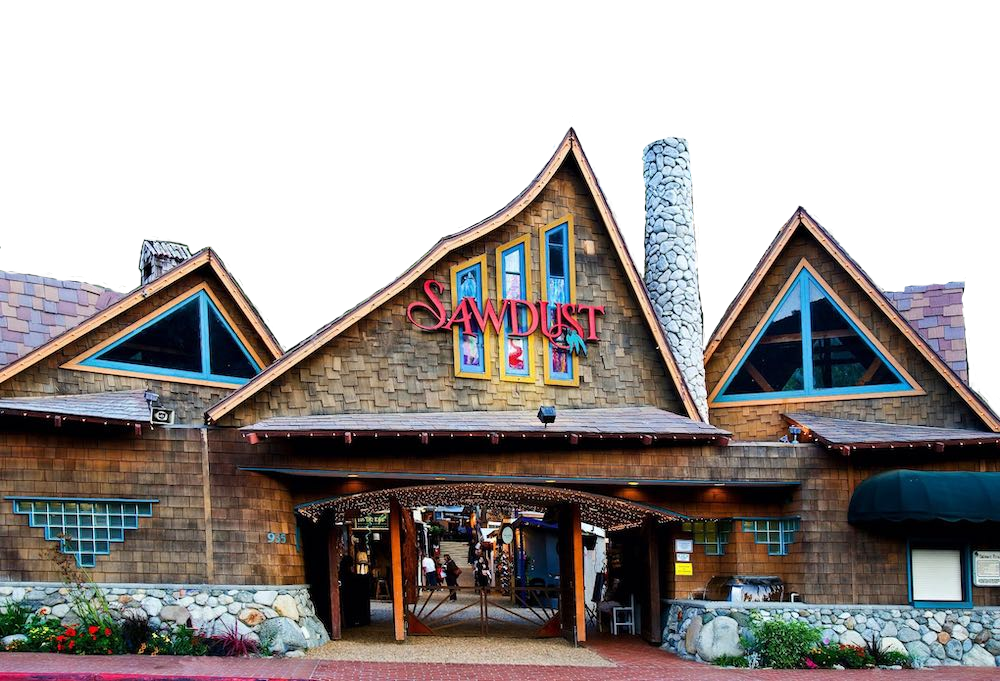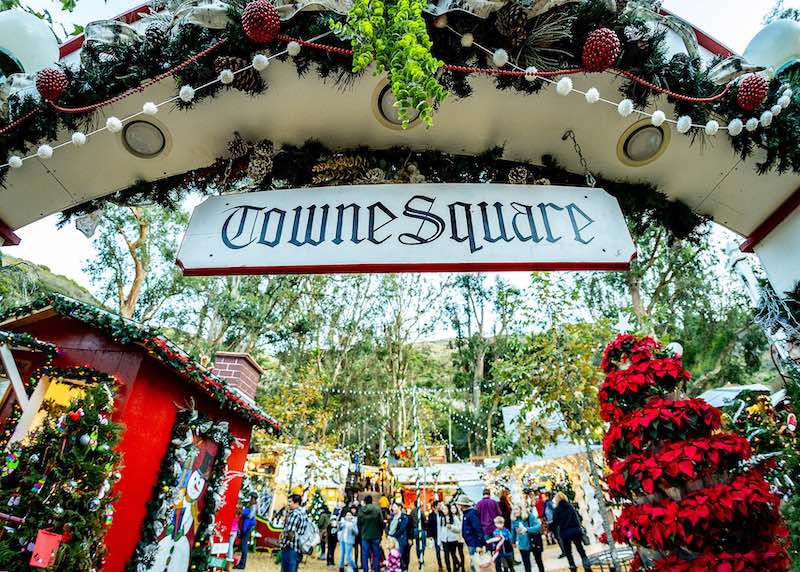 Winter Fantasy
The 33rd Annual Winter Fantasy returns this year for 5 weekends in November and December!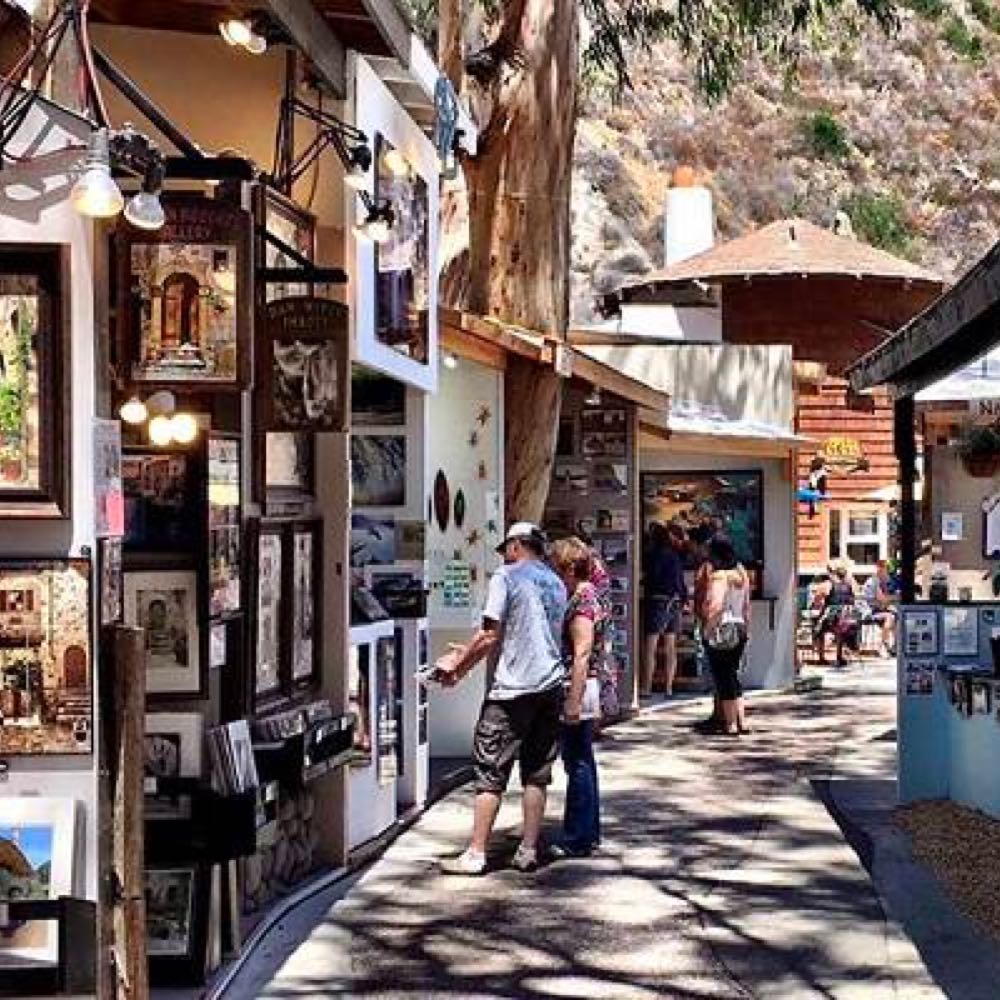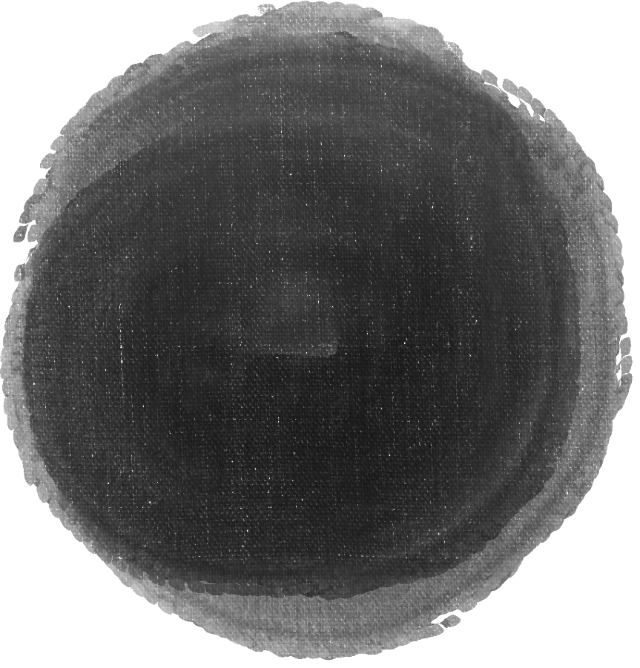 Summer Festival
Individual, funky, creative, unique, inspiring and magical – Sawdust Art Festival has been home to more than a thousand local artists since its inception in 1967. Learn about our Summer Show here.
Sawdust offers year-round art classes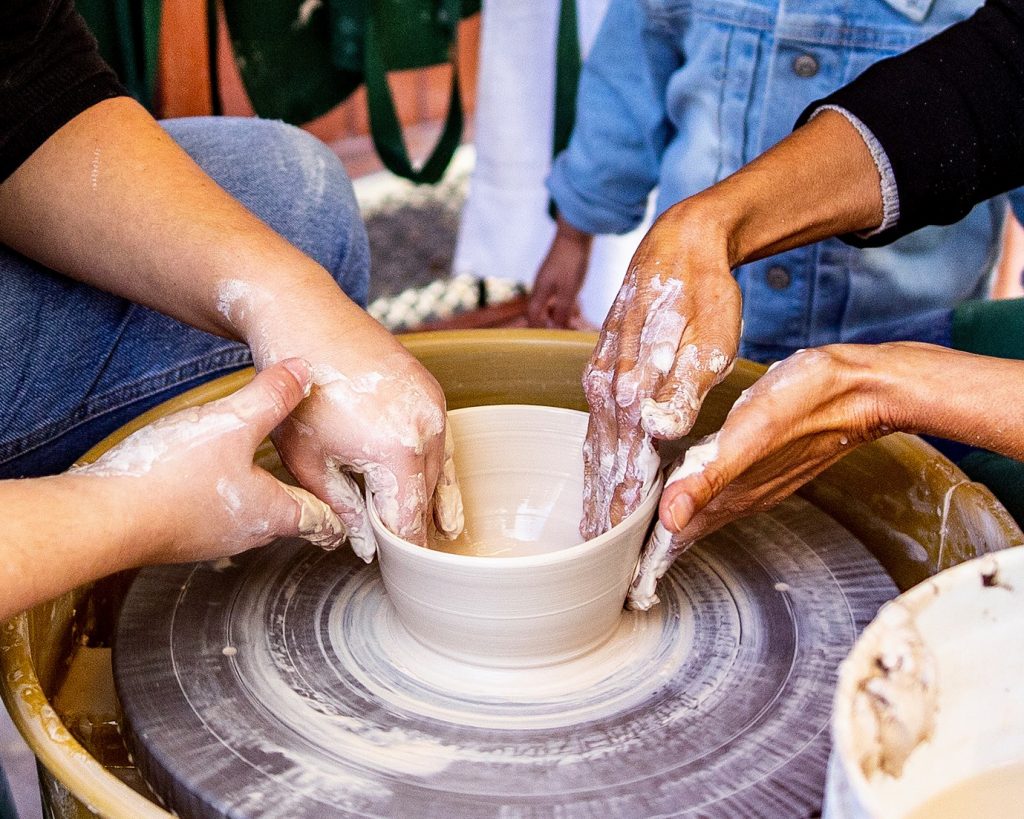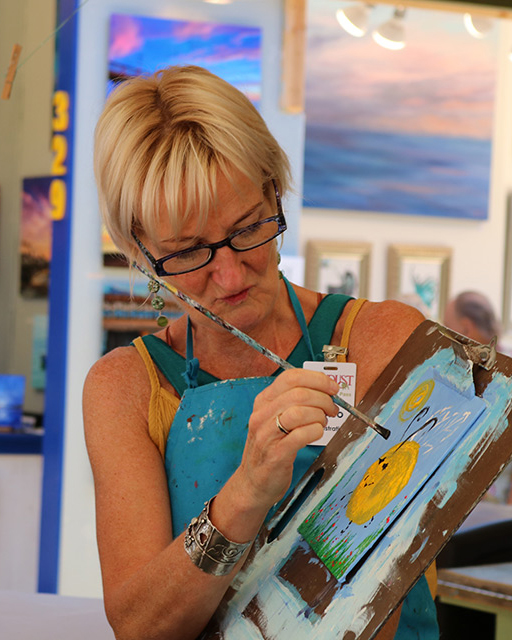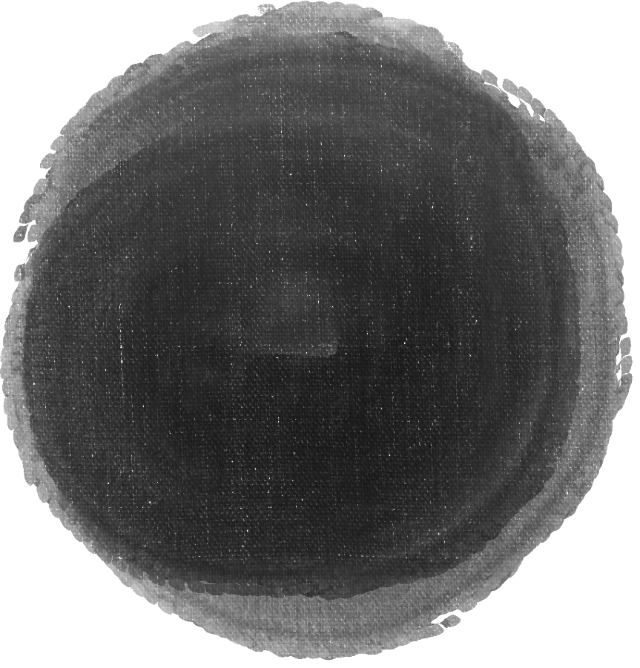 Festival Classes
Over 500 art classes are offered at the Sawdust Art Festival during festival season at three demo booths, covering a wide variety of arts and crafts for all ages.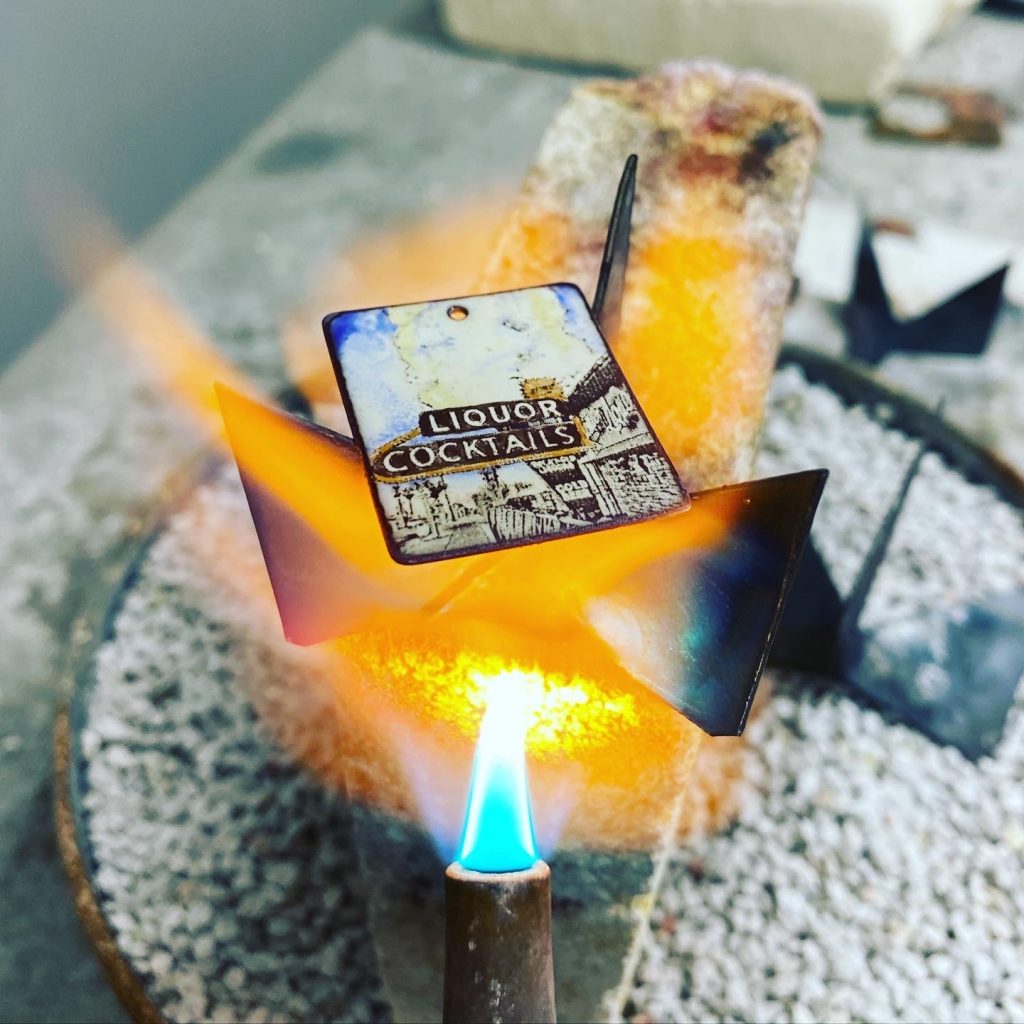 Year-Round Art Classes
Sawdust Art Festival provides a platform for Sawdust artists to teach their unique trade to the public in the festival off-season, while highlighting the artistic history of Laguna Beach.
Live on Instagram
Tag #sawdustartfestival on Instagram for your photo to be featured