Take an Art Class at the Sawdust!
Art classes are offered onsite in glassblowing, ceramics, fused glass, painting, mosaics, jewelry, and more! We can also organize classes for corporate groups and special events. Visit the link below for more information.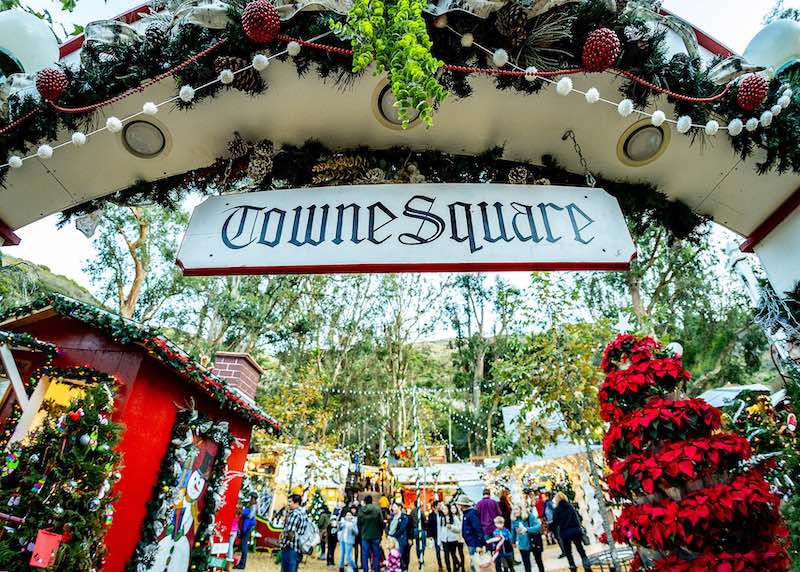 Winter Fantasy
The 33rd Annual Winter Fantasy returns this year for 5 weekends in November and December!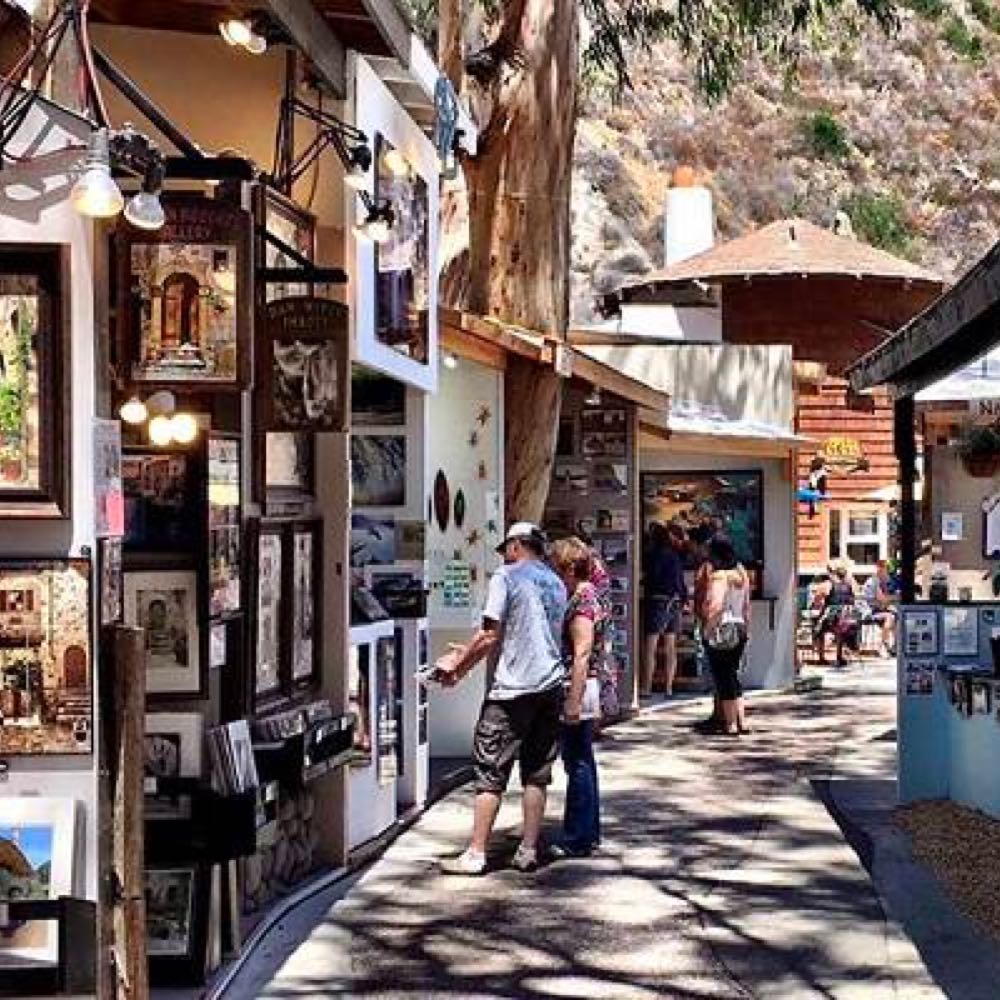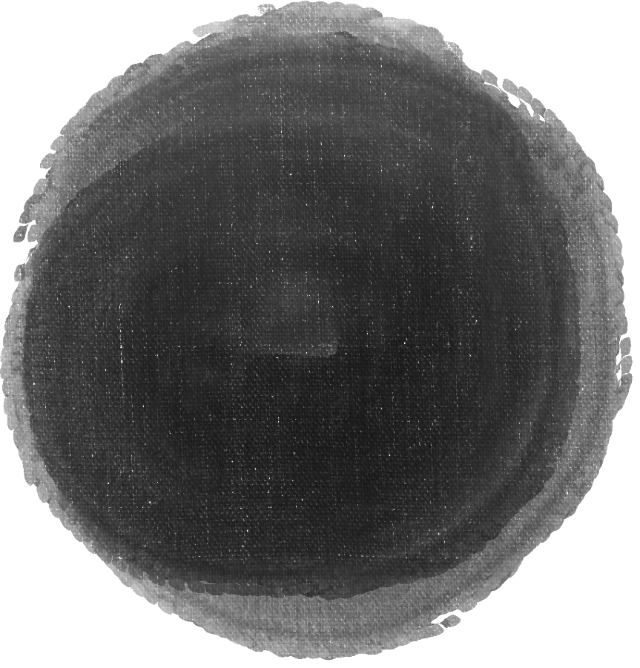 Summer Festival
Individual, funky, creative, unique, inspiring and magical – Sawdust Art Festival has been home to more than a thousand local artists since its inception in 1967. Learn about our Summer Show here.
Sawdust offers year-round art classes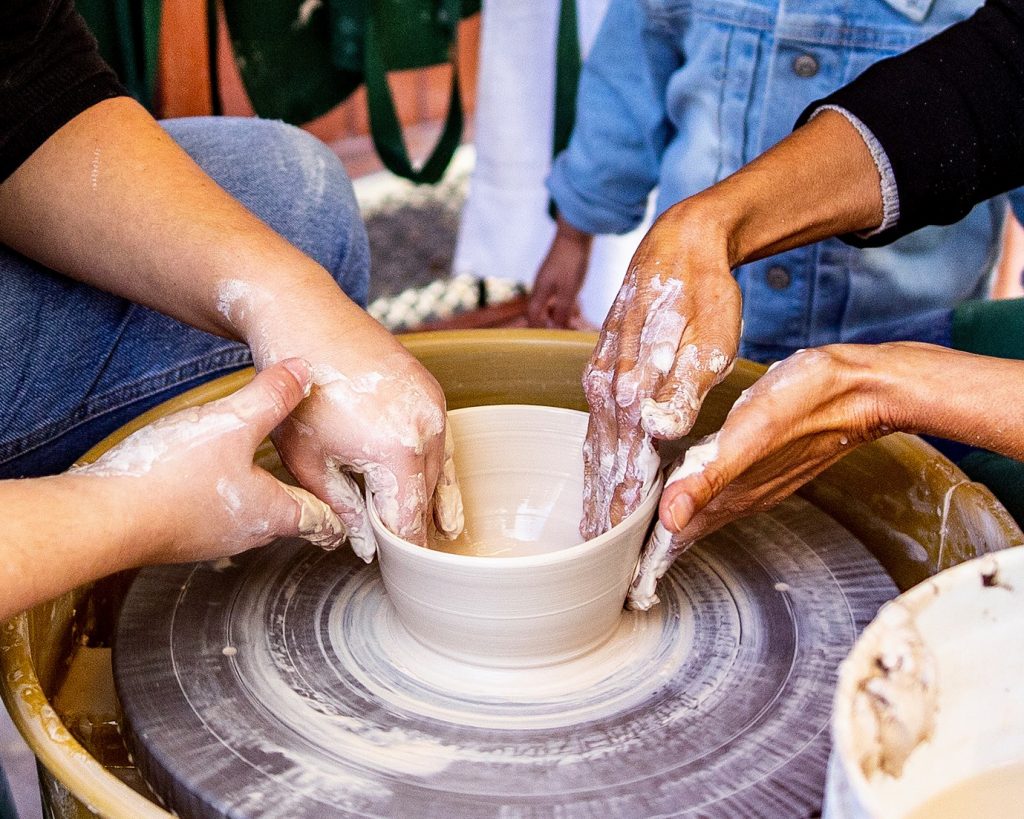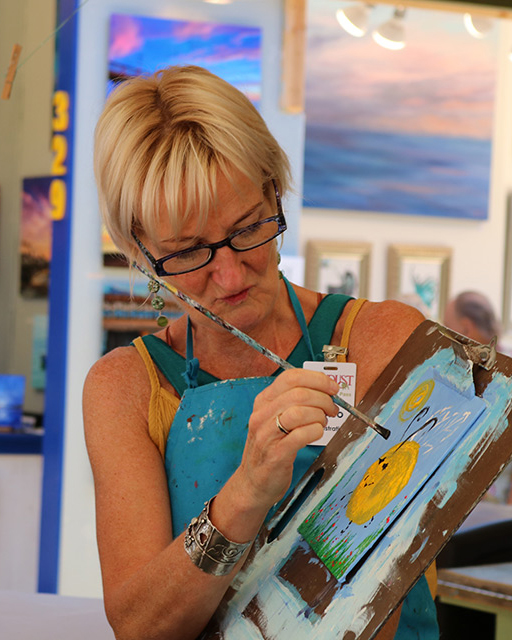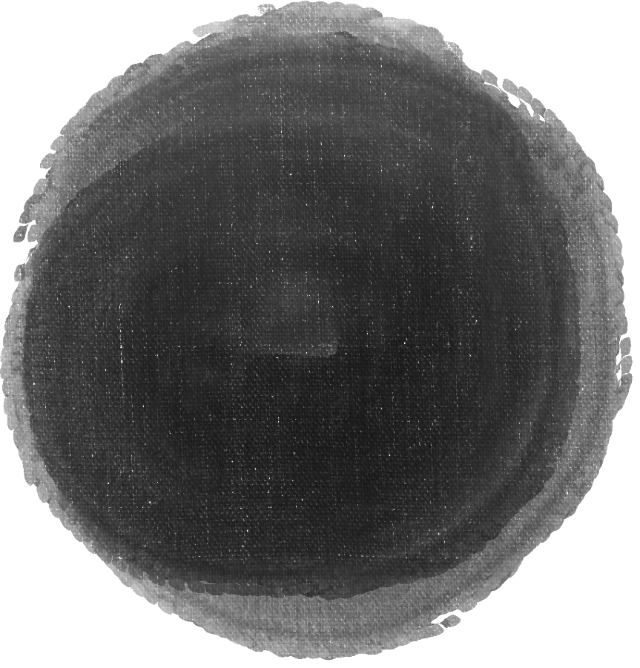 Festival Classes
Over 500 art classes are offered at the Sawdust Art Festival during festival season at three demo booths, covering a wide variety of arts and crafts for all ages.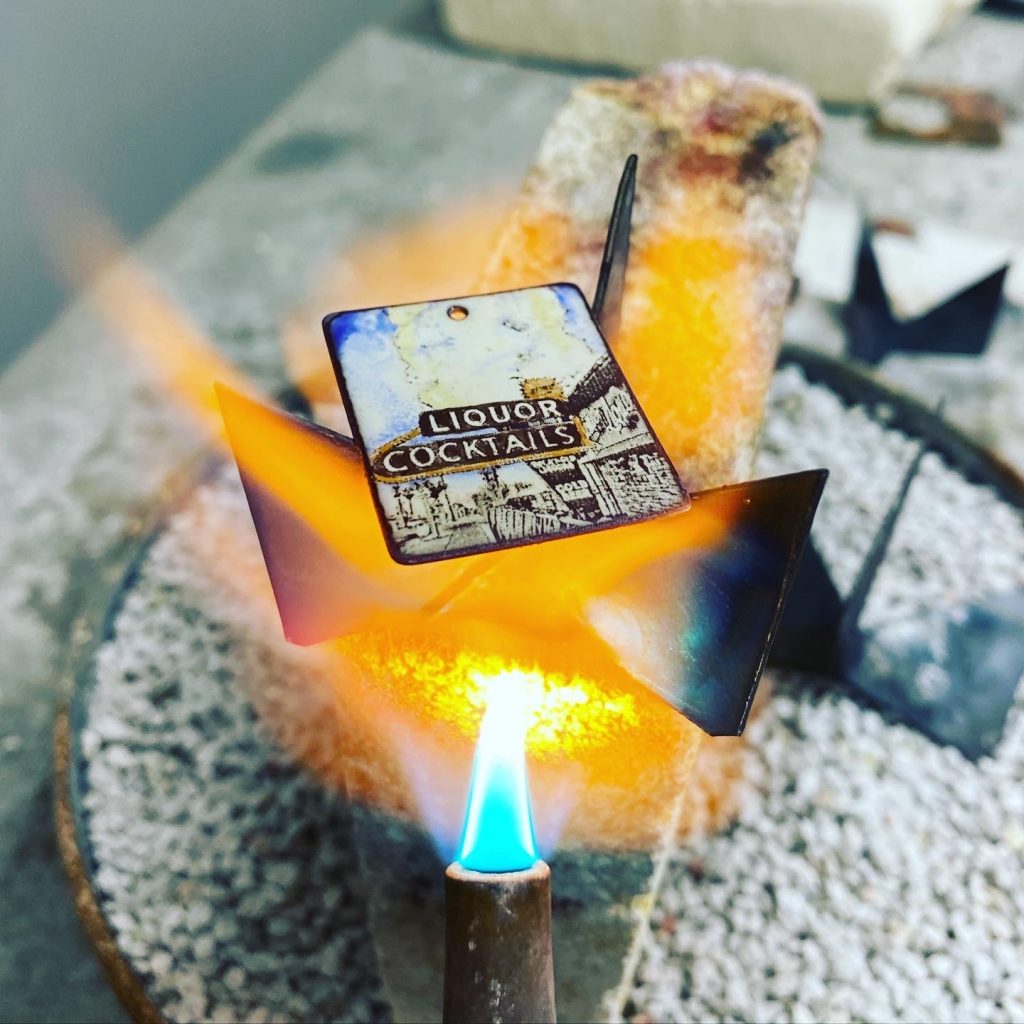 Year-Round Art Classes
Sawdust Art Festival provides a platform for Sawdust artists to teach their unique trade to the public in the festival off-season, while highlighting the artistic history of Laguna Beach.
Live on Instagram
Tag #sawdustartfestival on Instagram for your photo to be featured