SAY yes to art!
Fun and educational, Sawdust Art for Youth is aimed at children under 18. This program will allow students to explore a variety of different art forms including printmaking, painting, ceramics, and mixed media. Take a single class or an entire workshop! We offer an After-School Art Program that offers classes during the school year or during school breaks. Keep an eye out for individual youth classes or classes where adults and youth can learn together!
"Learn the rules like a pro so you can break them like an artist." – Pablo Picasso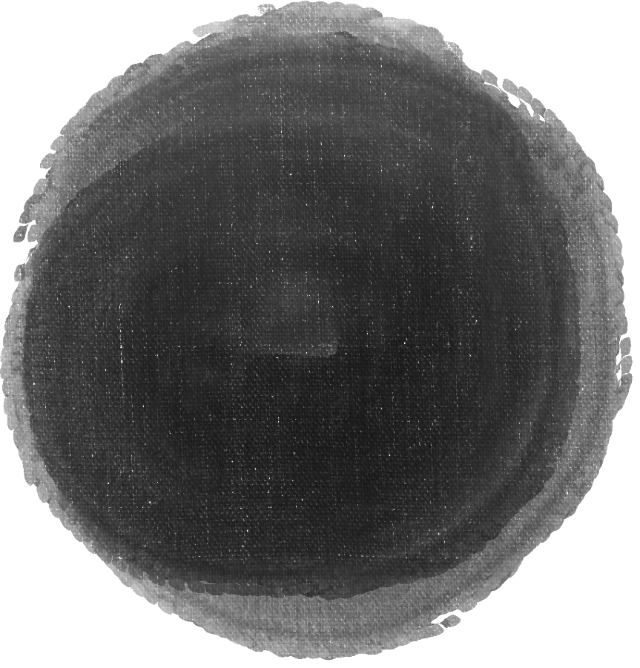 Looking to add some excitement at the end of the school day? Check out our After-School Art series where you can take the entire workshop or individual classes!
During school holidays, we offer Art Camps that explore different art mediums and techniques. You can explore all available classes or choose the art form that you're most excited about!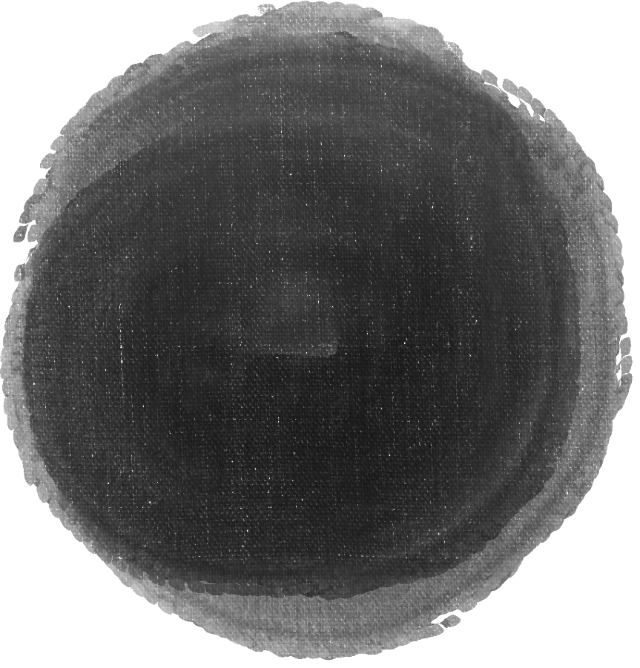 Building the Future
Field Trips
Interested in exploring the world of art with your students? The Sawdust hosts field trips!
Reach out to us at learnart@sawdustartfestival.org or 1.949.497.0514 to find out more.