Eco Education And Environmental Stewardship Classes Funded By Bank Of America. All Classes under this program are FREE.
Friday, June 9, 2023 • 10am-4pm
Sawdust Art Festival is proud to be working with Bank of America to host a weekend of classes to support Eco Education and Land Stewardship within the Community. Thanks to Bank of America, we are able to offer an exciting variety of complementary classes to the community over this three-day event which will include projects using recycled paint, found objects on the Sawdust Grounds, fabric upcycling, eco printmaking and many others. Below is a list of all available classes and times.
Please register if you would like to participate as spaces are limited to 10 people per class. Space is limited to one class per person. If you are unable to register for your chosen class, it unfortunately means that class is already fully booked. All classes are FREE and include all materials. We look forward to seeing you at this unique event!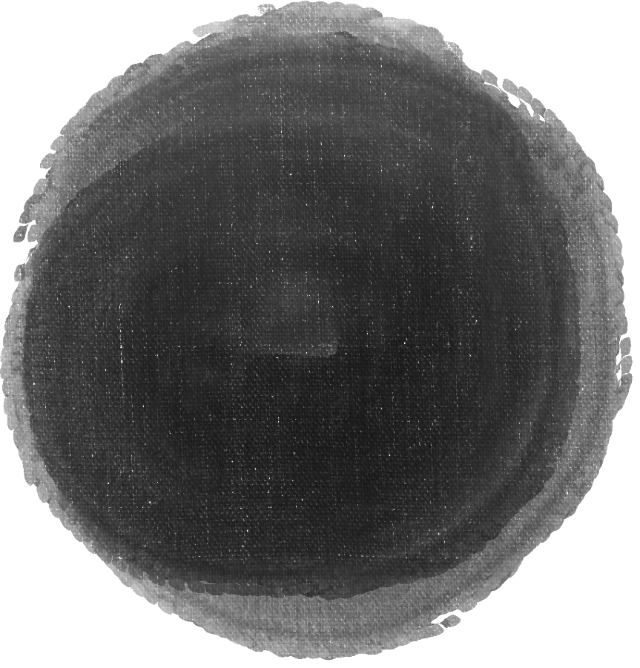 Wildflower Tote Bag ~ 10am-12pm
Create a one-of-a-kind tote bag using fresh flowers and recycled materials, in this interesting introduction to a simple yet age old process, with Nancy Villere.
Photography with Nature ~ 10am-12pm
Join Mary Church on this discovery of looking through your lens! Under Mary's guidance, you will learn to appreciate your surroundings with a new perspective, considering composition, color, design and imagery. Requires personal digital camera.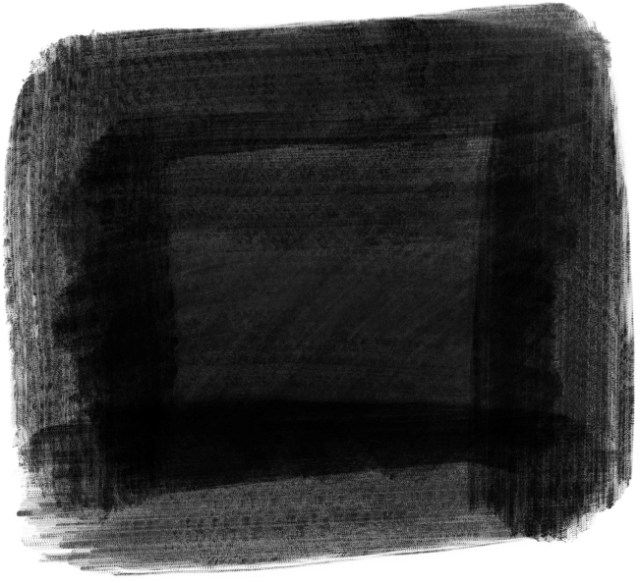 Mad Hatter Paper Bag Hats ~ 12pm-2pm
Take a whimsical journey down the rabbit hole of recycled paper bags with Nansea Williams in this super fun project with leaves, twigs, natural prints and recycled paint.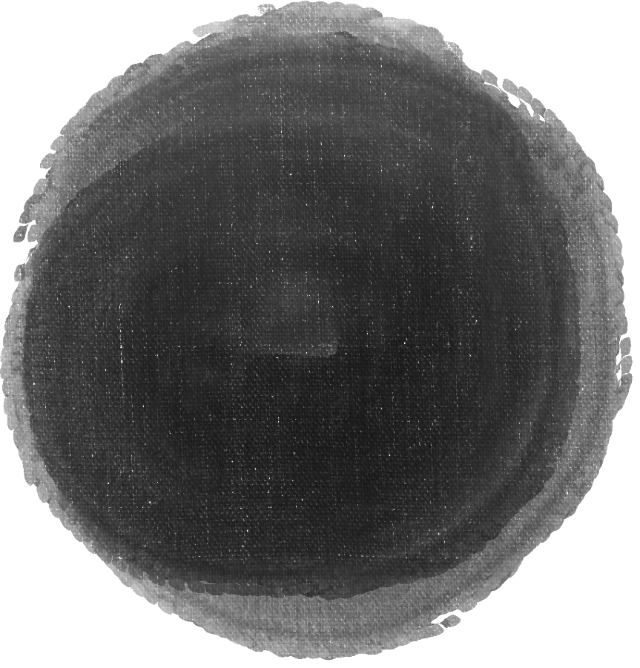 Upcycled Denim Plush Whale, 2pm~4pm
Upcycle an old pair of denim jeans while you learn the basics of sewing and pattern making in this class with Carmen Gundelach! Bring your own favorite fabric or choose from the recycled variety that Carmen will supply.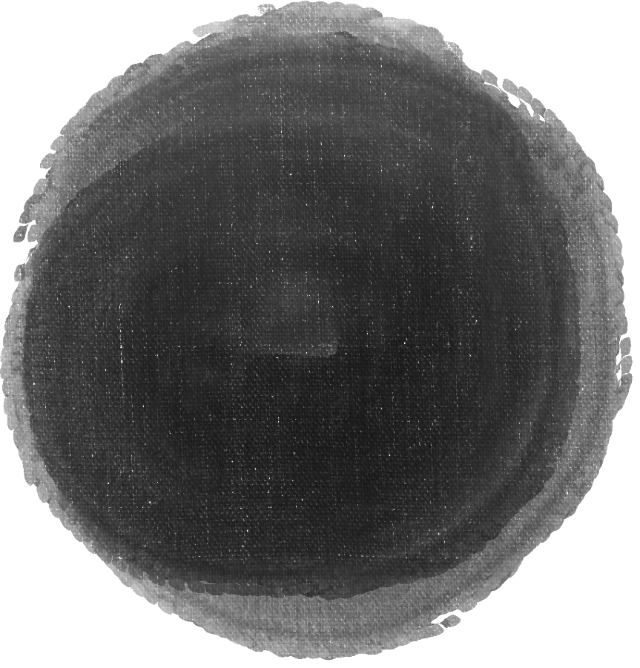 Repurposed Paper and Grocery Bag Collage, 2pm~4pm
Charleine Guy will show you how to turn paper grocery bags, scraps of paper, old magazines & newspapers using a bold, expressive style and abstract themes to create a beautiful, impressionistic mixed media collage.