Eco Education And Environmental Stewardship Classes Funded By Bank Of America. All Classes under this program are free.
Sunday, June 11, 2023 • 10am-4pm
Sawdust Art Festival is proud to be working with Bank of America to host a weekend of classes to support Eco Education and Land Stewardship within the Community. Thanks to Bank of America, we are able to offer an exciting variety of complementary classes to the community over this three-day event which will include projects using recycled paint, found objects on the Sawdust Grounds, fabric upcycling, eco printmaking and many others. Below is a list of all available classes and times.
Please register if you would like to participate as spaces are limited to 10 people per class. Space is limited to one class per person. If you are unable to register for your chosen class, it unfortunately means that class is already fully booked. All classes are FREE and include all materials. We look forward to seeing you at this unique event!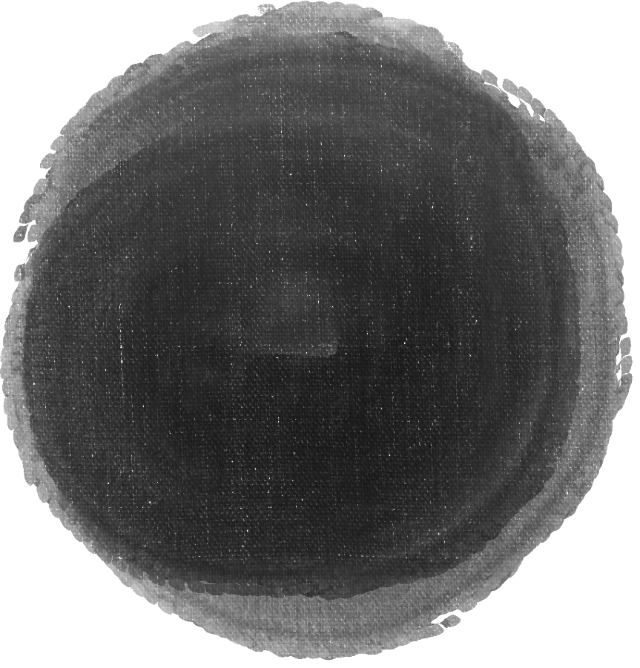 Twig Dolls ~ 10am-12pm
Create this super sweet folk family of twig dolls with Nansea Williams. Using found objects on the ground including twigs, small branches and acorns, let your imagination go wild!
Household Trash Art~ 10am-12pm
Using cyanotype as a vehicle, you will use household trash and natural materials to 'feel' into new ways of thinking and working. This is a class where you will focus less on the outcome and more on exploration, composition, and layering.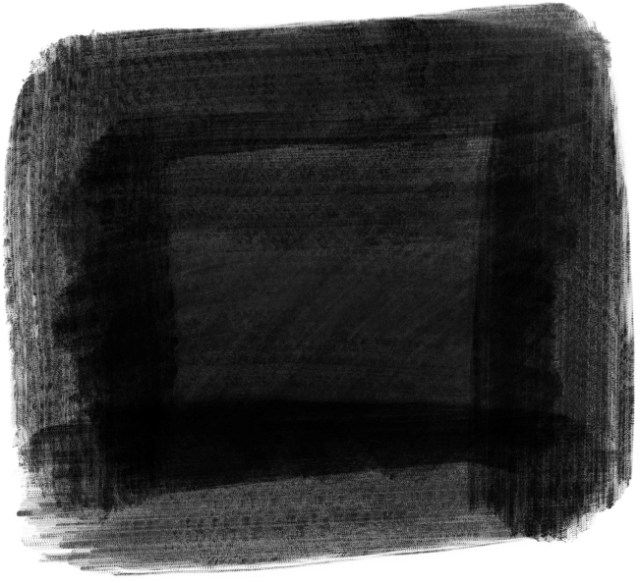 Palm Frond Primitive Mask ~ 12pm-2pm
Learn to make wearable or decorative palm frond masks with David Fleischmann from repurposed natural materials!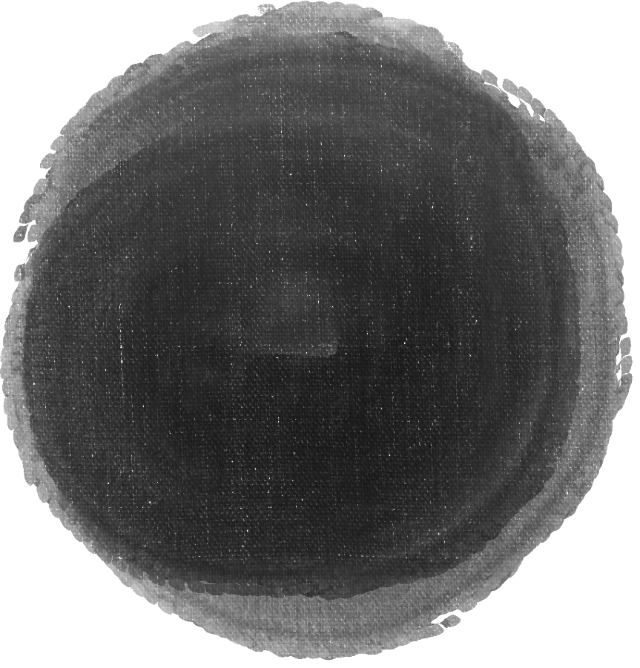 Cyanotype/ Indigo Printmaking, 2pm~4pm
Take a walk around our enchanting Sawdust grounds with Gabe Sullivan to forage for found organic materials- Gabe will then show you how to incorporate these treasures into an original print!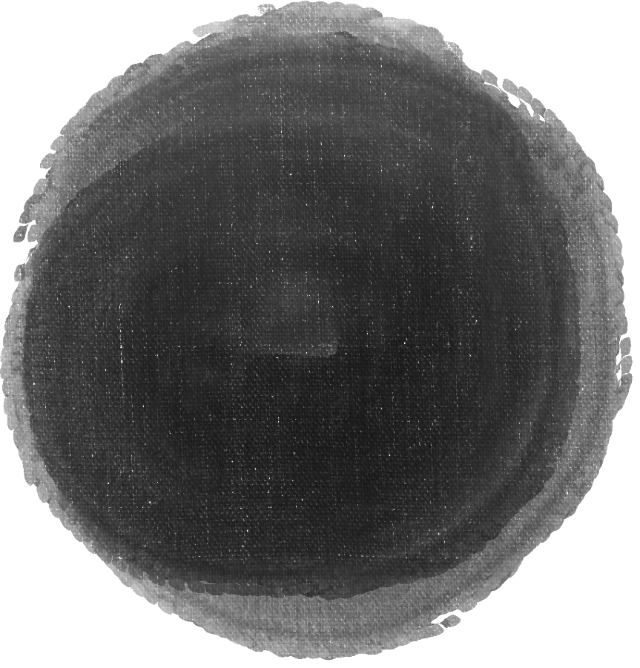 Natural Oil Painting, 2pm~4pm
Learn the basics of mixing your own oil paints from natural earth pigments and non-toxic oil medium in this informative class with Anya Gourley!