Eco Education And Environmental Stewardship Classes Funded By Bank Of America. All Classes under this program are FREE.
Saturday, June 10, 2023 • 10am-4pm
Sawdust Art Festival is proud to be working with Bank of America to host a weekend of classes to support Eco Education and Land Stewardship within the Community. Thanks to Bank of America, we are able to offer an exciting variety of complementary classes to the community over this three-day event which will include projects using recycled paint, found objects on the Sawdust Grounds, fabric upcycling, eco printmaking and many others. Below is a list of all available classes and times.
Please register if you would like to participate as spaces are limited to 10 people per class. Space is limited to one class per person. If you are unable to register for your chosen class, it unfortunately means that class is already fully booked. All classes are FREE and include all materials. We look forward to seeing you at this unique event!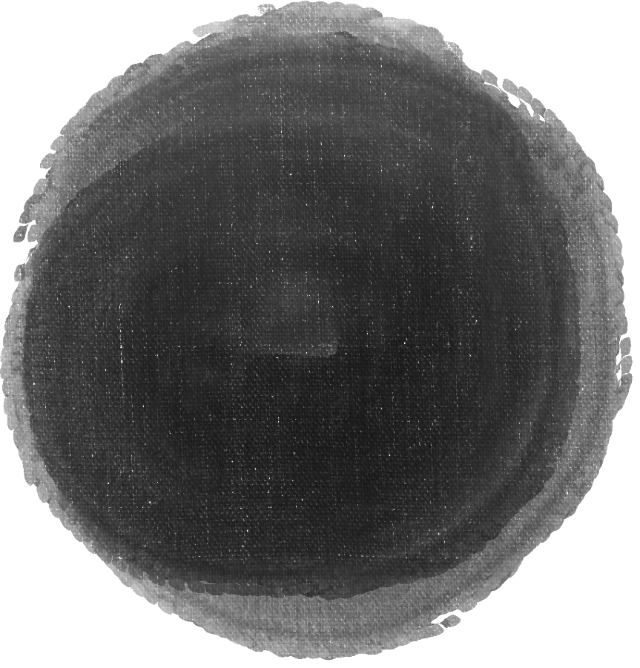 Shibori Workshop ~ 10am-12pm
Learn how to make Organic Indigo dye vat and original patterns using the ancient technique Shibori in this workshop with Reem Khalil!
Responsible Acrylic Painting ~ 10am-12pm
In this fun class Hedy Buzan will teach you how to paint on recycled plywood, using ENCORE brand recycled paint. Basic color theory will help you learn to mix the colors you want. Includes a demo of proper disposal of paint and waste-water.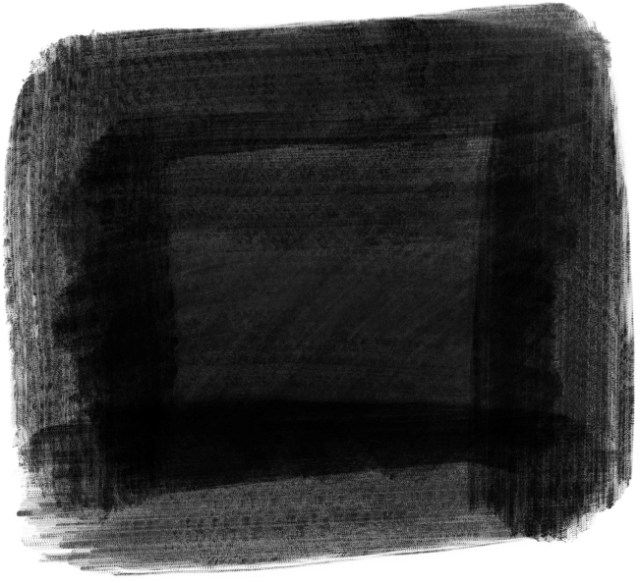 Natural Dyes 101 ~ 12pm-2pm
Learn all about the natural colors that are available to us locally, with Candice Brokenshire! Focusing on demos and 'trying things out', she will talk you through some basic skills on how to coax color out of a plant along with some dye techniques.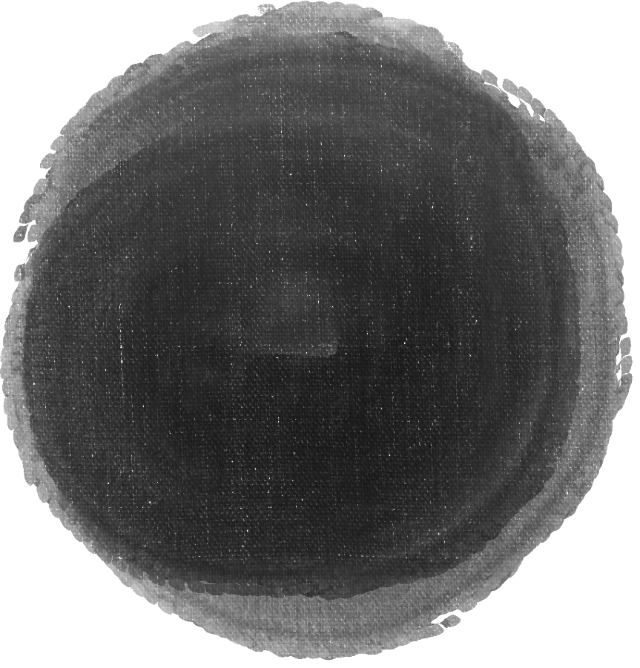 Abstract Eco Bag of Love ~ 2pm~4pm
Allow your creativity to go wild using recycled objects, found natural objects and recycled paint in this textiles class with Nancy Villere creating a custom tote bag!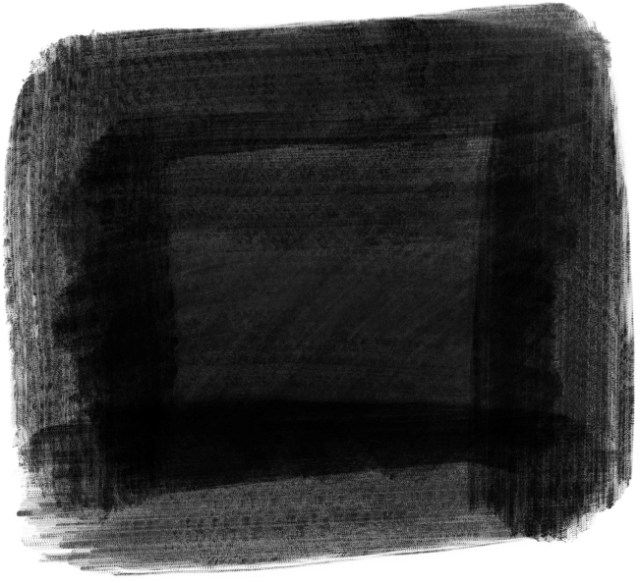 Pollinator Plant Drawing, 2pm-4pm
Experience our native pollinator plant life with Julie Setterholm, walk our grounds, and discover your favorite botanical plant. The class will focus on discovery and discussion over tea and herbal infusions.