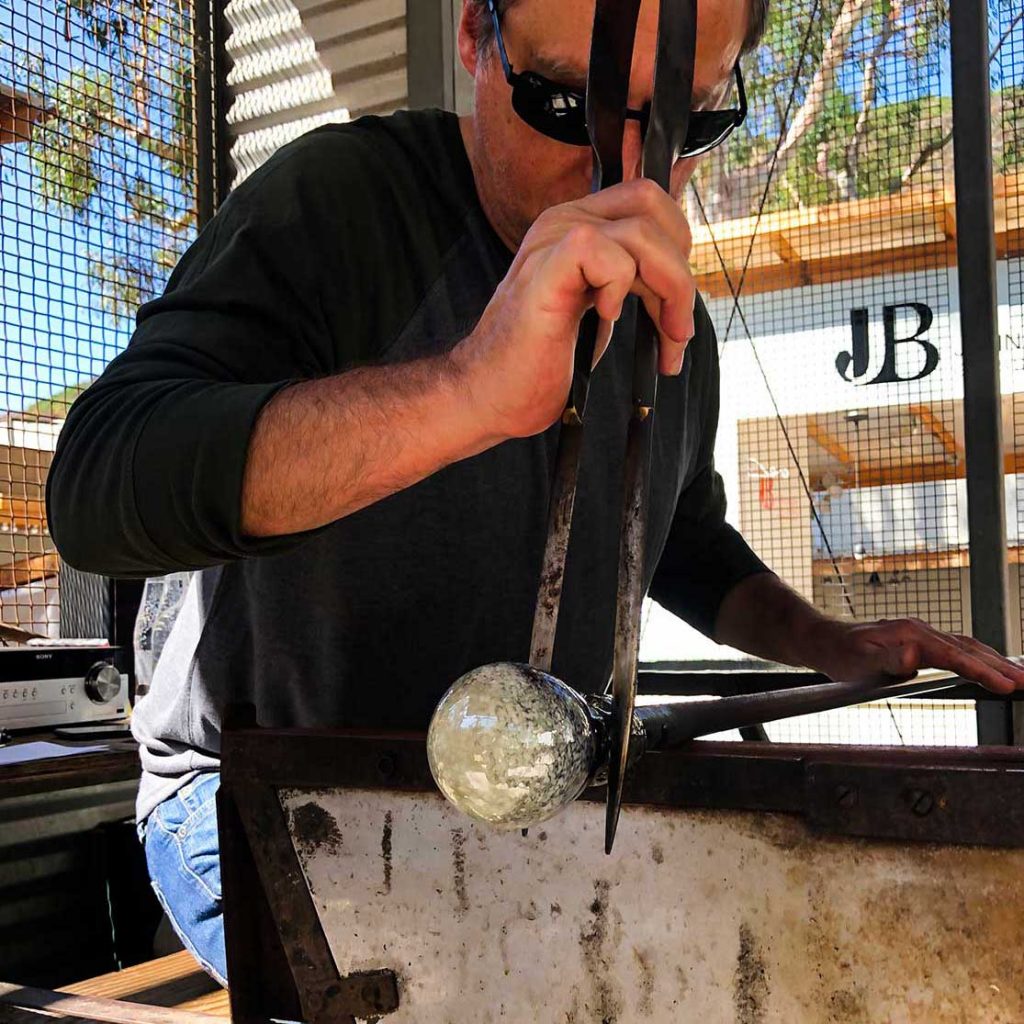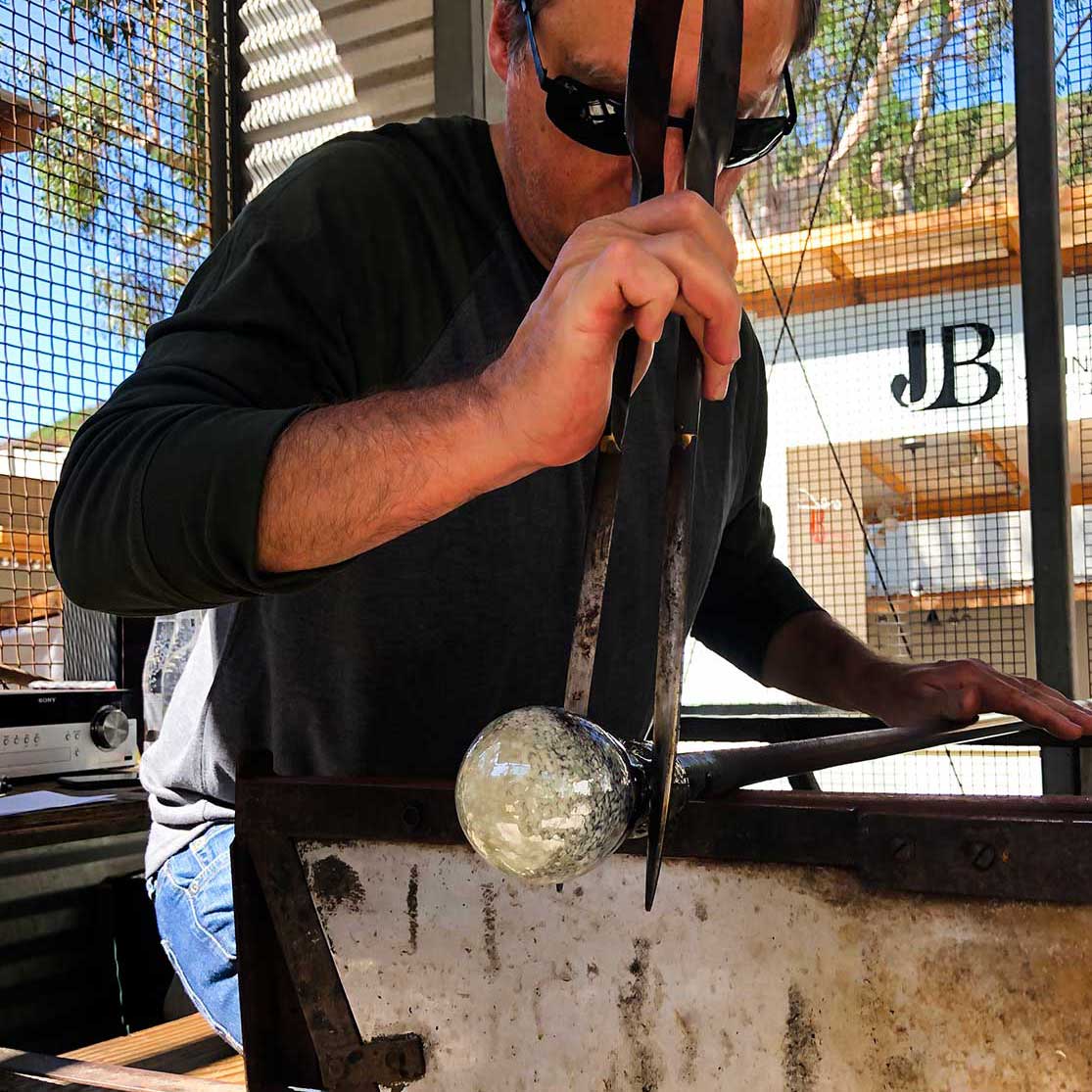 Class Information
Encounter the magic of glassblowing in the Sawdust glass demo booth with a master glassblower! In this truly unique experience, you will be taken through the glassblowing process step-by-step. You will receive individual, one-on-one instruction to create a beautiful piece of artwork.
We are happy to accommodate another day/time during the week. Please reach out to us at learnart@sawdustartfestival.org to coordinate.
Price
$300 per student for a private two-hour lesson. All materials are provided. Students are required to wear a long-sleeved shirt and closed-toe shoes.
Dates
Saturdays and Sundays • 10am-12pm OR 1pm-3pm
September 30th, 2023 – November 11th, 2023
*Subject to booking availability
---
Ready to take this class?