Fun and educational, Sawdust After-School Art is aimed at children aged 10 to 18. This afterschool program will cover a variety of different art forms including printmaking, painting, ceramics, and mixed media.
Thursdays • 3:30pm-5pm
Each class will explore a different medium, and some classes may have two or three different activities, giving students a better understanding of how that art material works. Students can participate in the entire workshop (all 4 classes) or the classes can be taken individually. As a special incentive, those who take the entire Sawdust After-School Art Workshop will be given a free tote bag. This tote will be your 'art' bag for you to keep all your supplies: a Sawdust sketchbook, pencil, brush, and watercolor paints. You will also receive a folder to store all your beautiful artwork so that you can start your own mini portfolio!

Please register if you would like to participate as spaces are limited to 12 people per class. Students will have hands-on instruction with a 6:1 student to teacher ratio.
Sign up for individual classes below.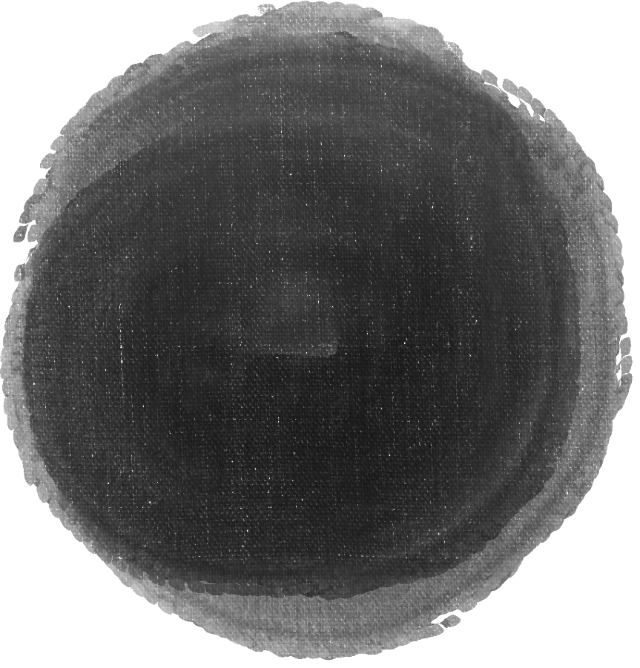 Clay Exploration ~
Thu. 11/2
In this class, we will learn about clay three ways! There are various techniques for molding and creating with each type of clay. Let your imagination run wild as you play with air dry, ceramic, and polymer clays! End the class with three very different masterpieces.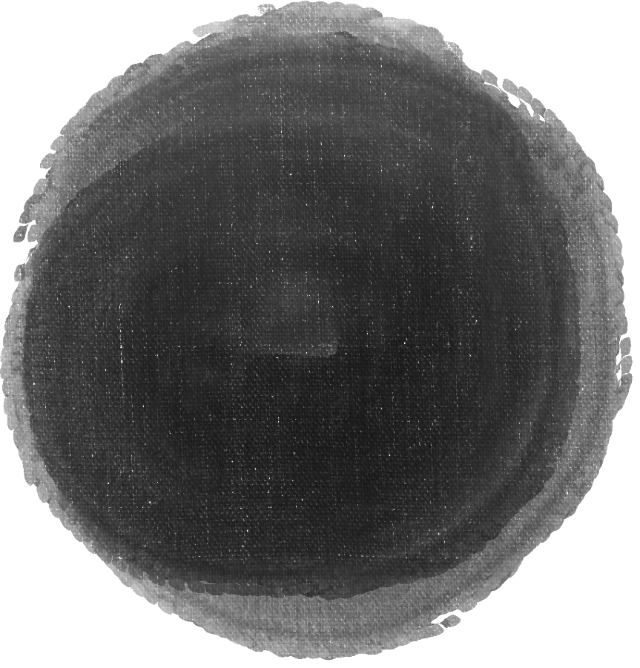 Mixed Media/Found Objects ~ Thu. 11/9
This class will be inspired by found objects – things in our everyday environment that we can give a second life to! We'll explore the cyanotype printing method where you'll design and dye your own prints using inspiration from the Sawdust grounds. You'll have the opportunity to create a world of color using natural dyes from native plants. Play with and explore the different applications of natural dyes and found objects!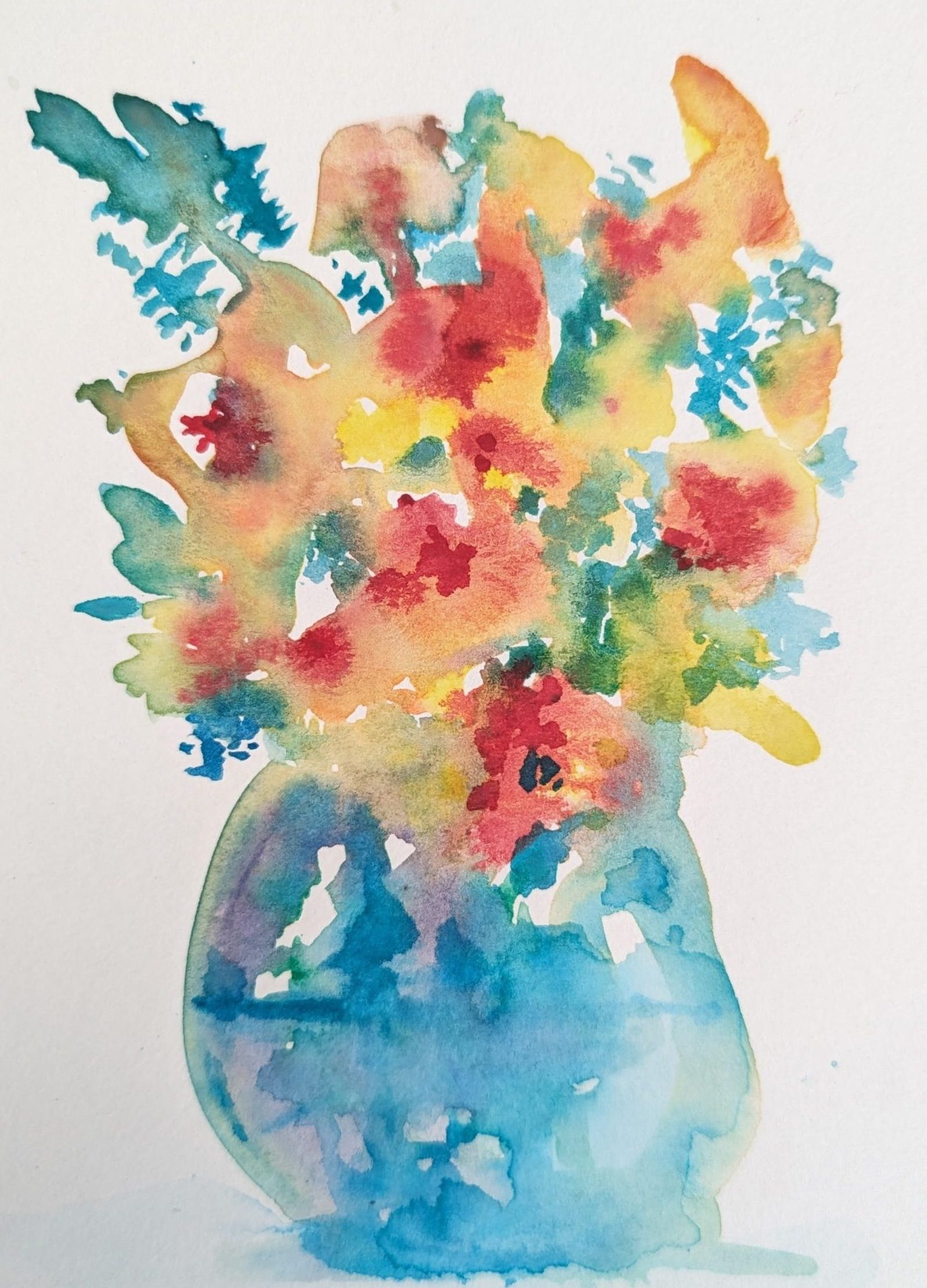 Painting (and Drawing!) ~ Thu. 11/16
In this class we will have an exciting time learning about different paint mediums and how to apply them. You will work with watercolors and acrylic paints in two 45-minute painting sessions. We will explore mixing colors, applying them on different surfaces, and how to blend and mix. We will also look at perspective and the different ways to give your painting a feeling of depth.
Printmaking ~
Thu. 11/30
The class will focus on the art of printmaking. There are many methods and techniques, but we'll focus on two – gelli plates and foamboard etching. You will learn how to transfer a design of your own creation onto printing paper. We'll then frame these beautiful prints in a matboard for you to proudly hang on your wall! Some of these prints will be transferred to a card – making for great holiday gifts.
**Note: There will be no class on November 23rd.