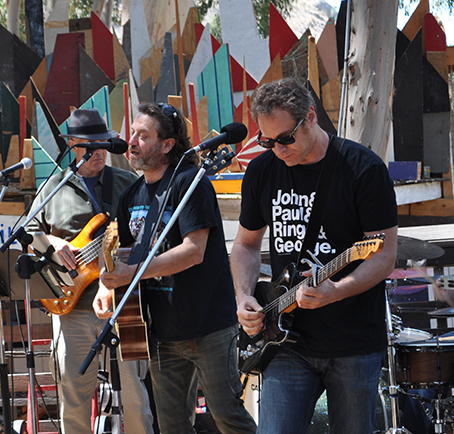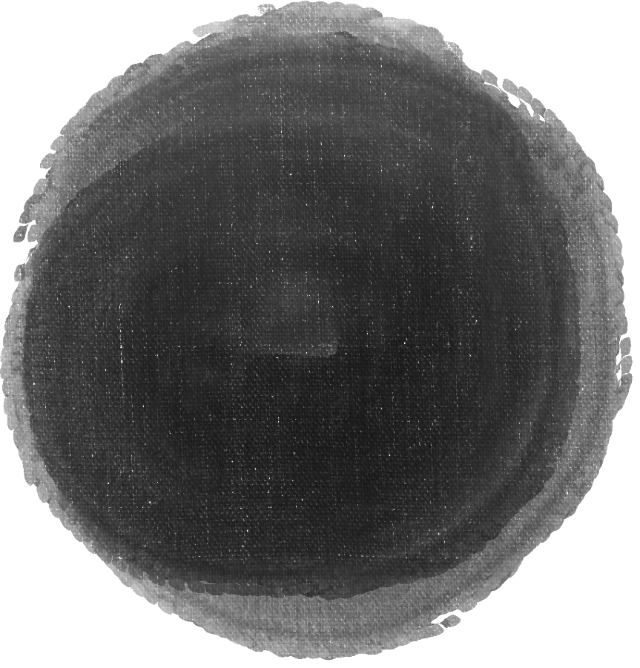 Live Music
Three stages of entertainment feature live music all day long!
Entertainment Schedule
November 21
GRILL STAGE: 10:00 to 2:30pm
Selly
MAIN DECK: 11:30 to 3:50pm
Tricia Freeman
November 22
GRILL STAGE: 10:00 to 2:30pm
Kelly Fitzgerald
MAIN DECK: 11:30 to 3:50pm
Kurtis Gentile & Ed
Apply as Entertainer
Our 55th annual summer show runs from the 25th of June to the 29th of August, 10am-10pm daily; our 31st annual winter show runs the last two weekends in November and the first three weekends in December, 10am-7pm. We book live entertainment and musical acts each day of the festival and welcome any prospective entertainers that are a good, talented fit for our festival atmosphere.
If you are interested in becoming a Sawdust entertainer, please email us with a link to your group(s)'s website with sound samples OR mail your press kits.
Sawdust Art Festival
Attn: Entertainment
935 Laguna Canyon Road
Laguna Beach, CA 92651
Please note: If you are interested in submitting your interest for the summer show, please do so after January 6; if interested in performing during the winter show, please submit your request after July 6. Winter Fantasy entertainers must include at least 1/3 holiday music in their repertoire.