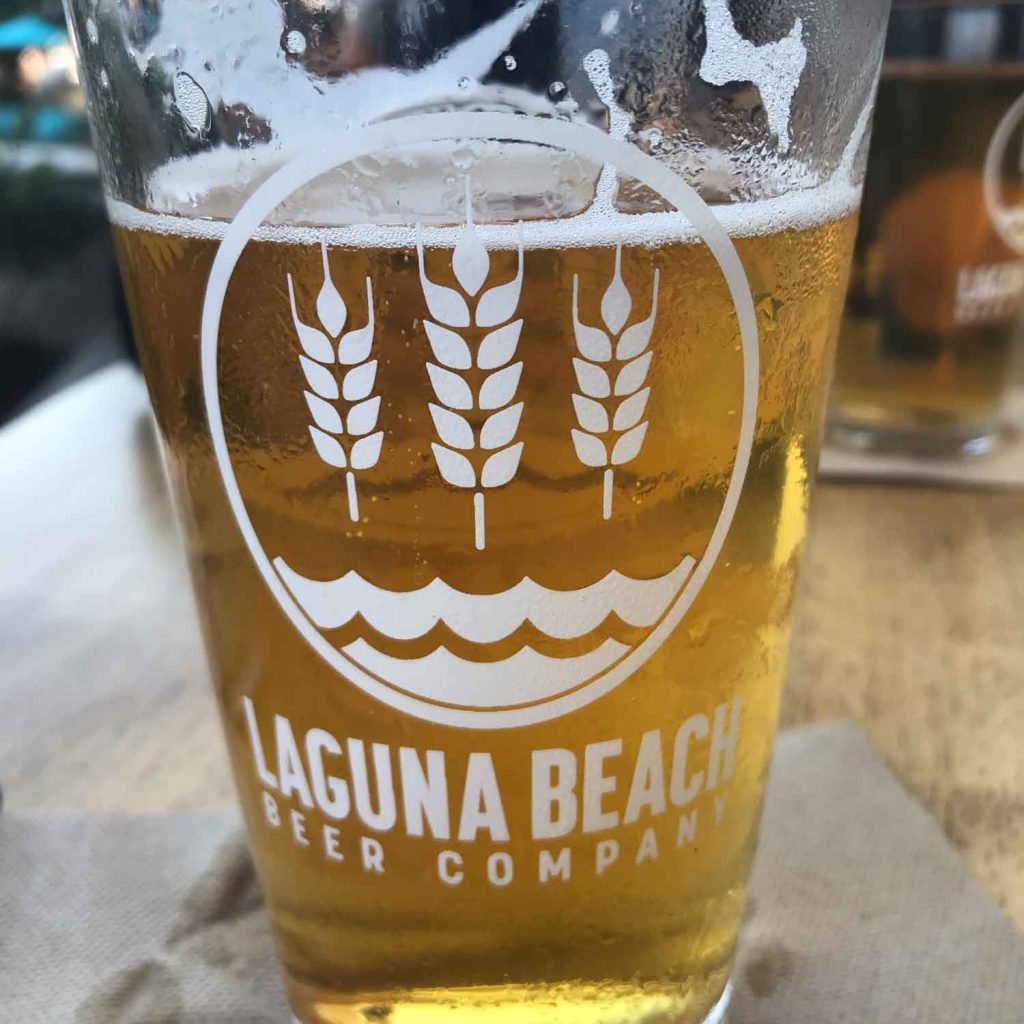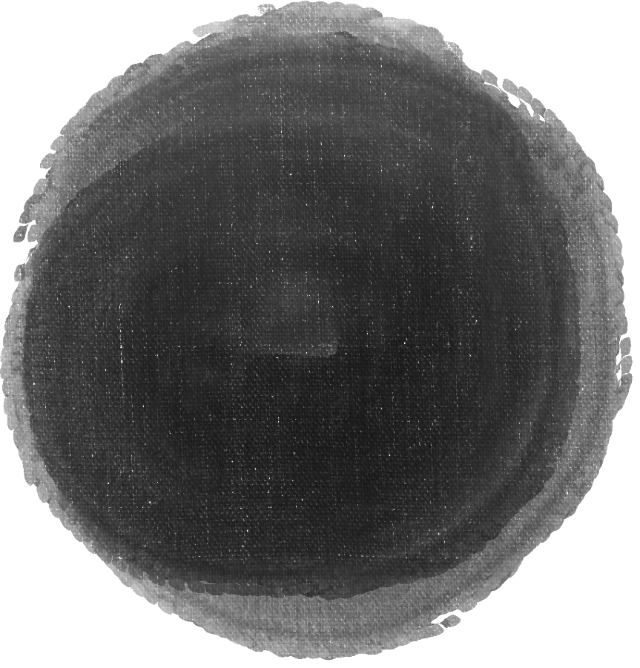 Sawdust Saloon
One of the largest and coldest draft selections in town, great wine and other refreshing libations.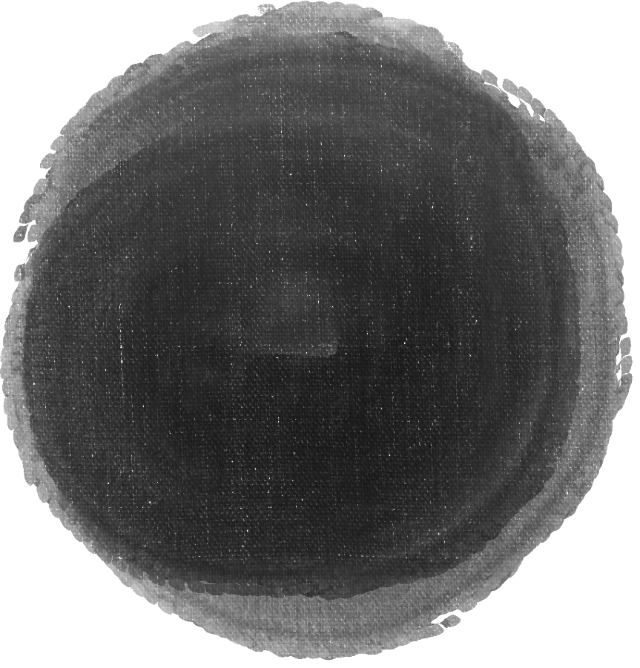 Evan's Gourmet
Healthy, fresh, organic! Gourmet specialties, from salads to fried asparagus. Made with quality ingredients and a lot of love.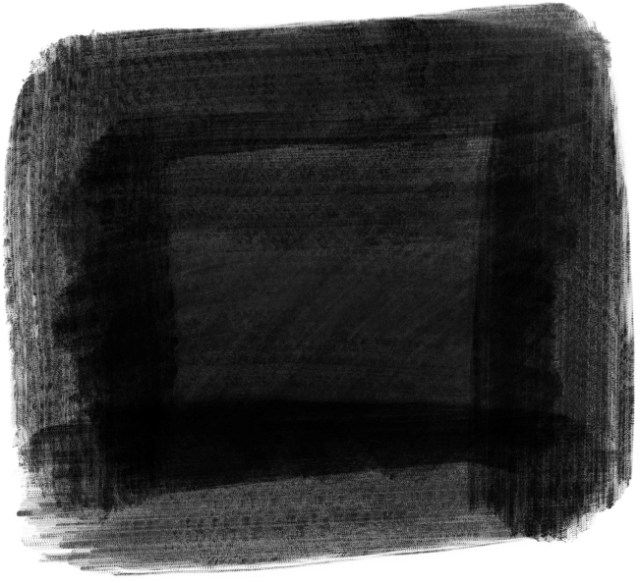 Taco's Durrell
Tasty tacos, fat burritos, fresh salsas, mouthwatering nachos, hand-rolled taquitos and awesome breakfast items. Scratch soups and homemade seasonal pies, too.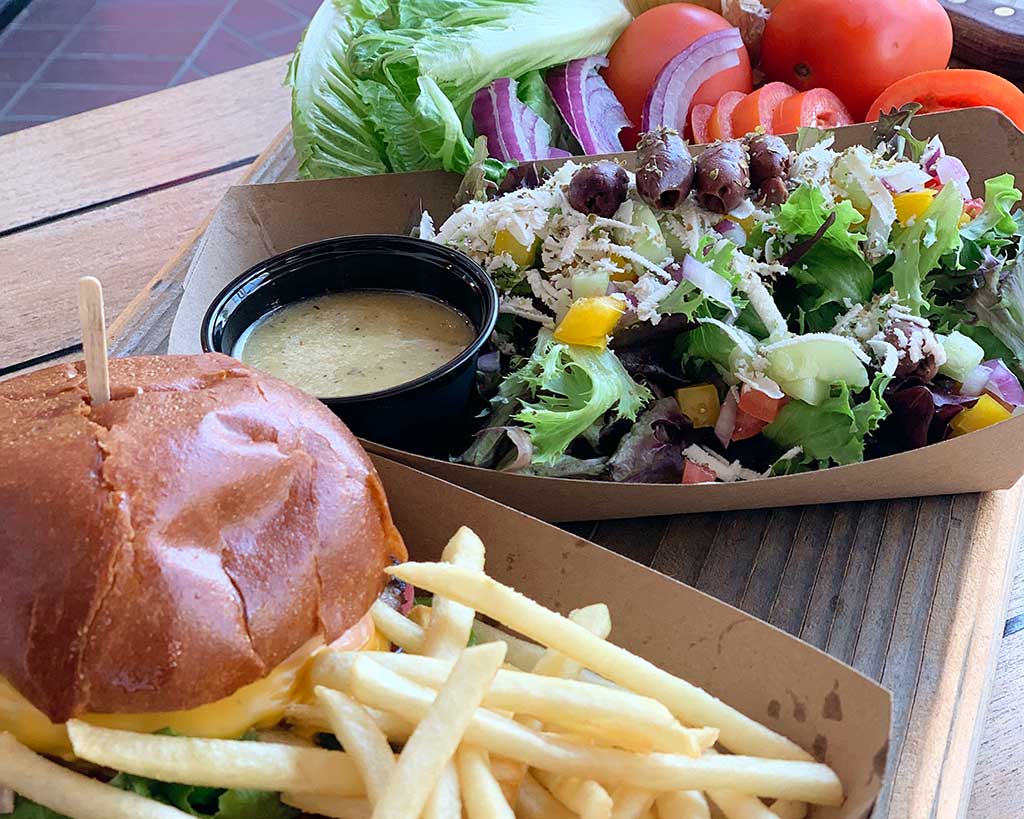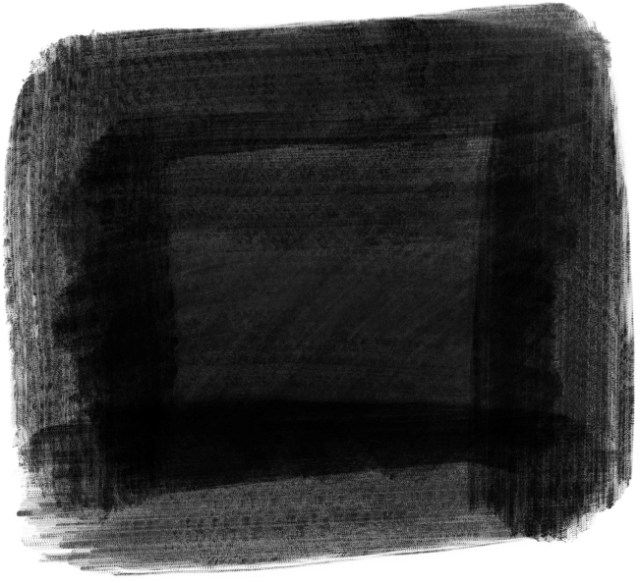 GG's Mediterranean
Fresh Mediterranean appetizers, soups, salads, pita sandwiches, kebabs, burgers, fish & fries, breakfast items and baklava.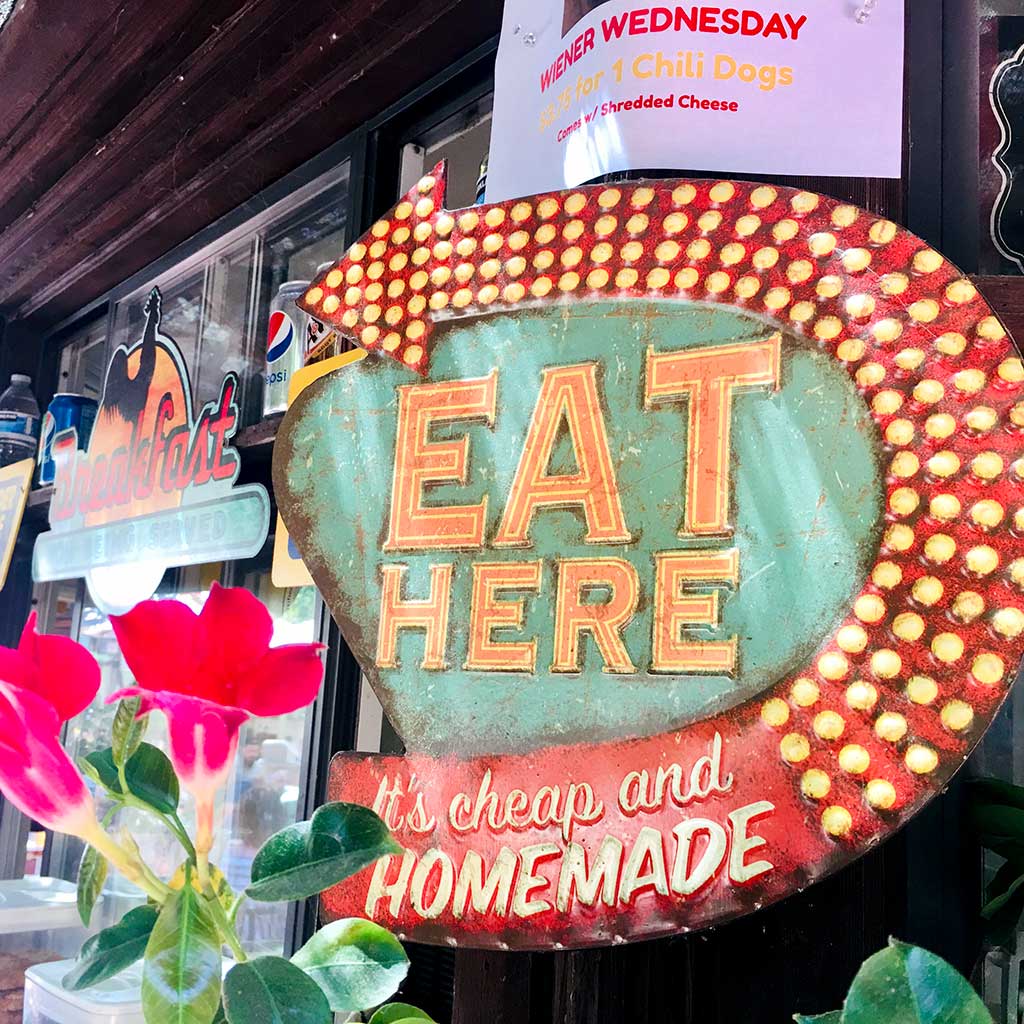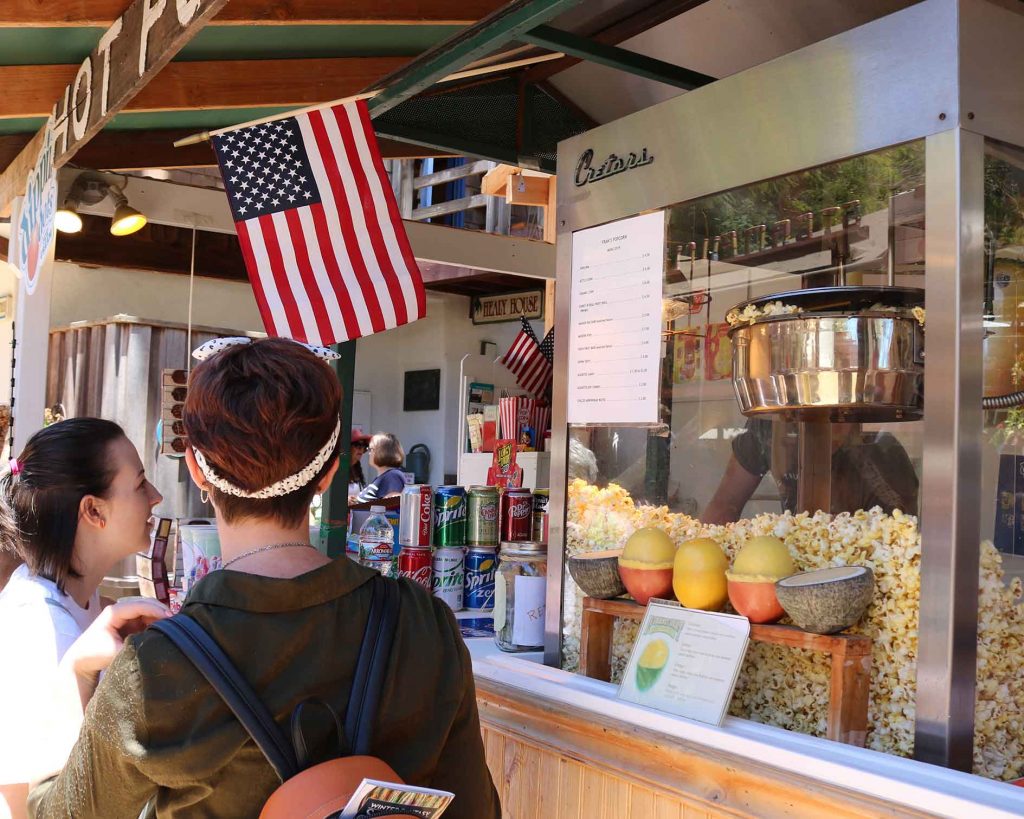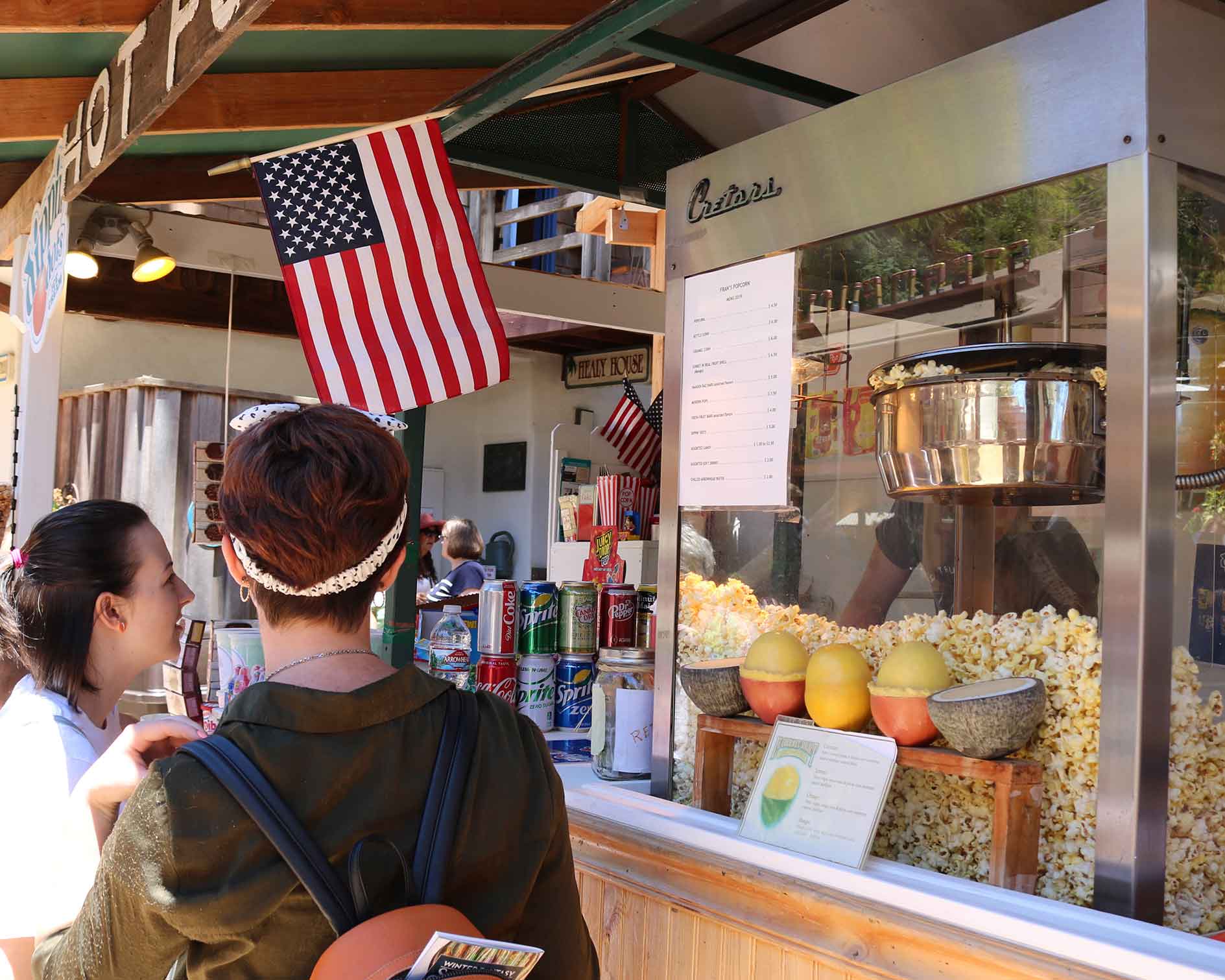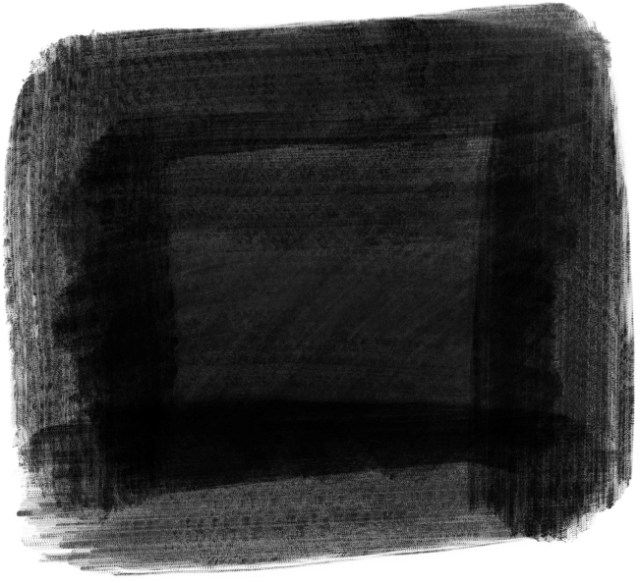 Espresso on the Go!
Hot and cold variety of coffees, teas, and juices. Also includes a delicious array of fresh pastries.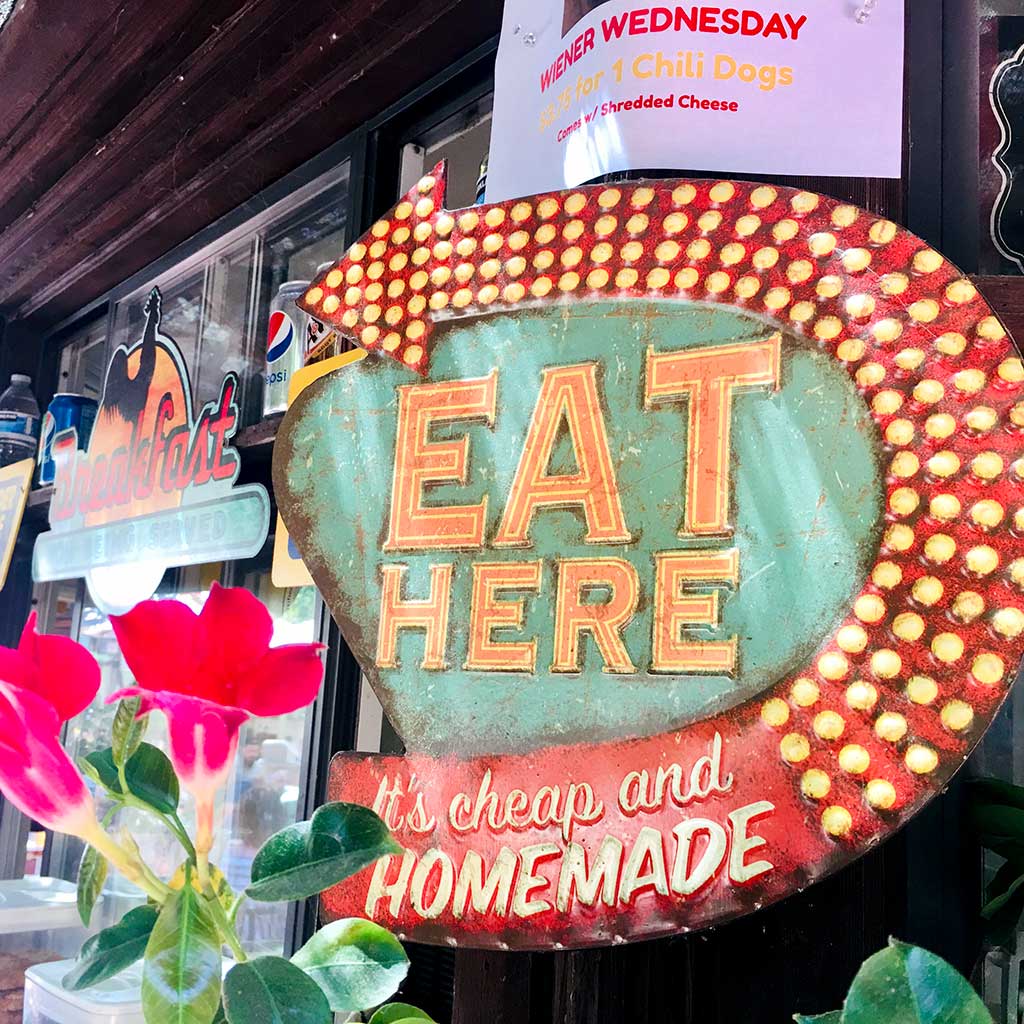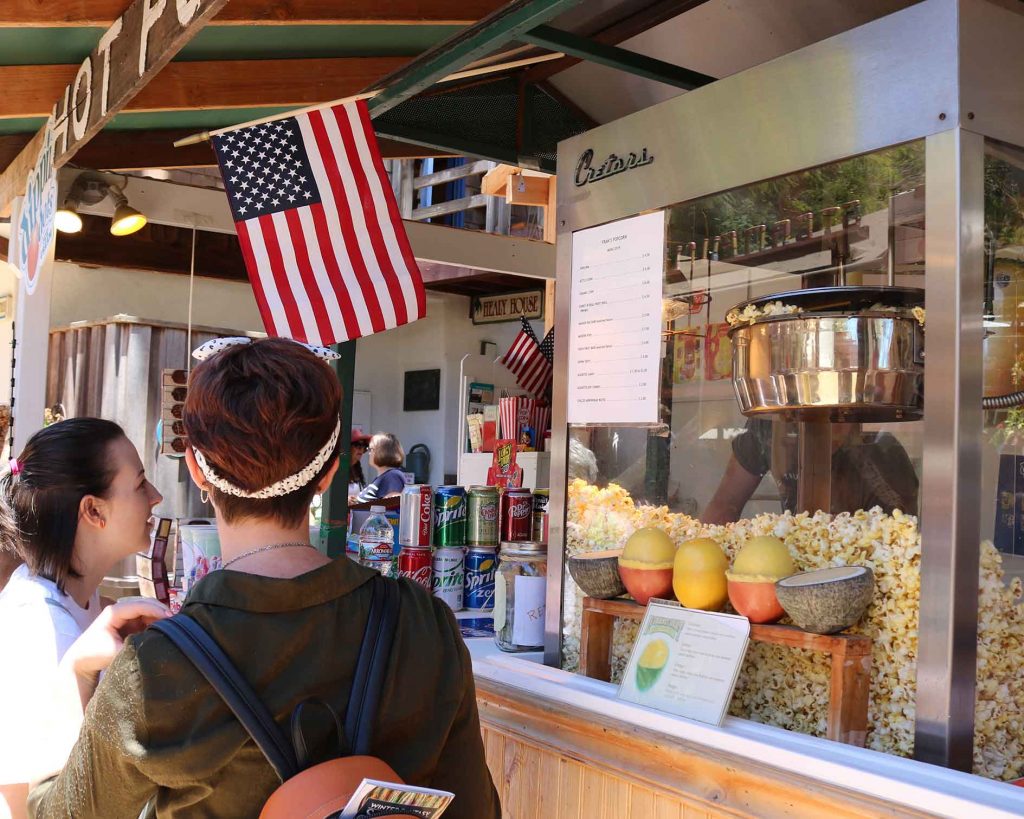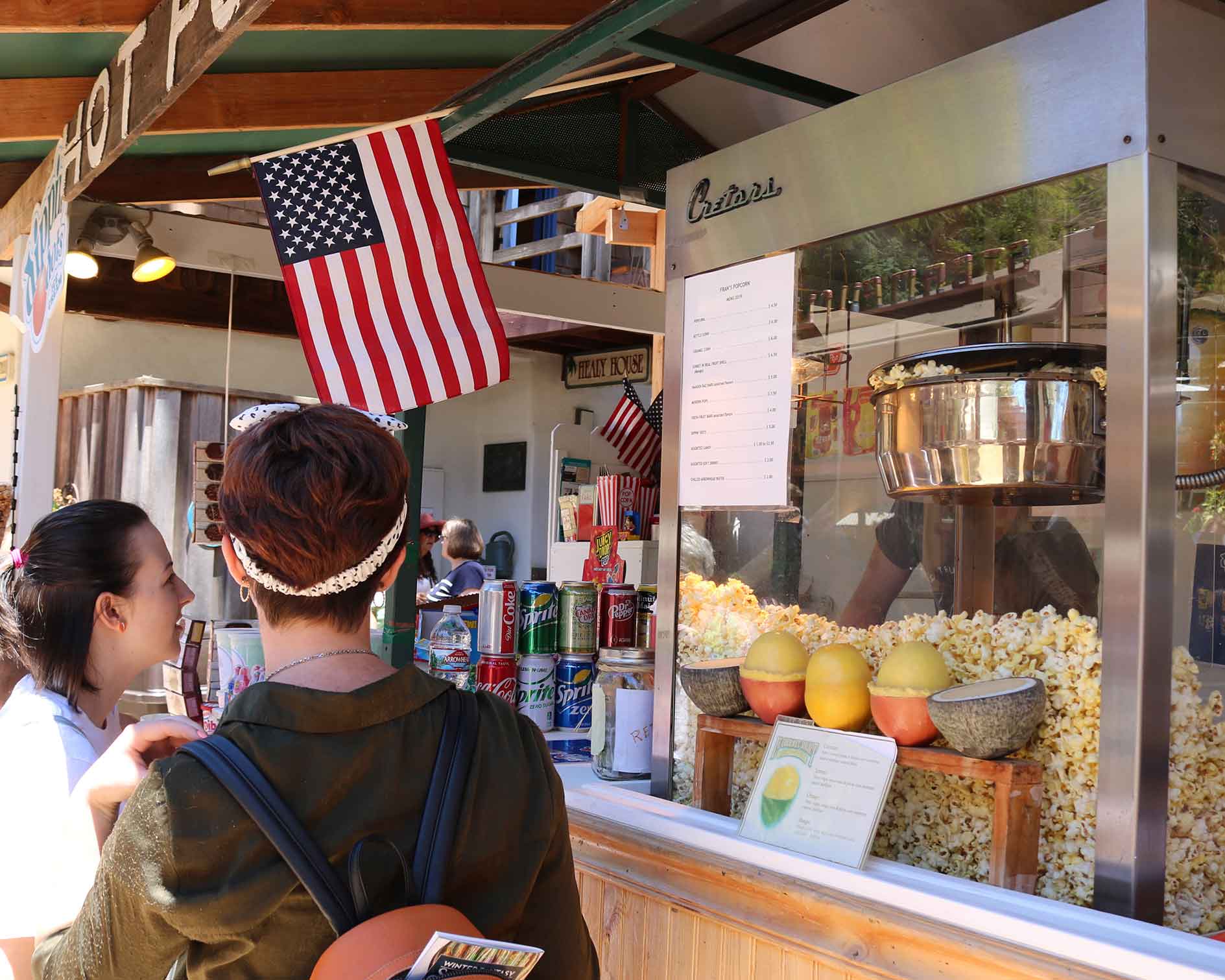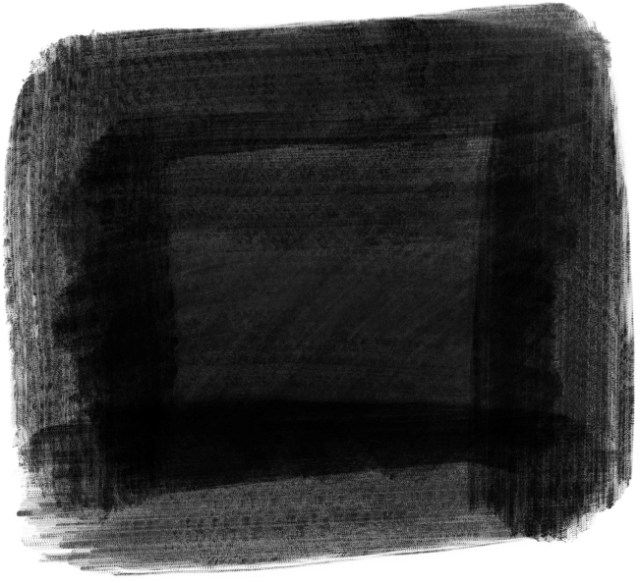 Fran's Popcorn
Fresh popcorn, ice cream, candies and frozen treats!