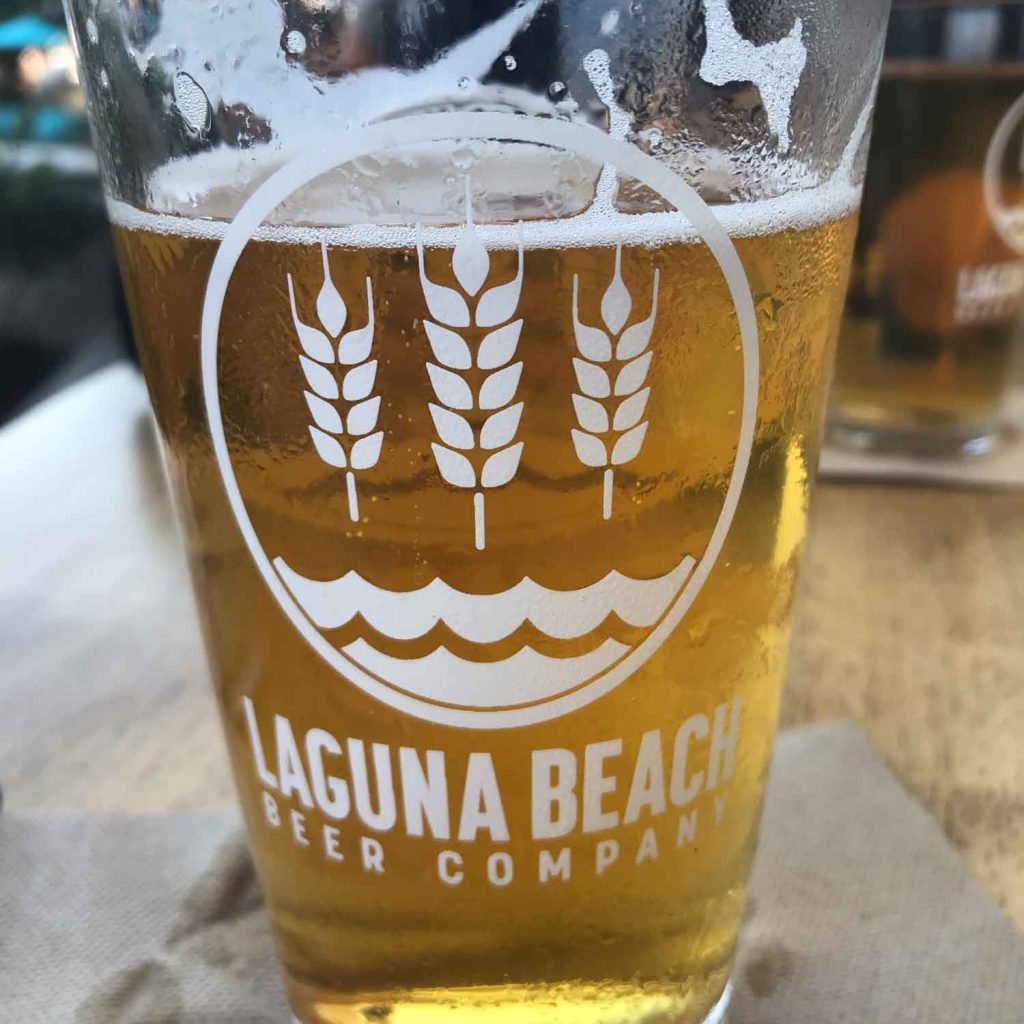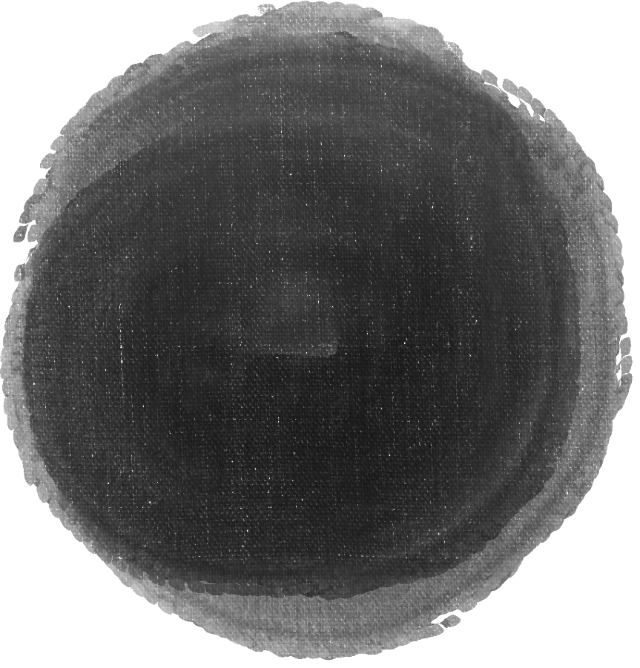 Sawdust Saloon
Our iconic Saloon is nestled under the Sawdust pepper trees where craft beer and wine are served all Summer long. Totaling 17 Taps with popular wine varietals, hard kombucha, cider, bubbles and non-alc. beer—we think there's something for everyone! Enjoy a drink while listening to live music on the Tavern stage next to the Saloon.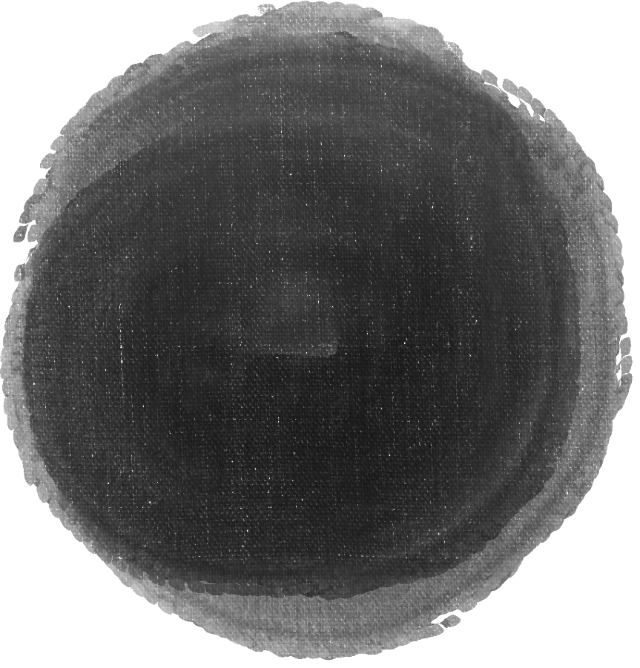 Evan's Gourmet
Healthy, fresh, organic! Gourmet specialties, from salads to fried asparagus. Made with quality ingredients and a lot of love.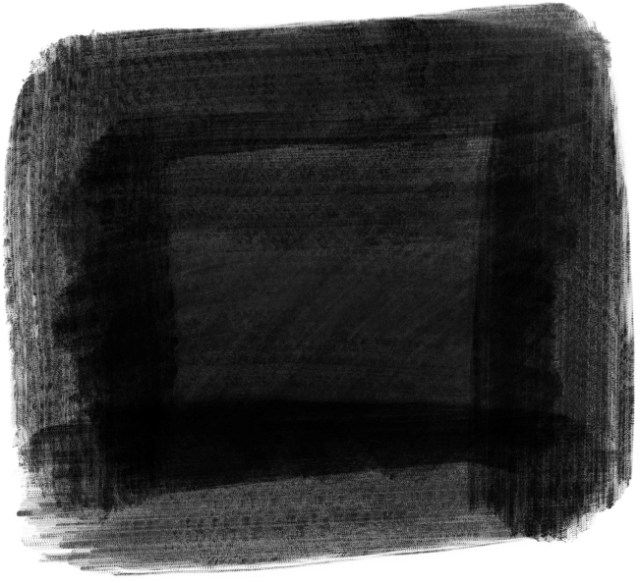 Taco's Durrell
Tasty tacos, fat burritos, fresh salsas, mouthwatering nachos, hand-rolled taquitos and awesome breakfast items. Scratch soups and homemade seasonal pies, too.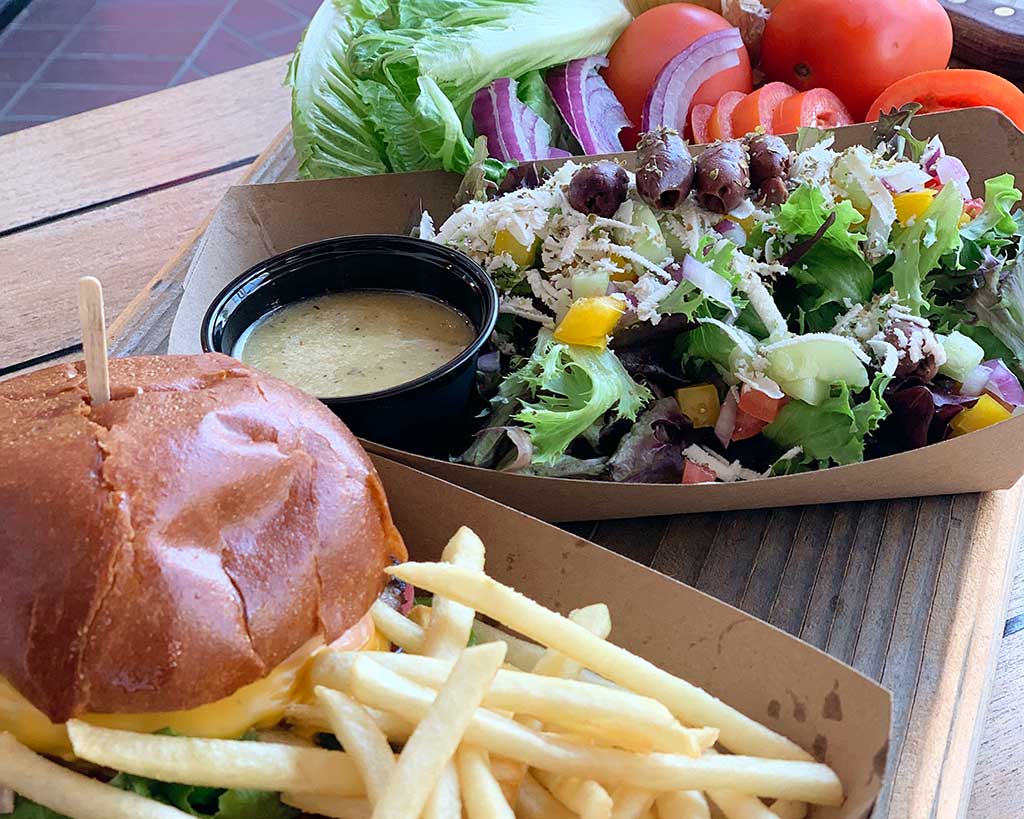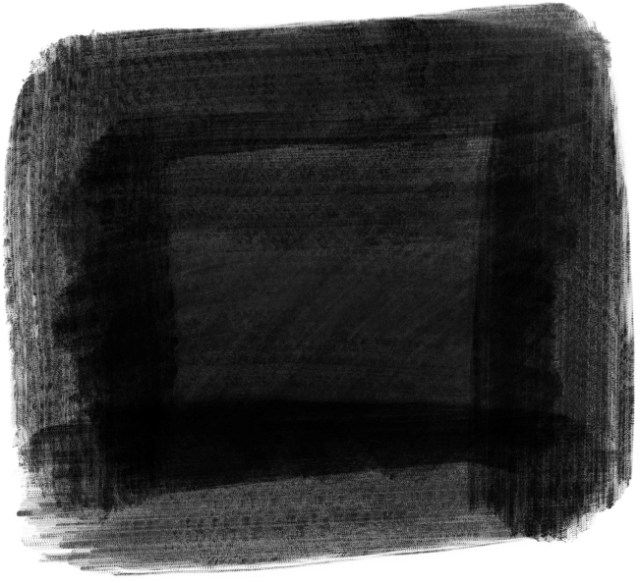 GG's Mediterranean
Fresh Mediterranean appetizers, soups, salads, pita sandwiches, kebabs, burgers, fish & fries, breakfast items and baklava.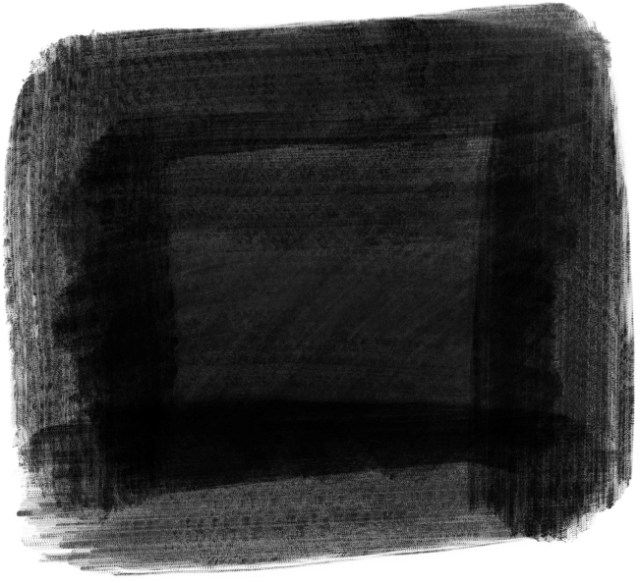 Scoops on Tap
Features spirit infused ice creams made with local craft beer and plant-based delights!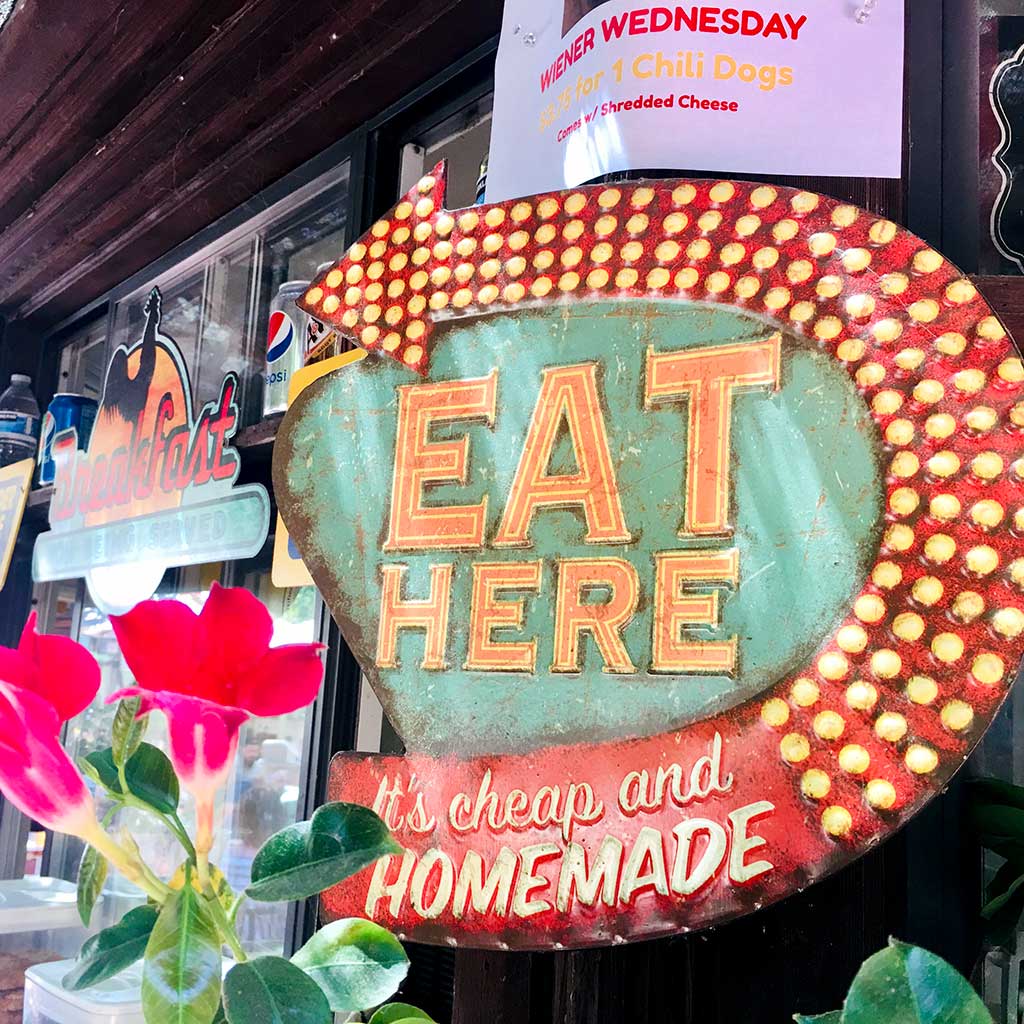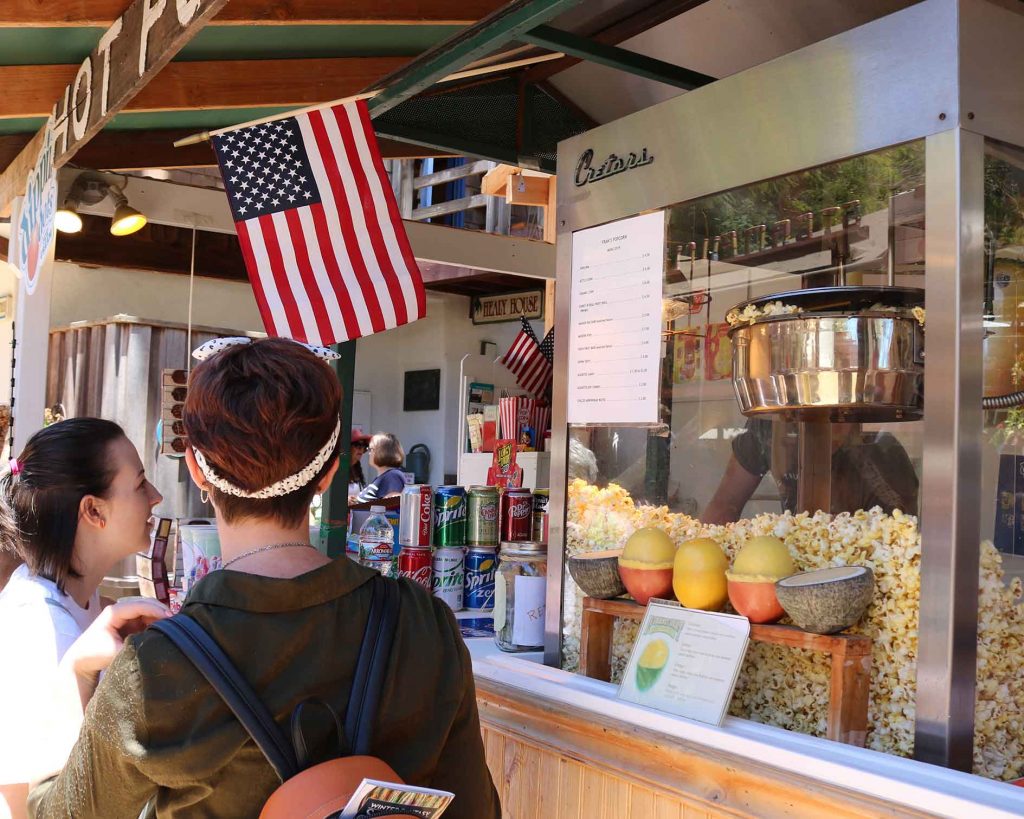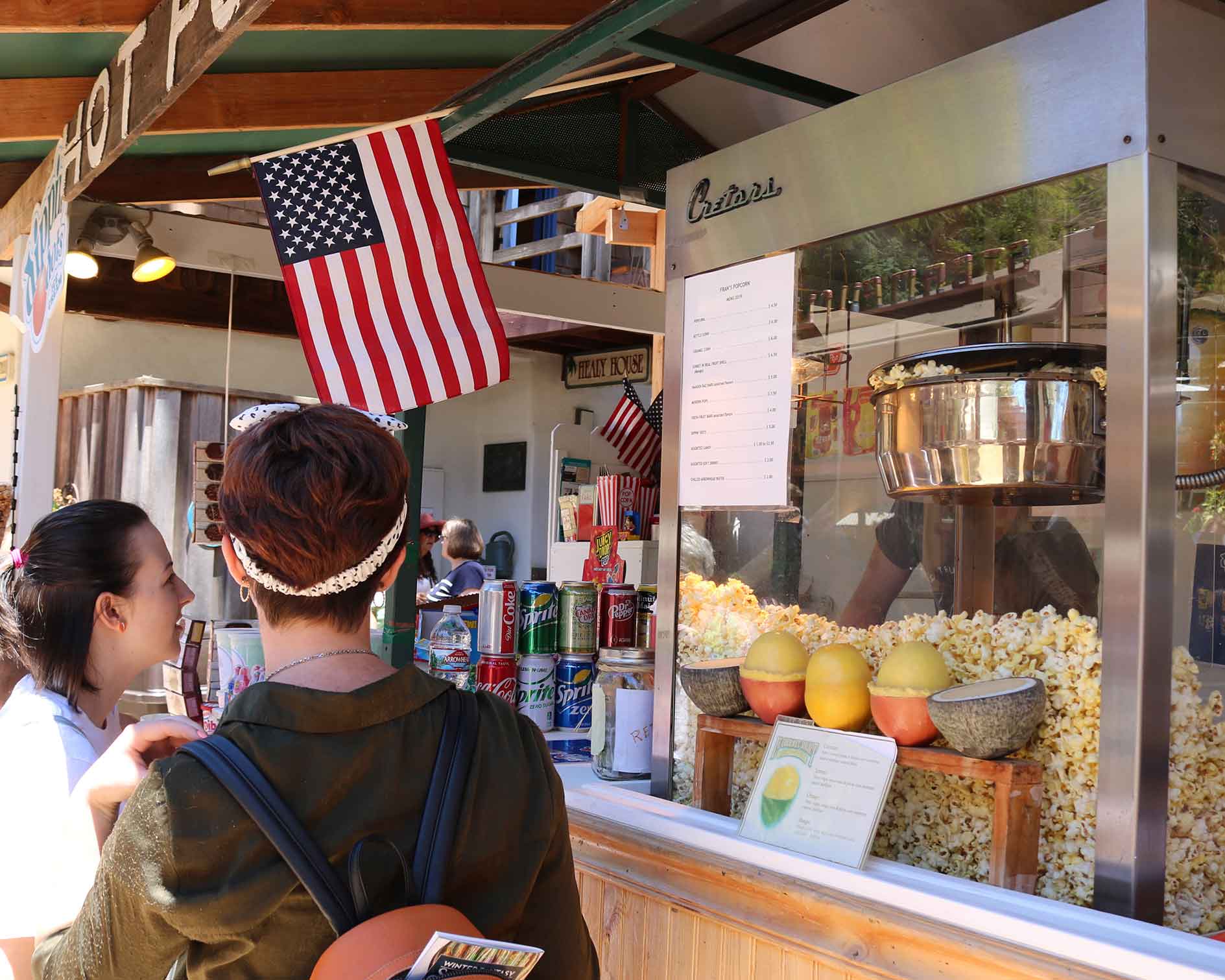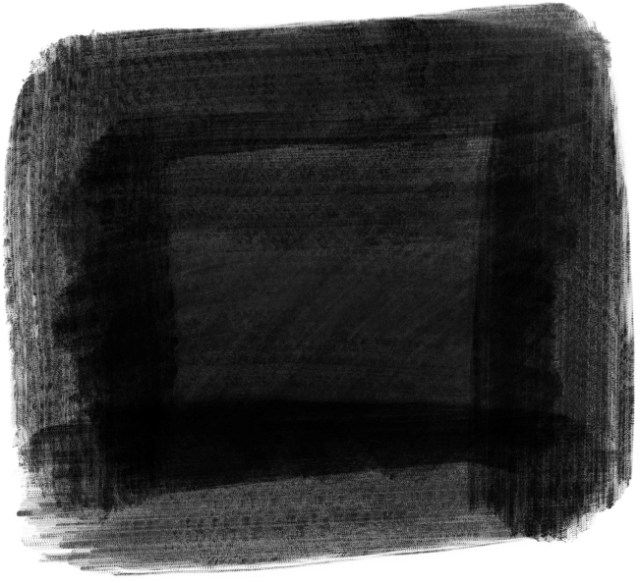 Espresso on the Go!
Hot and cold variety of coffees, teas, and juices. Also includes a delicious array of fresh pastries.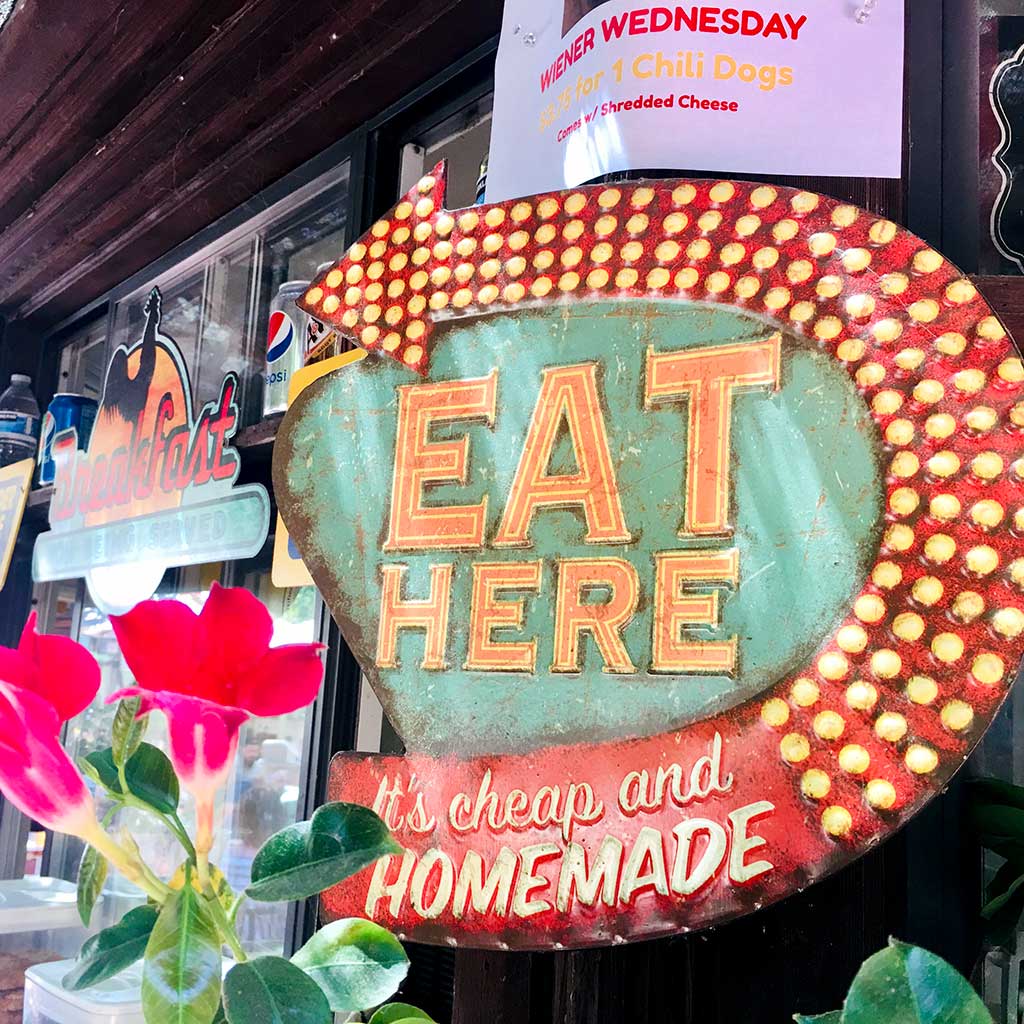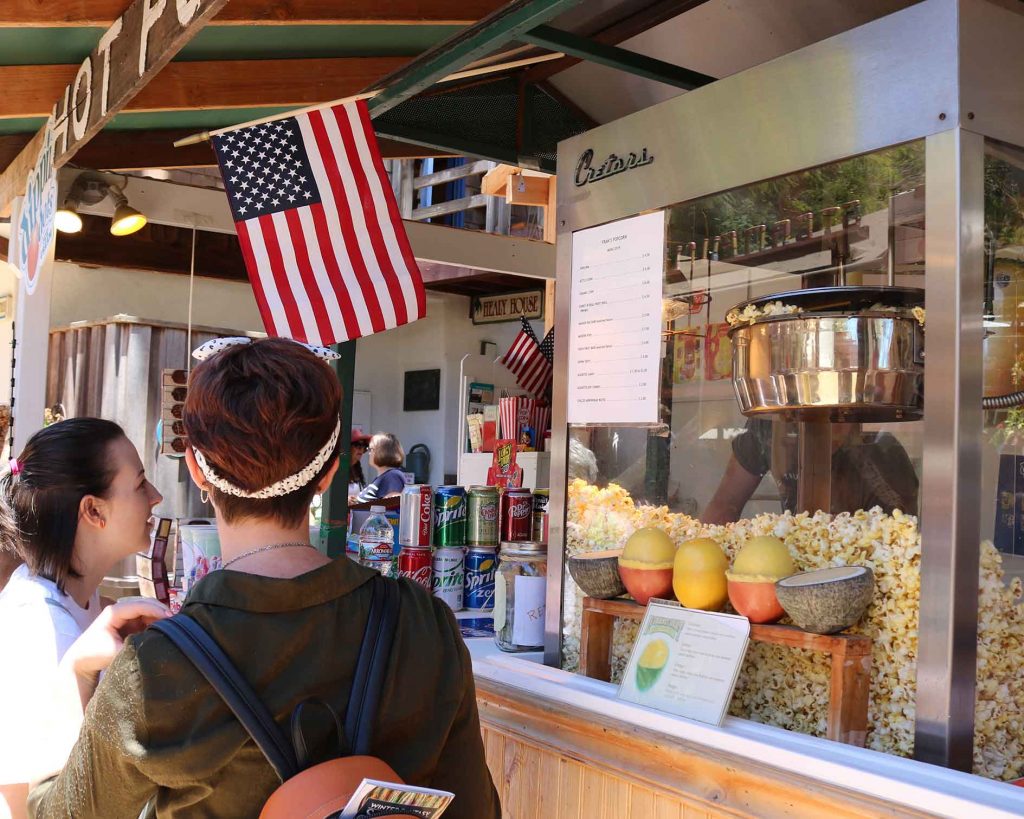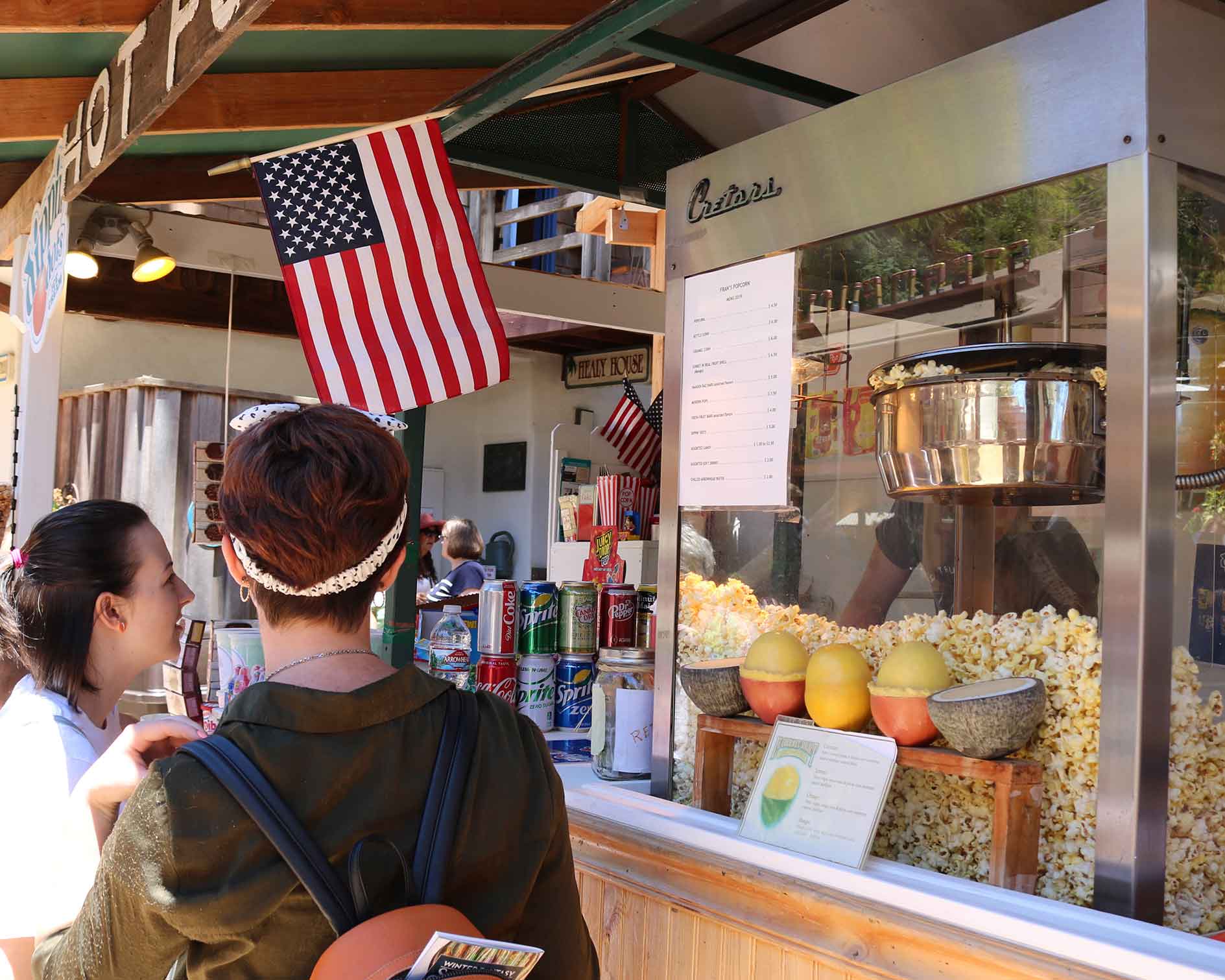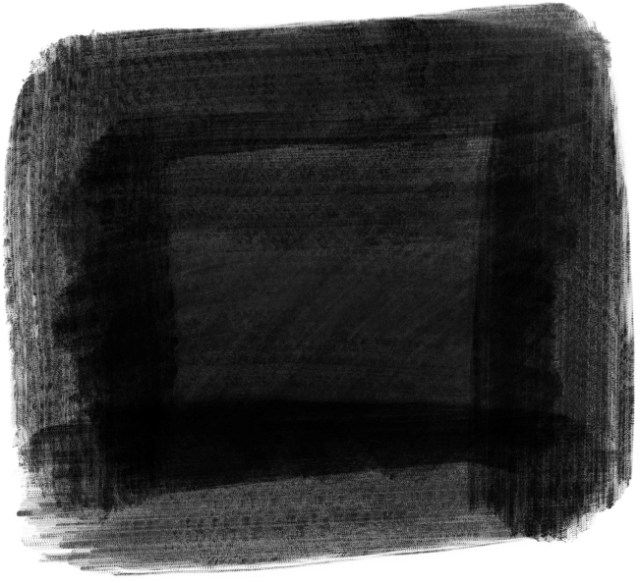 Fran's Popcorn
Fresh popcorn, ice cream, candies and frozen treats!
Application Details
The 2023 Food Concession Application has closed! Email us to get on the interest list for 2024 at
info@sawdustartfestival.org