Sawdust 2021 is coming! We plan to open a more modified show this summer. Details will be announced in the near future.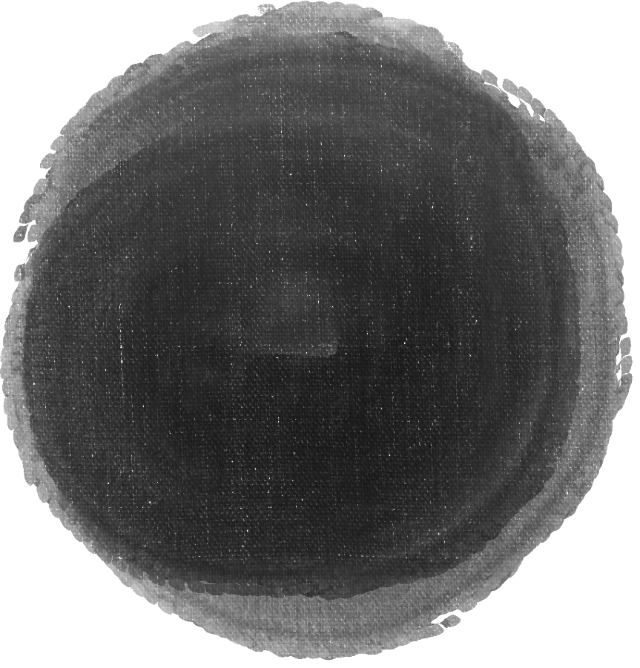 Artists
Over 100 local artists will rotate through 48 spaces every weekend over the course of the event, providing a unique opportunity for patrons to shop art directly from some of their favorite artists.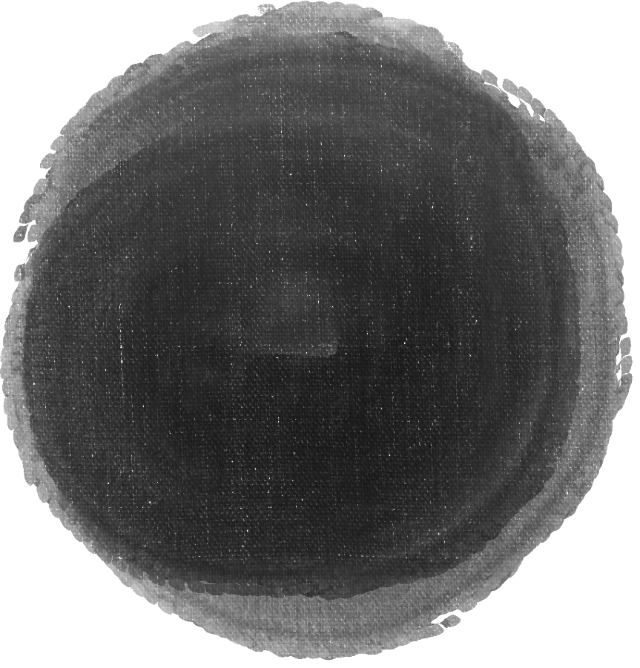 Entertainment
Live music will also be featured on two entertainment stages. Please note, festival classes or ceramics will not be offered during the Outdoor Marketplace.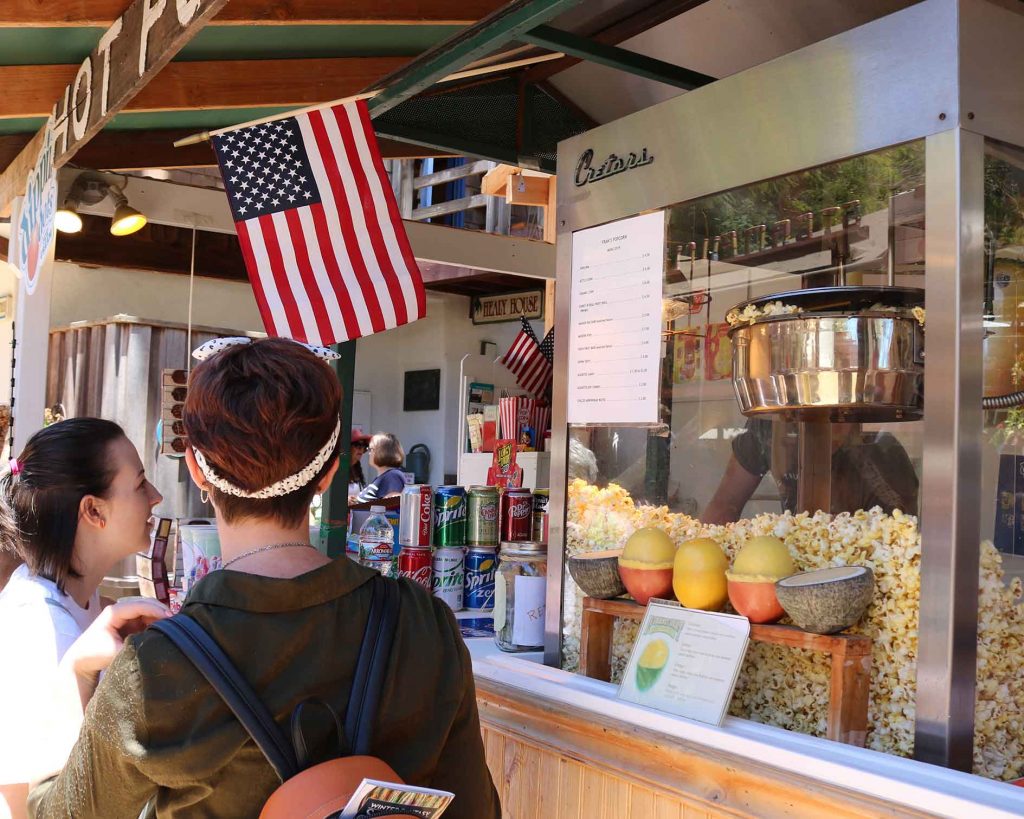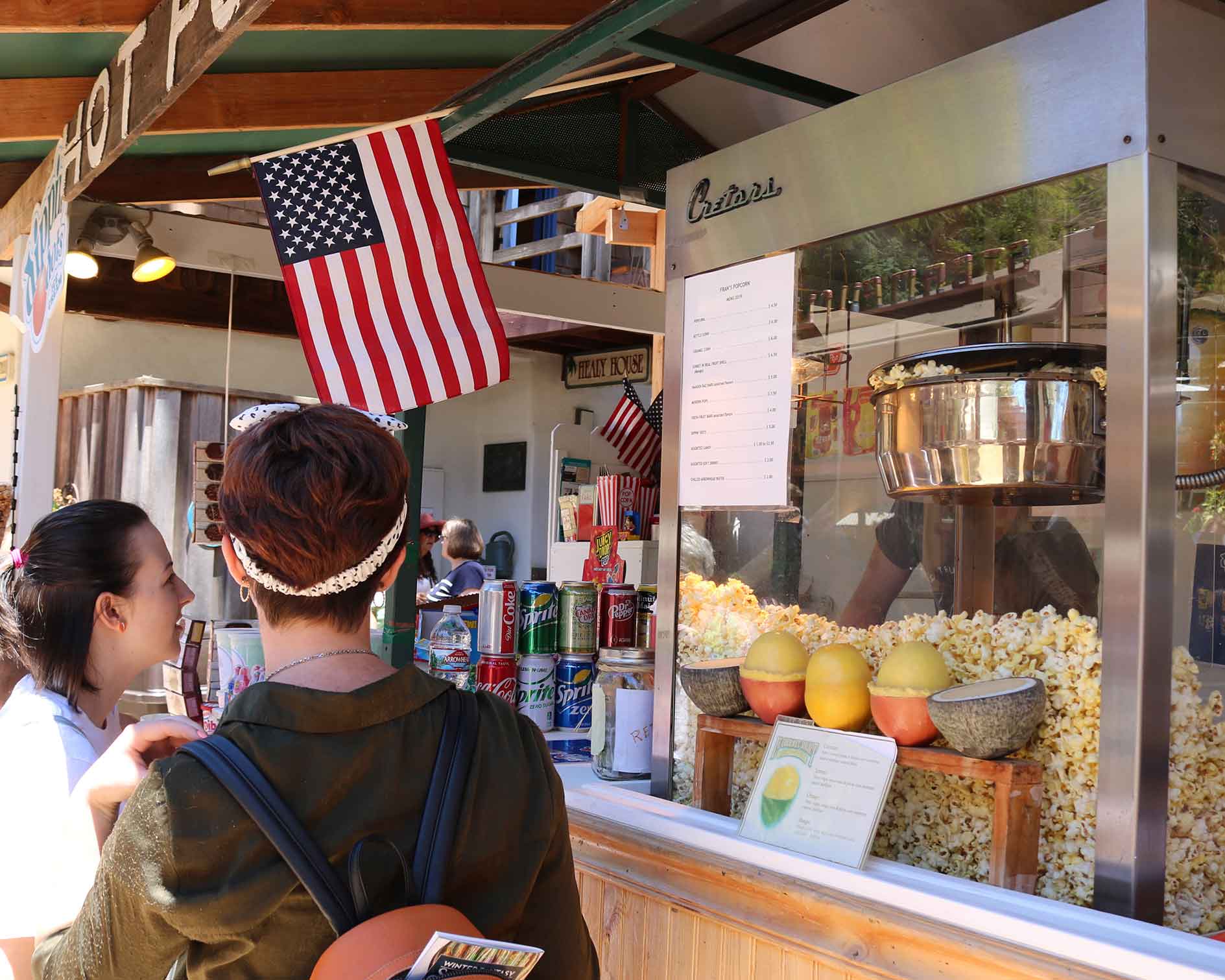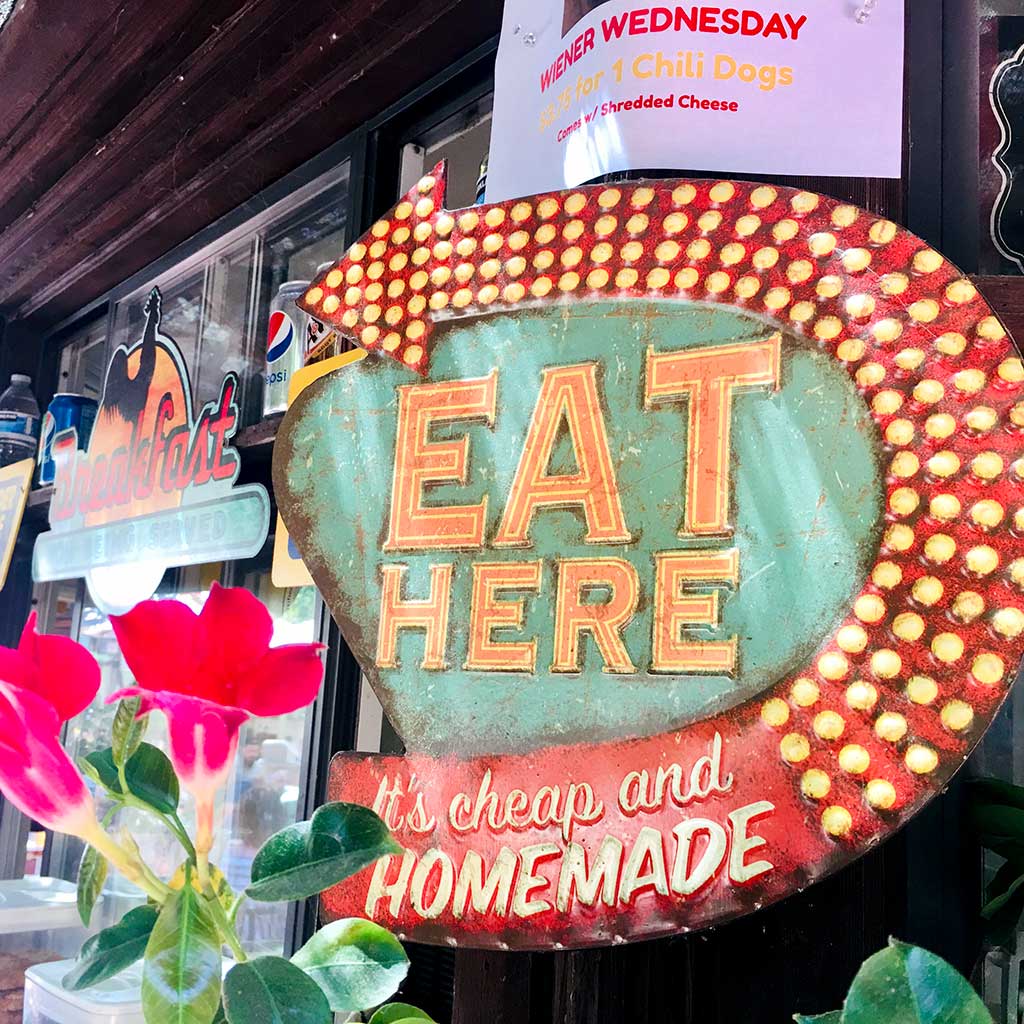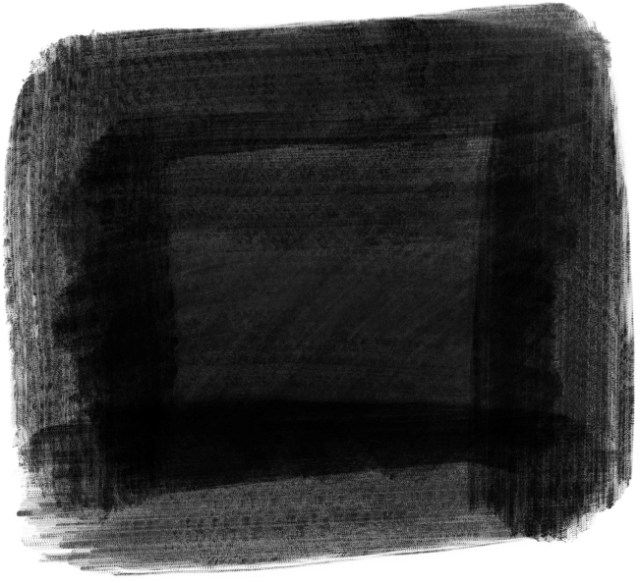 Food & Drink
As of November 17th, concessions and saloon will be closed during operating hours for the time being. We apologize for the inconvenience.
More details below
The Sawdust Art Festival has also taken every precaution to provide a safe experience for guests with an extensive implementation of safeguards and preventative measures. For more information, please visit our FAQ page..