Friday, June 24 thru Sunday, August 28, 2022
The Sawdust Art Festival features the handcrafted art of 164 local Laguna Beach artists in an eclectic, artist village located in the heart of Laguna Canyon. Shop unique artwork and enjoy live music on three stages, festival classes, daily art demonstrations and a variety of food and drink offerings. Open daily: 11am to 7pm, Sunday through Thursday and 11am to 10pm, Friday/Saturday.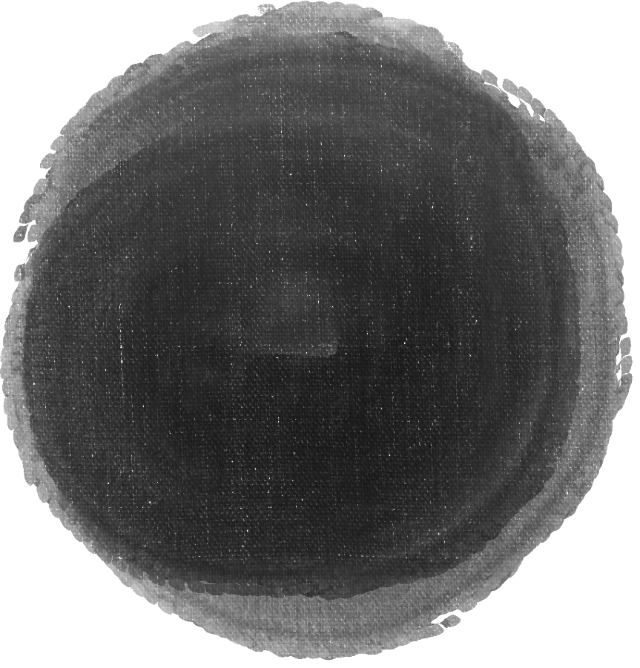 Artists
Shop handcrafted art from 200 local Laguna Beach artists and makers who represent a variety of media in painting, jewelry, glass, ceramics and more, and enjoy ongoing art demonstrations such as glassblowing and metalsmithing.
Music
Over the course of our 66-day summer festival, three entertainment stages feature more than 200 musicians and bands in a range of rock, reggae, country, folk and more. Additionally, roaming acts includes balloon artistry, magic acts, guitarists, mimes and dancers.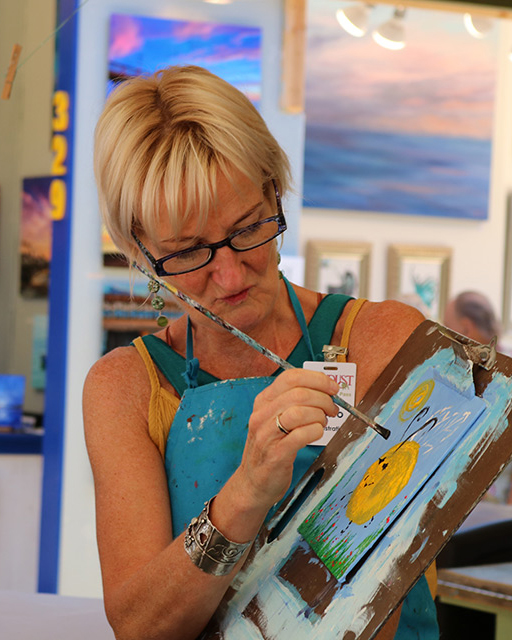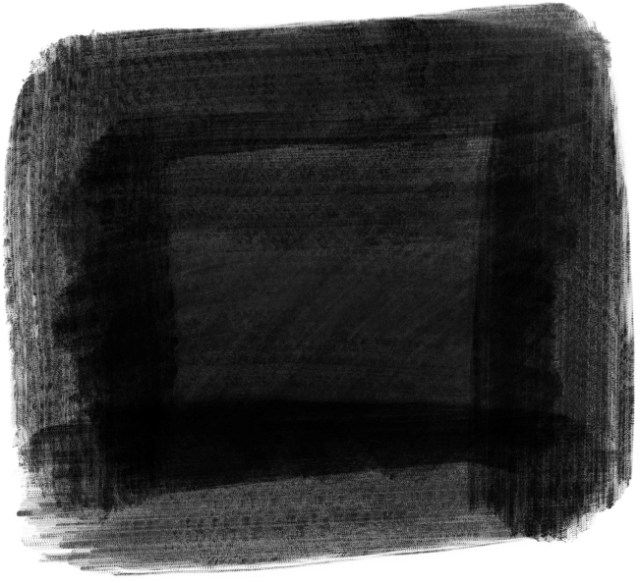 Festival Classes
This summer we will be offering pop-up art classes every week. Check the schedule often as we continue to add them!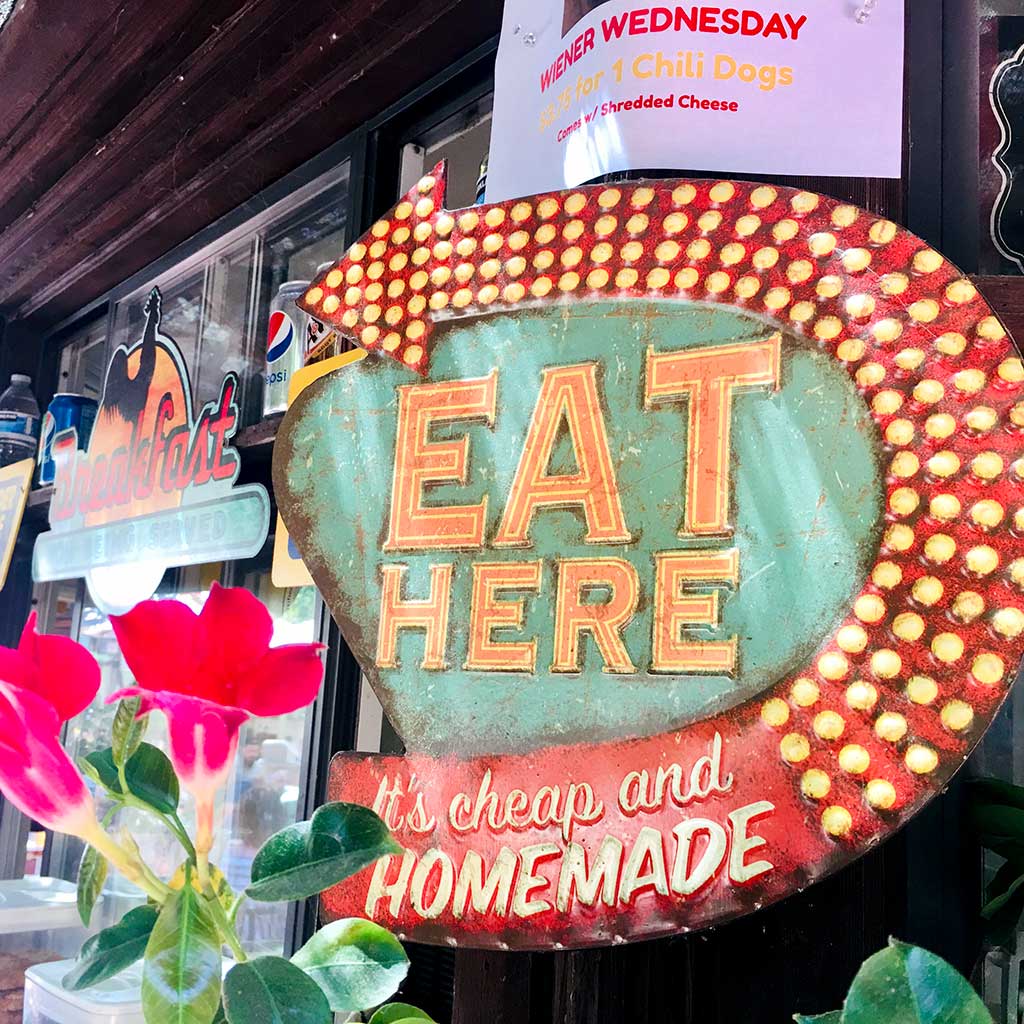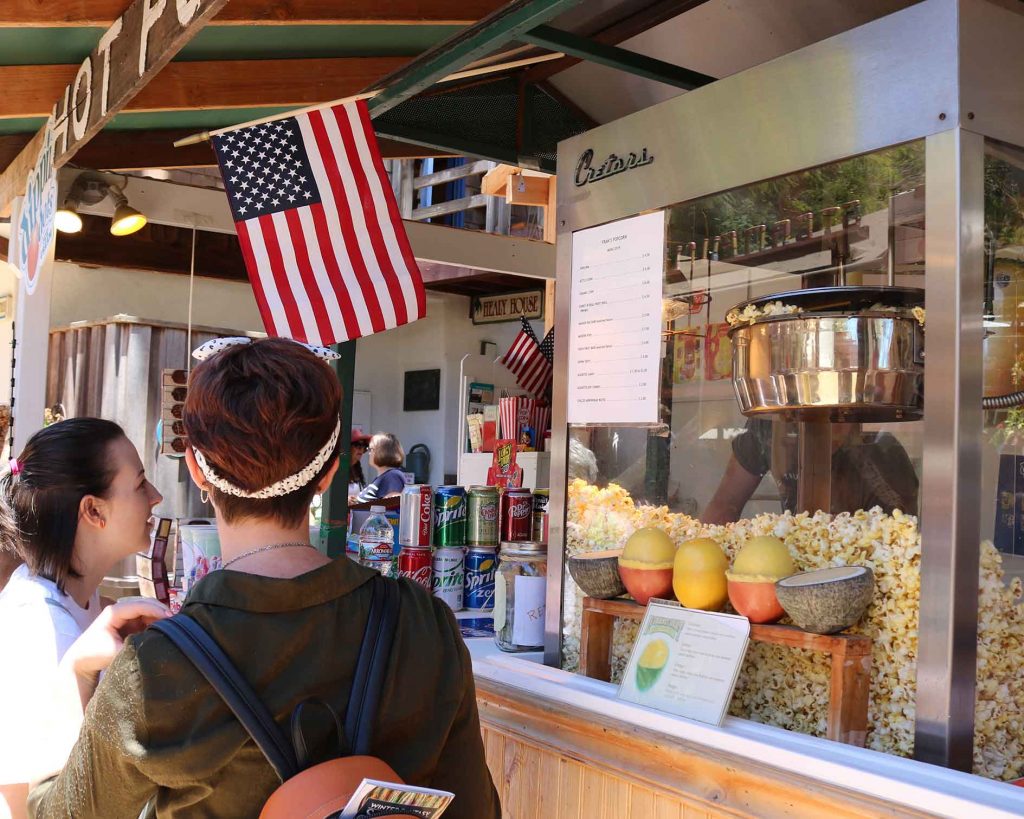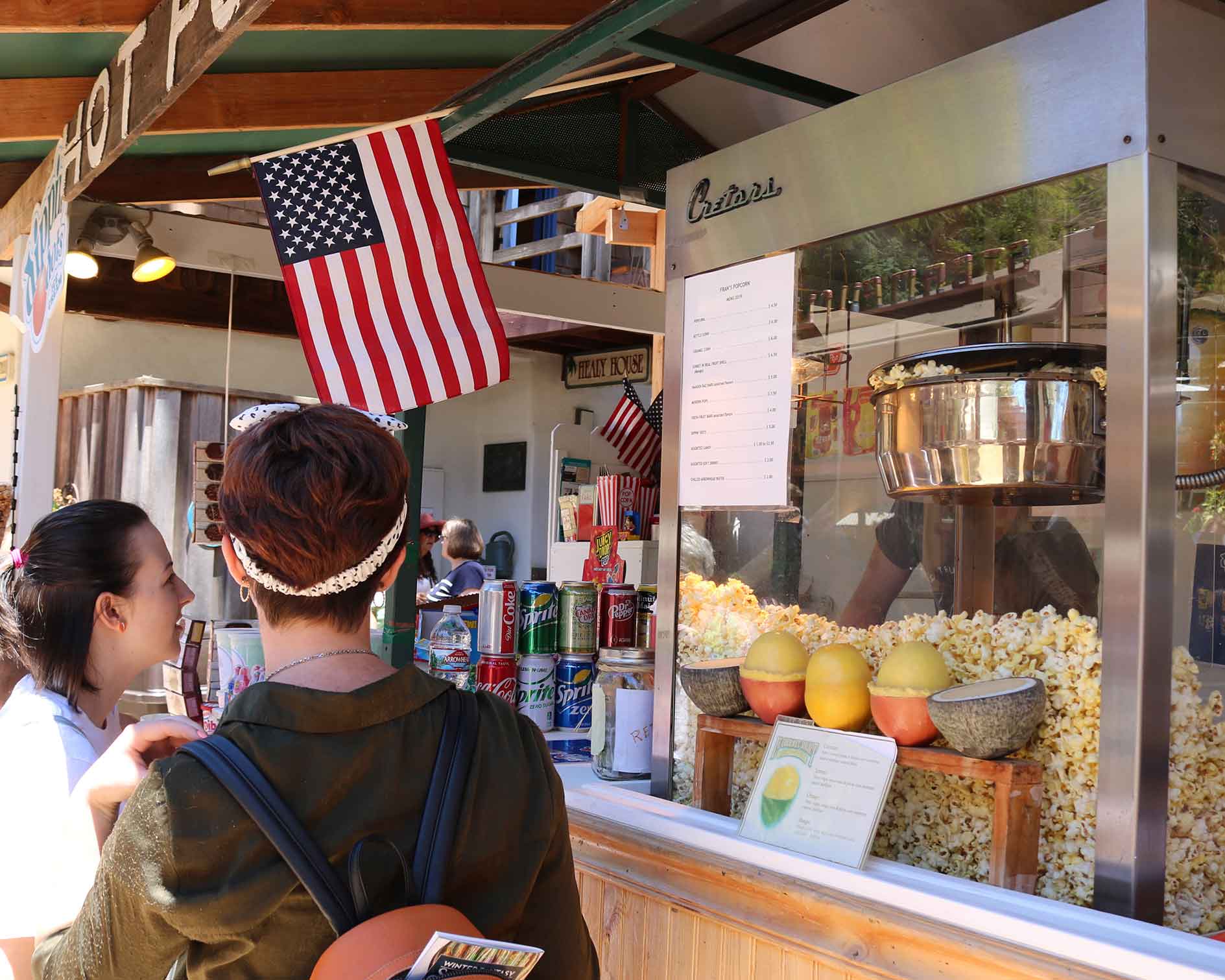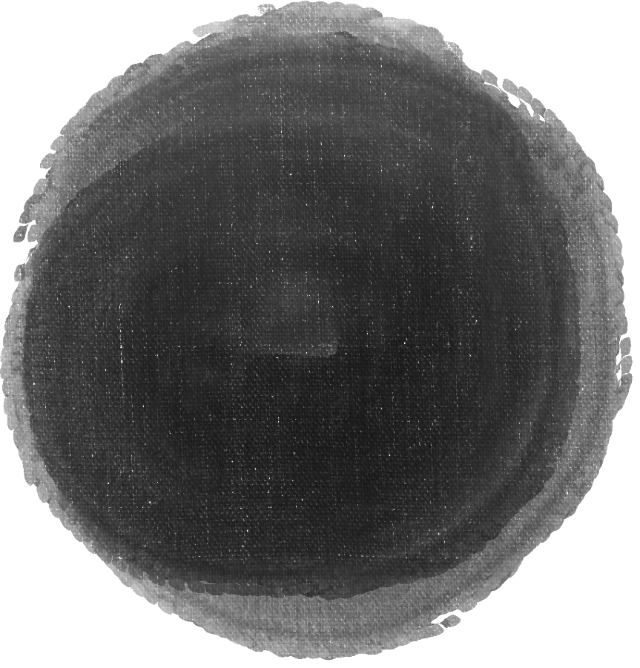 Food & Drink
Grab a drink at the Sawdust Saloon and enjoy a bite to eat at one of our six concession stands! Whether you're in the mood for Mexican, Mediterranean, vegetarian or traditional, there's something for everyone.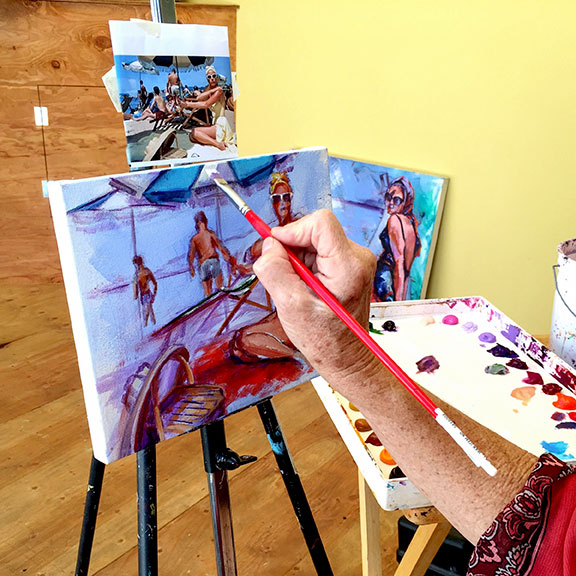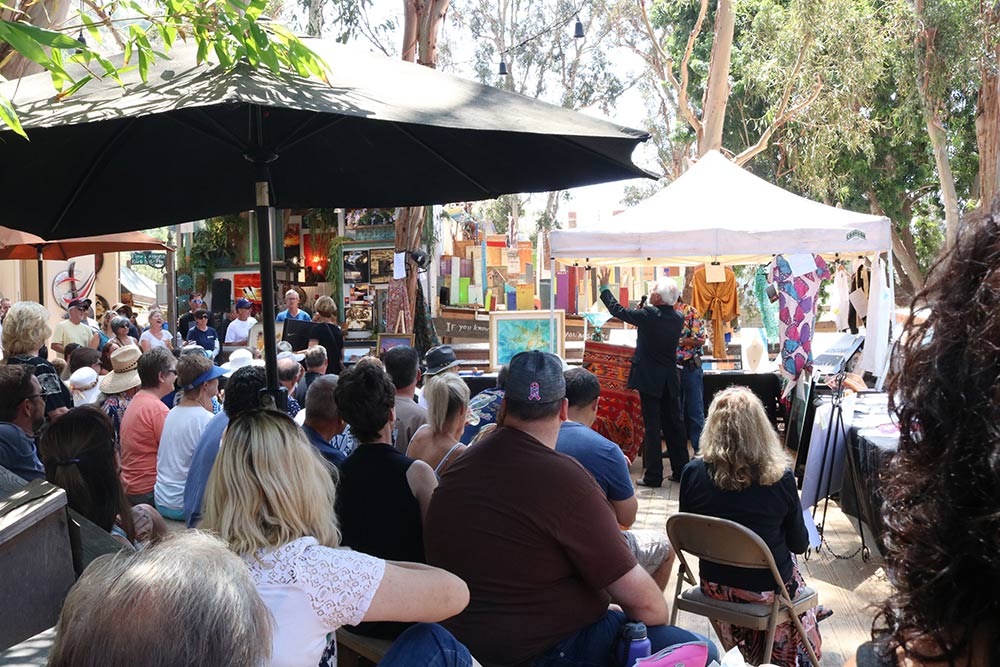 Special Events
The Artists' Benevolence Fund Art Auction is on Sunday, August 14, 2022. Sip, Talk & Walk, weekly complimentary docent-led wine and art tours are every Wednesday starting July 13, 2022 at 2pm and 4pm.