What makes Sawdust so special is our Artists. Onsite daily during Festivals, our Artists share their influences, processes and visions with you through direct experience.
Sawdust Art Festival Summer Show
Our Summer Show normally runs from the end of June to the beginning of September, seven days a week. We are not a juried show however all exhibitors are required to present their artwork for approval. Summer exhibitors must be full-time residents of Laguna Beach. To apply you must be 18 years of age and your artwork must be original, created by you and complying with the Sawdust Corporation Bylaws. Full information is provided in the Application.
Sawdust Art Festival Winter Fantasy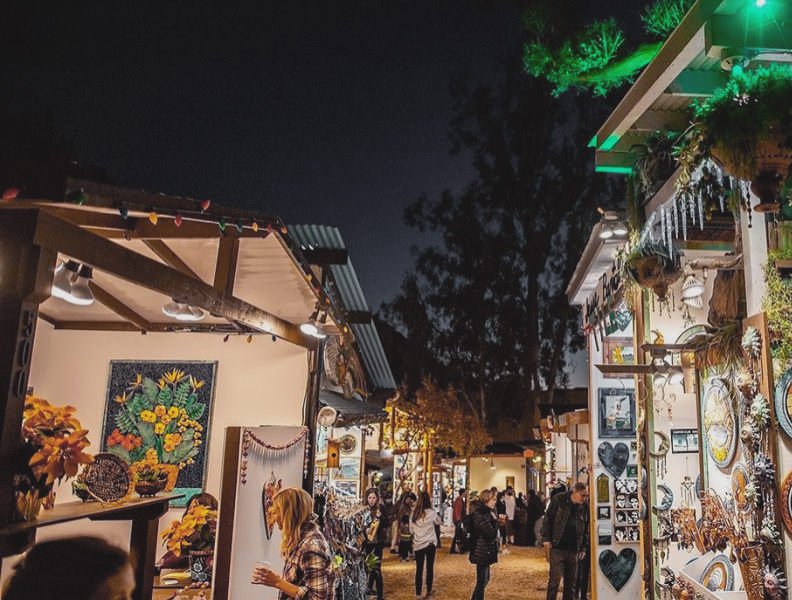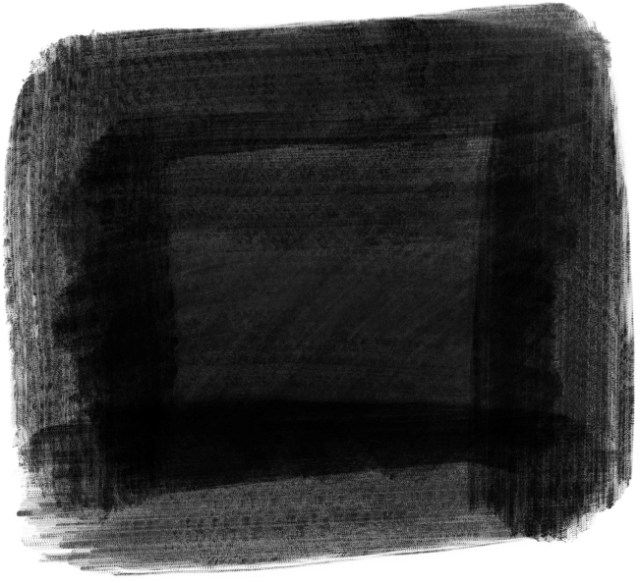 2023 Winter Fantasy Applications
Winter Fantasy runs for five weekends (including some Fridays), November through December. It has no residency requirements, but does require all artists to be present whilst the show is open, 10 am – 7 pm, rain or shine! Like our Summer show, Winter Fantasy is not juried, however all exhibitors are required to present and/or demonstrate their art or craft.
Deadline to apply to Winter Fantasy is Monday, August 7th, 2023 at 4pm.
How to Exhibit at Sawdust Art Festival
Our annual Summer Festival and Winter Fantasy shows are for individual artists to exhibit and sell fine, original, handmade art or craft. As a non-profit organization, we are fully committed to providing the general public with the opportunity to enjoy and appreciate the art and culture of Laguna Beach. Our exhibitors therefore, are expected to fulfill this mission by demonstrating their artwork and/or teaching art classes, making every visitor's experience at the Sawdust Art Festival an informative and enjoyable one.
What Art Media is Accepted?
Art media accepted (but not limited to) includes: sculpture, ceramics, art glass, jewelry, painting/drawing, textile/fiber/clothing design, photography, woodworking, musical instruments, leather craft and metalwork. Strung beaded jewelry (unless you create the beads), food, creams, soaps, and candles are not accepted.
Please carefully read the following information to be considered as an exhibitor. Please note, to apply for our Summer Festival you must be a full time resident of Laguna Beach. This restriction does not apply to Winter Fantasy.