Explore your inner artist!
Giving you the opportunity to experience the magic of Sawdust off-season whilst our Artists teach their craft hands-on.
Complimentary art classes are offered every day in three booths featuring ceramics, painting, mixed media, crafts, and more!
Fun and educational, Sawdust Art for Youth is aimed at children under 18. Explore different art forms and SAY yes to Art!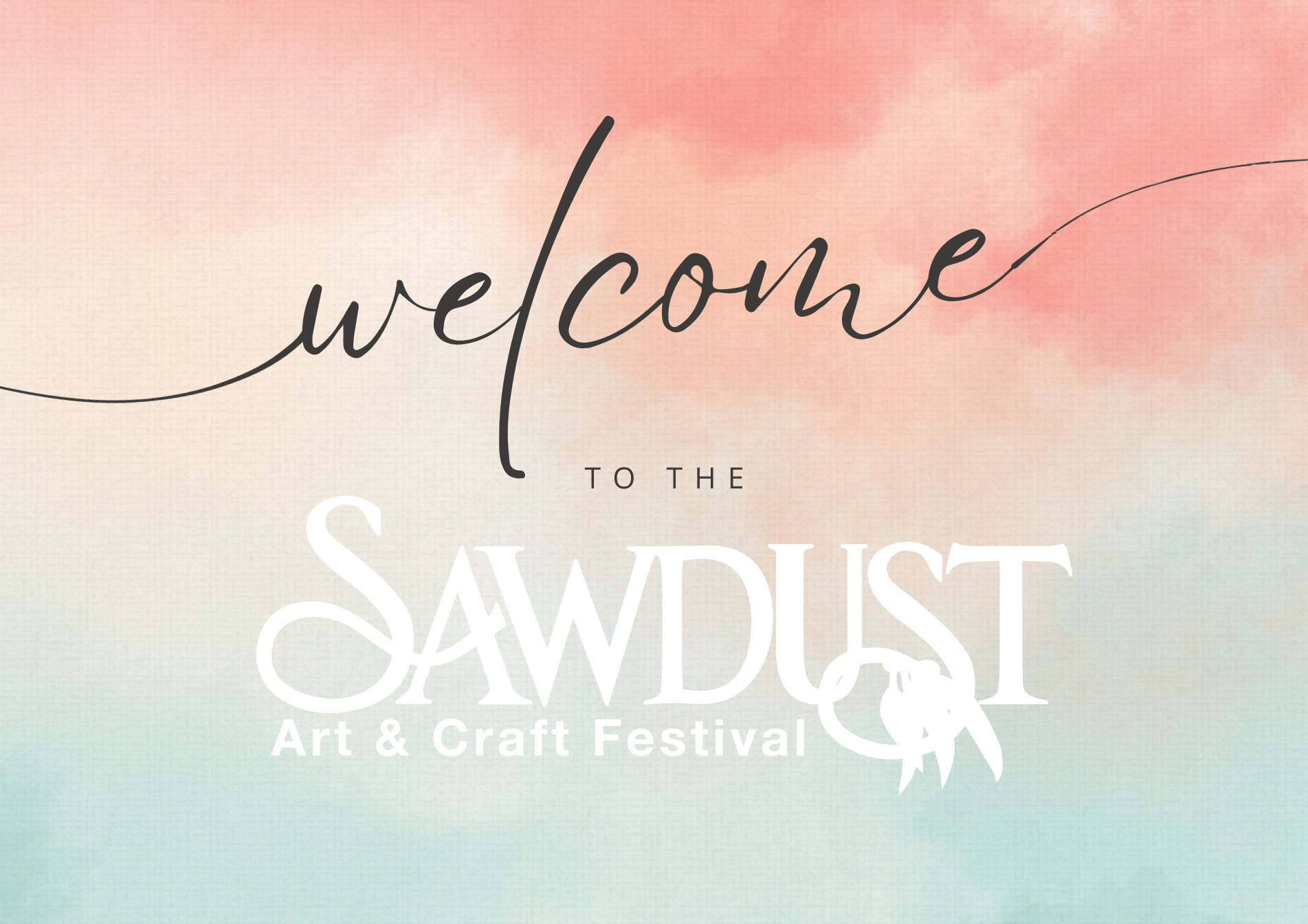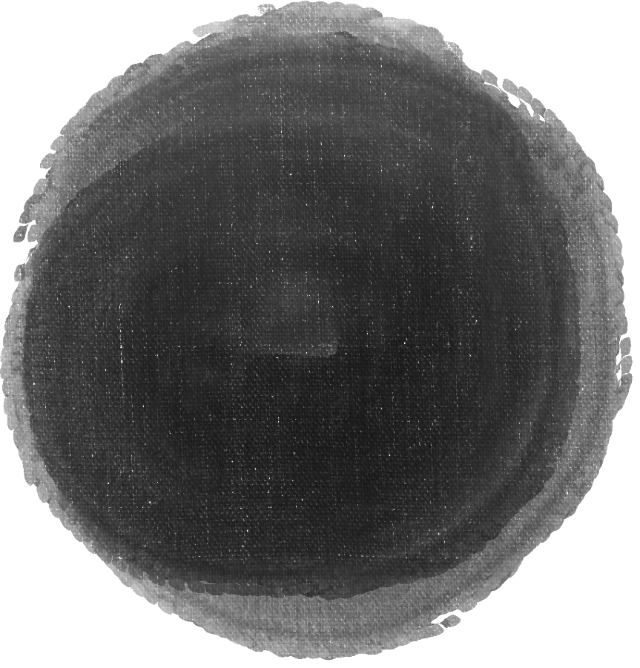 Email us for more information on custom options for your group.
learnart@sawdustartfestival.org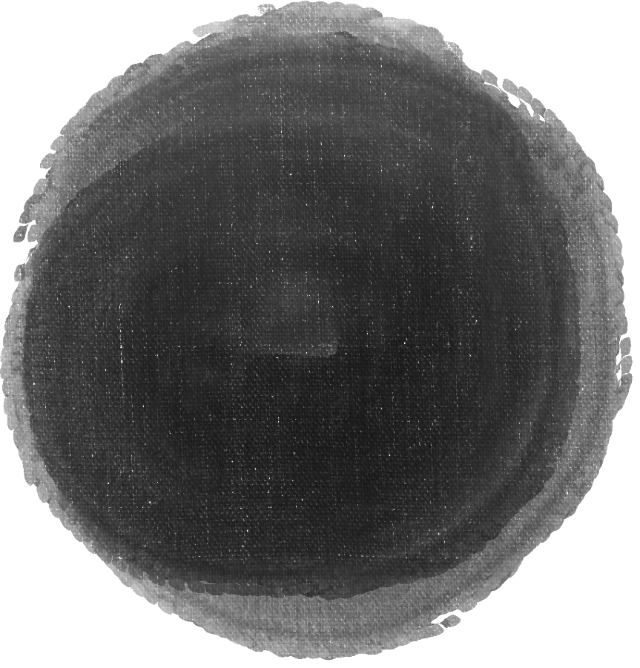 Give the Gift of Art
Want to give the gift of experiencing art?
Email us for more info!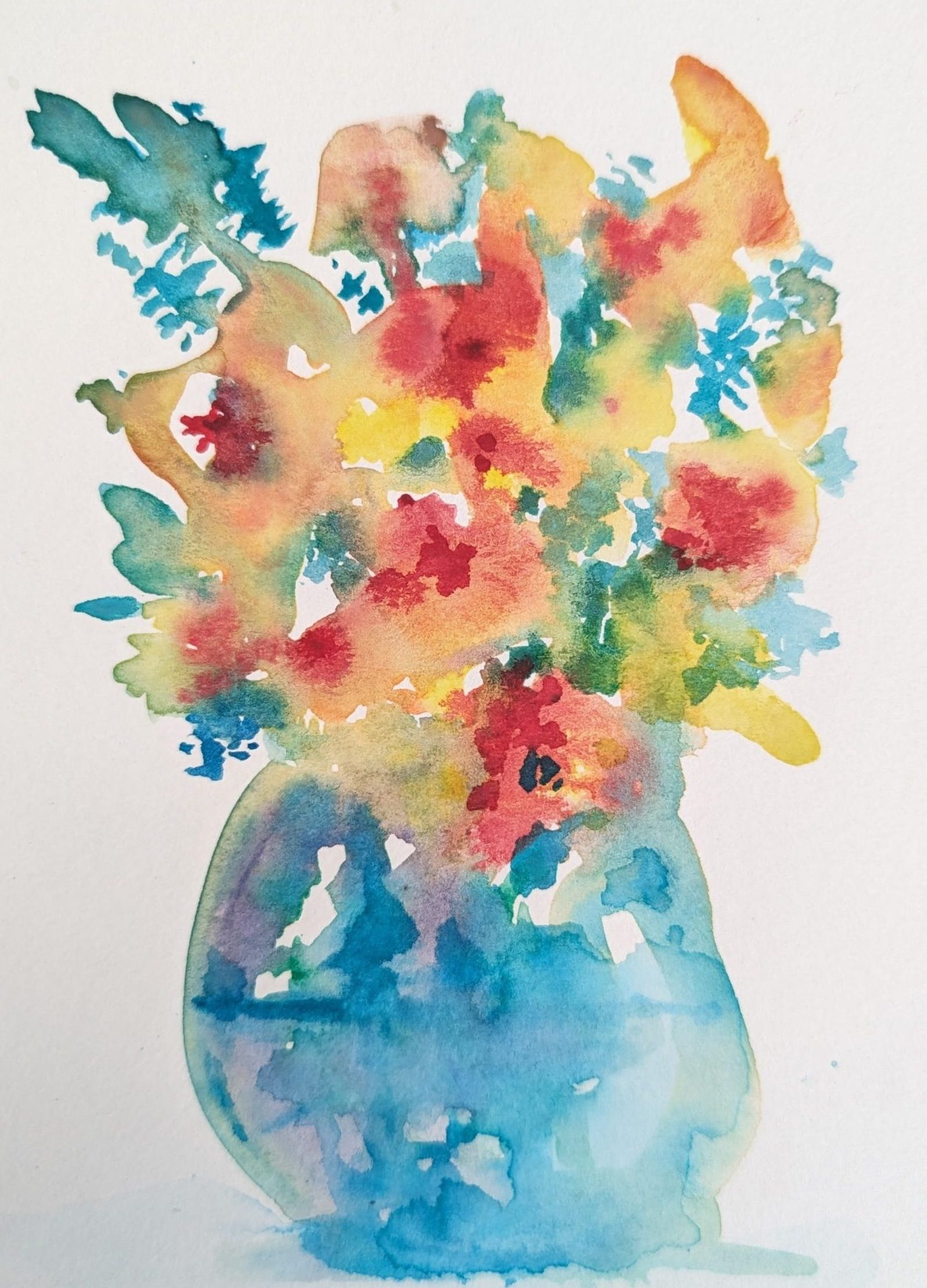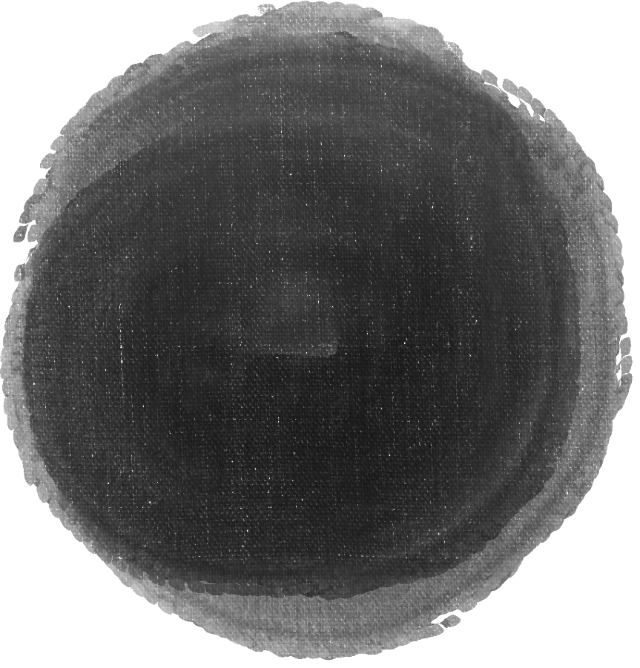 Please refer to our FAQ for any additional questions you have about Art Classes at Sawdust!