Complimentary Art Classes
Please scroll down for schedule!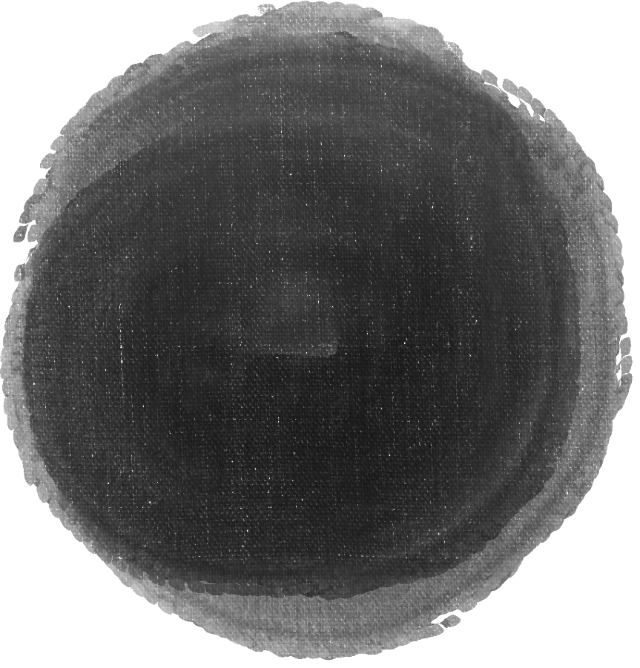 Ceramic Center
Enjoy a complimentary hand building experience with clay in the Ceramic Center this winter!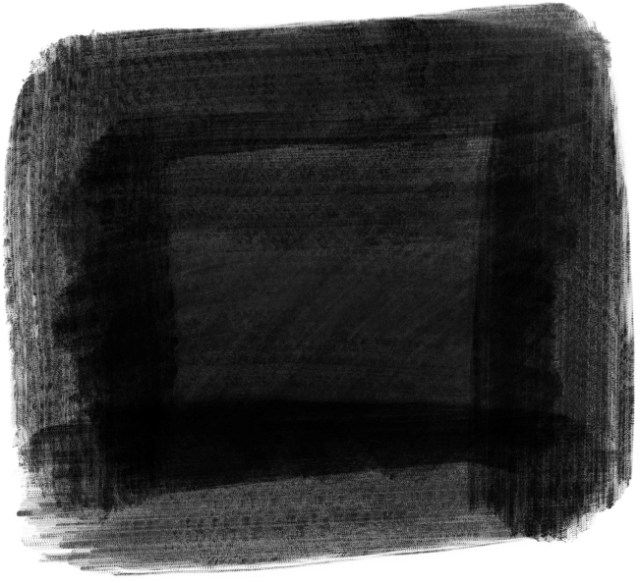 Studio One
Ages 7 to adult, Studio One features classes in painting, mixed media and more. All are complimentary!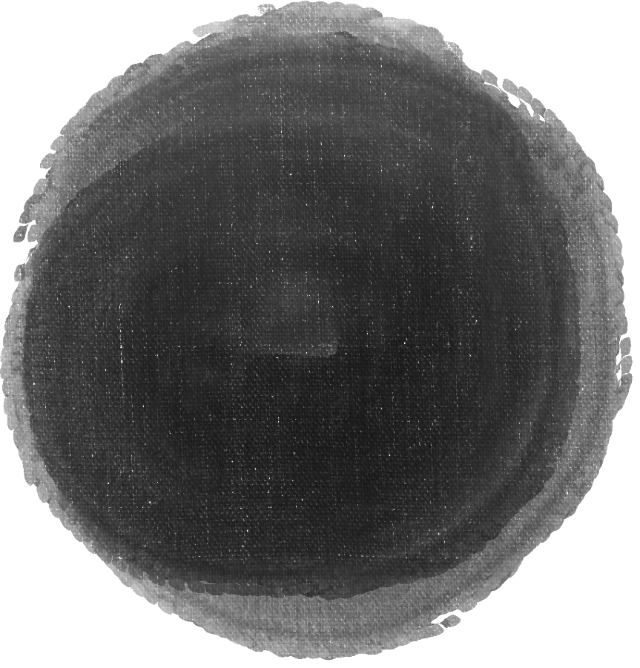 Children's Art Spot
Ages 2 to 12, the Children's Art Spot is the perfect place for artists-in-the-making to learn and explore art! All classes are complimentary.
| | | | | |
| --- | --- | --- | --- | --- |
| WINTER FANTASY 2021 CLASS SCHEDULE | | | | |
| | | | | |
| | | | | |
| | | | | |
| 26-Nov | 10:00am | | Andy's Holiday Soup Can | |
| | 10:30am | Pinch Pots | Closed | |
| | 11:00am | Closed | Currier & Ives Holiday Plate | |
| | 11:30am | Animal Sculptures | Closed | |
| | 12:00pm | Closed | Andy's Holiday Soup Can | |
| | 12:30pm | Pinch Pots | Closed | |
| | 1:00pm | Closed | Currier & Ives Holiday Plate | Hedy's Crazy Quilts and Star Ornaments |
| | 1:30pm | Animal Sculptures | Closed | |
| | 2:00pm | Closed | Andy's Holiday Soup Can | |
| | 2:30pm | Pinch Pots | Closed | |
| | 3:00pm | Closed | Currier & Ives Holiday Plate | |
| | 3:30pm | | Closed | |
| | 4:00pm | | Andy's Holiday Soup Can | Rock Painting |
| | 4:30pm | | Closed | |
| | | | | |
| | | | | |
| | | | | |
| 27-Nov | 10:00am | | Andy's Holiday Soup Can | |
| | 10:30am | Pinch Pots | Closed | |
| | 11:00am | Closed | Currier & Ives Holiday Plate | Tim's "Sunshine Swirl" |
| | 11:30am | Animal Sculptures | Closed | |
| | 12:00pm | Closed | Andy's Holiday Soup Can | |
| | 12:30pm | Pinch Pots | Closed | |
| | 1:00pm | Closed | Currier & Ives Holiday Plate | |
| | 1:30pm | Animal Sculptures | Closed | |
| | 2:00pm | Closed | Andy's Holiday Soup Can | |
| | 2:30pm | Pinch Pots | Closed | |
| | 3:00pm | Closed | Currier & Ives Holiday Plate | |
| | 3:30pm | | Closed | |
| | 4:00pm | | Andy's Holiday Soup Can | Rock Painting |
| | 4:30pm | | Closed | |
| | | | | |
| | | | | |
| | | | | |
| 28-Nov | 10:00am | | Andy's Holiday Soup Can | Wire Sculpture with SHAMUS |
| | 10:30am | Pinch Pots | Closed | |
| | 11:00am | Closed | Currier & Ives Holiday Plate | |
| | 11:30am | Animal Sculptures | Closed | |
| | 12:00pm | Closed | Andy's Holiday Soup Can | |
| | 12:30pm | Pinch Pots | Closed | Franky's Owl Cards |
| | 1:00pm | Closed | Currier & Ives Holiday Plate | |
| | 1:30pm | Animal Sculptures | Closed | |
| | 2:00pm | Closed | Andy's Holiday Soup Can | Kate's Magical Peg Doll Fairy |
| | 2:30pm | Pinch Pots | Closed | |
| | 3:00pm | Closed | Currier & Ives Holiday Plate | |
| | 3:30pm | | Closed | |
| | 4:00pm | | Andy's Holiday Soup Can | Rock Painting |
| | 4:30pm | | Closed | |
| | | | | |
| | | | | |
| | | | | |
| | | | | |
| 4-Dec | 10:00am | | Polar Animal Chalk Art | |
| | 10:30am | Pinch Pots | Closed | |
| | 11:00am | Closed | Polar Animal Sculptures | Tim's "Sunshine Swirl" |
| | 11:30am | Animal Sculptures | Closed | |
| | 12:00pm | Closed | Polar Animal Chalk Art | |
| | 12:30pm | Pinch Pots | Closed | |
| | 1:00pm | Closed | Polar Animal Sculptures | Water Color Pencil Painting with Hedy |
| | 1:30pm | Animal Sculptures | Closed | |
| | 2:00pm | Closed | Polar Animal Chalk Art | |
| | 2:30pm | Pinch Pots | Closed | |
| | 3:00pm | Closed | Polar Animal Sculptures | |
| | 3:30pm | | Closed | |
| | 4:00pm | | Polar Animal Chalk Art | Acrylic Painting with Maryann |
| | 4:30pm | | Closed | |
| | | | | |
| | | | | |
| | | | | |
| 5-Dec | 10:00am | | Polar Animal Chalk Art | Wire Sculpture with SHAMUS |
| | 10:30am | Pinch Pots | Closed | |
| | 11:00am | Closed | Polar Animal Sculptures | |
| | 11:30am | Animal Sculptures | Closed | |
| | 12:00pm | Closed | Polar Animal Chalk Art | |
| | 12:30pm | Pinch Pots | Closed | Jewelry Making with Franky |
| | 1:00pm | Closed | Polar Animal Sculptures | |
| | 1:30pm | Animal Sculptures | Closed | |
| | 2:00pm | Closed | Polar Animal Chalk Art | Kate's Magical Peg Doll Fairy |
| | 2:30pm | Pinch Pots | Closed | |
| | 3:00pm | Closed | Polar Animal Sculptures | |
| | 3:30pm | | Closed | |
| | 4:00pm | | Polar Animal Chalk Art | Rock Painting |
| | 4:30pm | | Closed | |
| | | | | |
| | | | | |
| 11-Dec | 10:00am | | Holiday Decoupage Collage | |
| | 10:30am | Pinch Pots | Closed | |
| | 11:00am | Closed | Pipe Cleaner Holiday Wreath | Butterfly Ornaments with Hedy |
| | 11:30am | Animal Sculptures | Closed | |
| | 12:00pm | Closed | Holiday Decoupage Collage | |
| | 12:30pm | Pinch Pots | Closed | |
| | 1:00pm | Closed | Pipe Cleaner Holiday Wreath | Tim's "Sunshine Swirl" |
| | 1:30pm | Animal Sculptures | Closed | |
| | 2:00pm | Closed | Holiday Decoupage Collage | |
| | 2:30pm | Pinch Pots | Closed | |
| | 3:00pm | Closed | Pipe Cleaner Holiday Wreath | |
| | 3:30pm | | Closed | |
| | 4:00pm | | Holiday Decoupage Collage | Rock Painting |
| | 4:30pm | | Closed | |
| | | | | |
| | | | | |
| | | | | |
| 12-Dec | 10:00am | | Holiday Decoupage Collage | Wire Sculpture with SHAMUS |
| | 10:30am | Pinch Pots | Closed | |
| | 11:00am | Closed | Pipe Cleaner Holiday Wreath | |
| | 11:30am | Animal Sculptures | Closed | |
| | 12:00pm | Closed | Holiday Decoupage Collage | |
| | 12:30pm | Pinch Pots | Closed | Peanut People with Franky |
| | 1:00pm | Closed | Pipe Cleaner Holiday Wreath | |
| | 1:30pm | Animal Sculptures | Closed | Kate's Magical Peg Doll Fairy |
| | 2:00pm | Closed | Holiday Decoupage Collage | |
| | 2:30pm | Pinch Pots | Closed | |
| | 3:00pm | Closed | Pipe Cleaner Holiday Wreath | |
| | 3:30pm | | Closed | |
| | 4:00pm | | Holiday Decoupage Collage | Peanut People |
| | 4:30pm | | Closed | |
| | | | | |
| | | | | |
| | | | | |
| 18-Dec | 10:00am | | Holiday Air Clay Art | |
| | 10:30am | Pinch Pots | Closed | |
| | 11:00am | Closed | Holiday Chalk Art | Tim's "Sunshine Swirl" |
| | 11:30am | Animal Sculptures | Closed | |
| | 12:00pm | Closed | Holiday Air Clay Art | |
| | 12:30pm | Pinch Pots | Closed | |
| | 1:00pm | Closed | Holiday Chalk Art | Art with Hedy |
| | 1:30pm | Animal Sculptures | Closed | |
| | 2:00pm | Closed | Holiday Air Clay Art | |
| | 2:30pm | Pinch Pots | Closed | |
| | 3:00pm | Closed | Holiday Chalk Art | Holiday Painting with Amy |
| | 3:30pm | | Closed | |
| | 4:00pm | | Holiday Air Clay Art | Peanut People |
| | 4:30pm | | Closed | |
| | | | | |
| | | | | |
| | | | | |
| 19-Dec | 10:00am | | Holiday Air Clay Art | Wire Sculpture with SHAMUS |
| | 10:30am | Pinch Pots | Closed | |
| | 11:00am | Closed | Holiday Chalk Art | |
| | 11:30am | Animal Sculptures | Closed | |
| | 12:00pm | Closed | Holiday Air Clay Art | |
| | 12:30pm | Pinch Pots | Closed | Seasonal Decoration with Franky |
| | 1:00pm | Closed | Holiday Chalk Art | |
| | 2:00pm | Animal Sculptures | Closed | Kate's Magical Peg Doll Fairy |
| | 2:00pm | Closed | Holiday Air Clay Art | |
| | 2:30pm | Pinch Pots | Closed | |
| | 3:00pm | Closed | Holiday Chalk Art | |
| | 3:30pm | | Closed | |
| | 4:00pm | | Holiday Air Clay Art | Peanut People |
| | 4:30pm | | Closed | |
| | | | | |
| | | | | |
| | | | | |
| | | | | |