Take an Art Class at the Sawdust!
Complimentary art classes are offered daily in three demo booths during festival hours. Scroll down for the most current class schedule. If you are interested in off-season art classes, please email AnnJo Droog for more information at learnart@sawdustartfestival.org.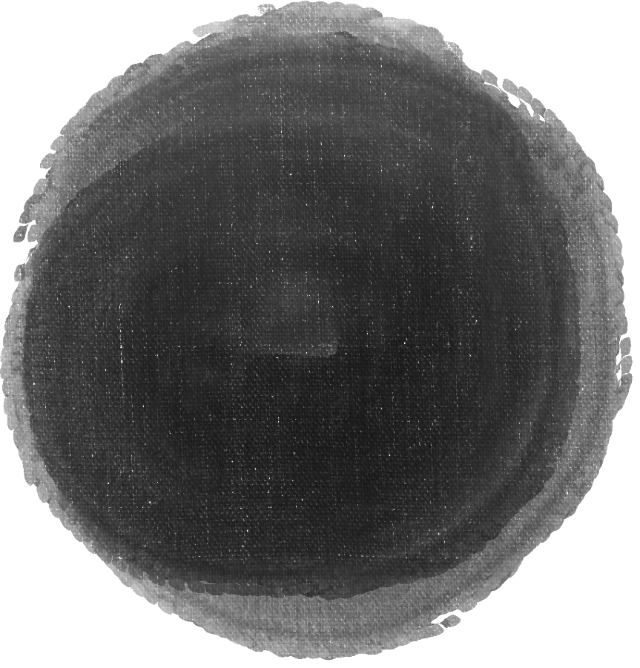 Ceramic Center
The Ceramic Center offers complimentary hand building and pottery wheel experiences every day during festival hours. Greenware is free to take home.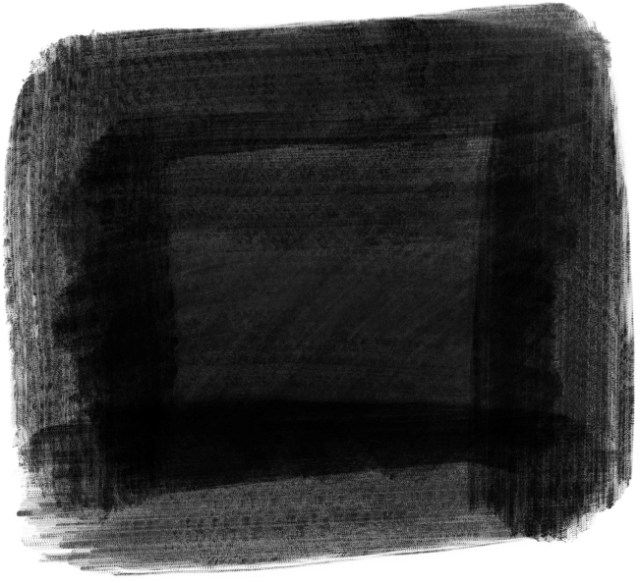 Studio One
Studio One offers complimentary art classes in painting, mixed media, crafts and more. Classes are taught by exhibiting Sawdust artists and are offered every day during festival hours.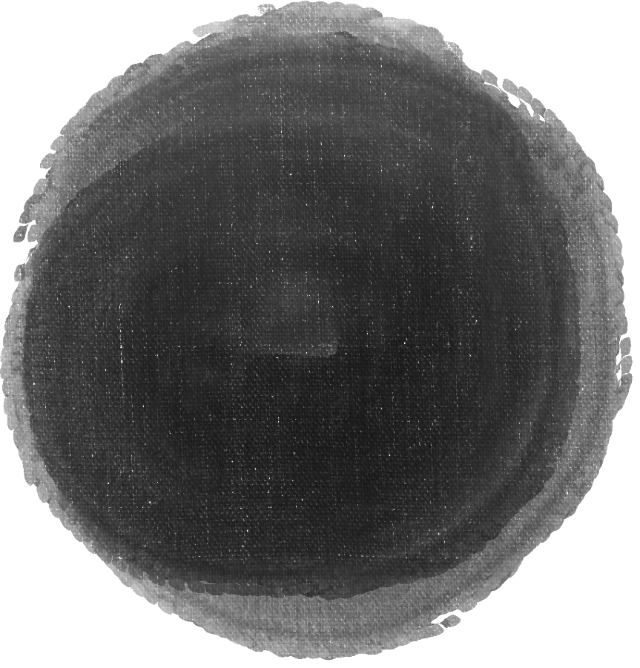 Children's Art Spot
The Children's Art Spot is the perfect place for artists'-in-the-making to learn and explore art! All classes are complimentary and offered daily during festival hours.
2022 Winter Fantasy Class Schedule
The Winter Fantasy class schedule will be available in early November. Please visit this page then.