Complimentary Art Classes
Please scroll down for schedule!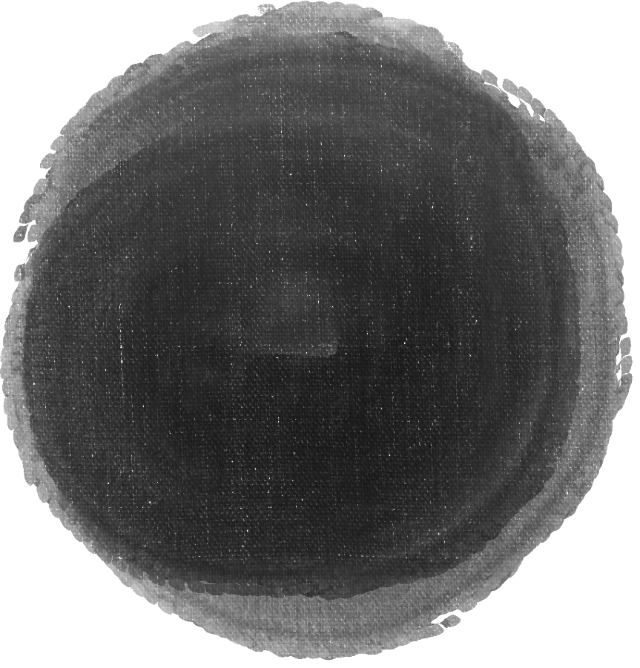 Ceramic Center
Enjoy complimentary hand building and pottery wheel experiences in the Ceramic Center this spring!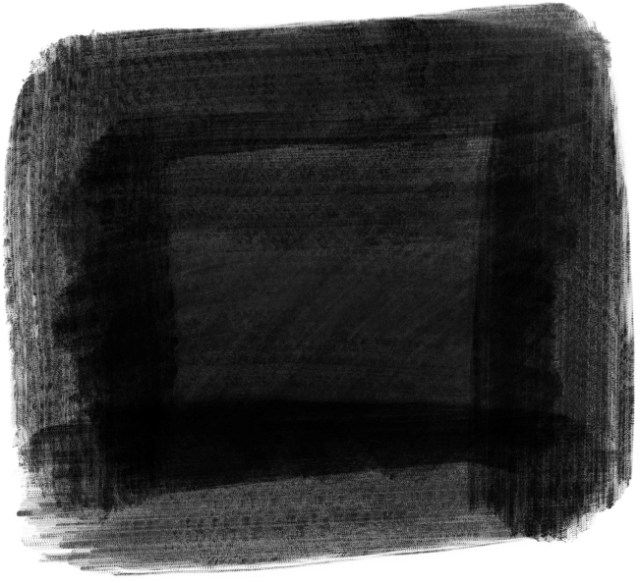 Studio One
Ages 7 to adult, Studio One features classes in painting, mixed media and more. All are complimentary!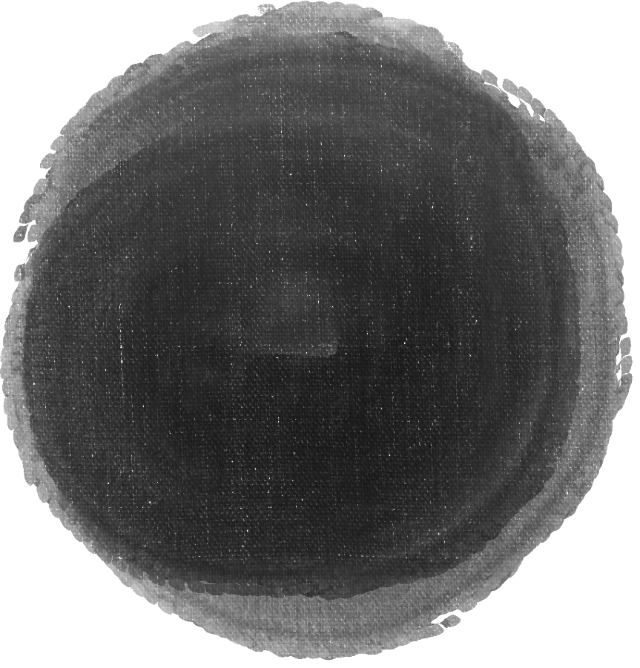 Children's Art Spot
Ages 2 to 12, the Children's Art Spot is the perfect place for artists-in-the-making to learn and explore art! All classes are complimentary.