Coming Summer 2021
Stay tuned for next summer's line-up of festival classes in our three hands-on demo booths!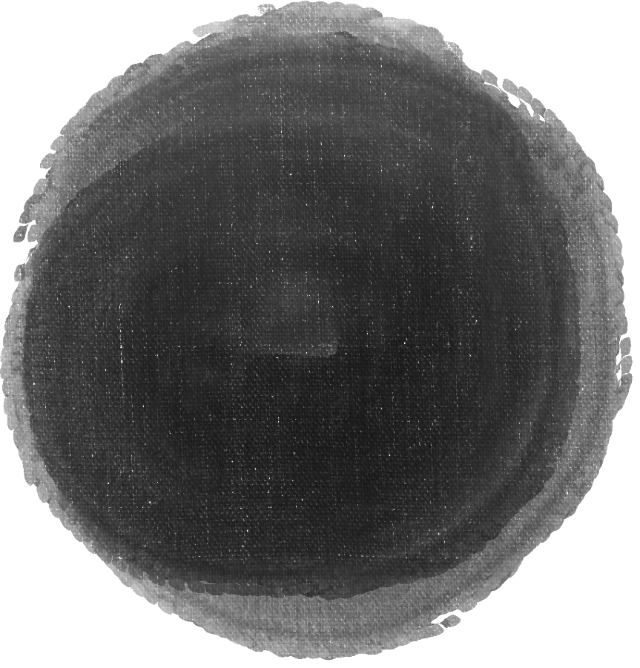 Ceramic Center
Learn how to throw a pot at our Ceramic Center! Greenware is free to take home.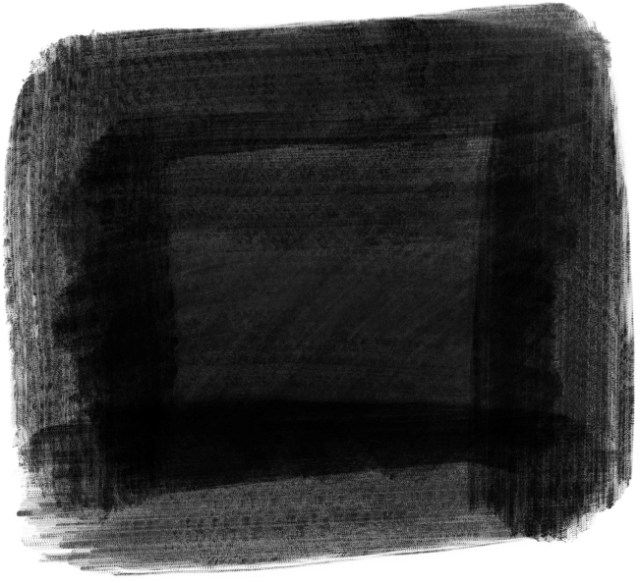 Studio One
Ages 7 to adult, Studio One features classes in painting, printmaking, mixed media and more. Most are complimentary!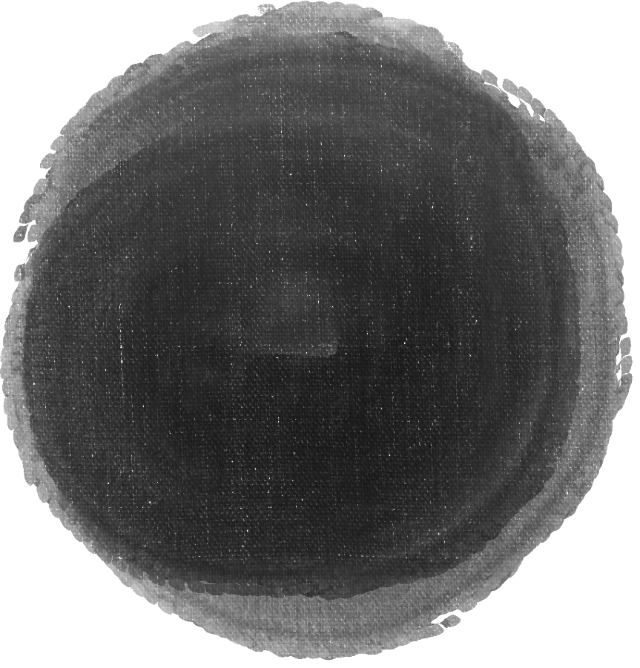 Children's Art Spot
Ages 2 to 12, the Children's Art Spot is the perfect place for artists-in-the-making to learn and explore art! Most classes are complimentary.